A roller coaster trip of tension, dark humor, and surprising twists awaits you in Boat Story, an engrossing BBC Series. Starring Paterson Joseph as Samuel and Daisy Haggard as Janet, the show chronicles the lives of two people who, in a last-ditch effort to change their luck, discover a yacht full of cocaine and two dead bodies. Taking place in the made-up seaside community of Applebury, the show presents a daring and intriguing mashup of genres as its protagonists go on a trip fraught with consequences.
The stunning visuals in Boat Story are as much a part of the film's appeal as the riveting story it tells. In this piece, tvacute explores the breathtaking locations used in filming this riveting show. Boat Story weaves together a wide variety of settings, from the hustle and bustle of the city to the calm of the coast, weaving them together in a seamless narrative tapestry.
Where was the BBC Series Boat Story filmed?
The events of Boat Story take place in the made-up seaside community of Applebury, which was chosen because it stands in contrast to the traditional British television coastal detective drama. The difficulty lay in scouting a spot that captured the spirit of the shore while also being adaptable enough to represent both urban and rural settings. The search narrowed in on the gorgeous county of Yorkshire, with Leeds and York standing out as top contenders for use in the film.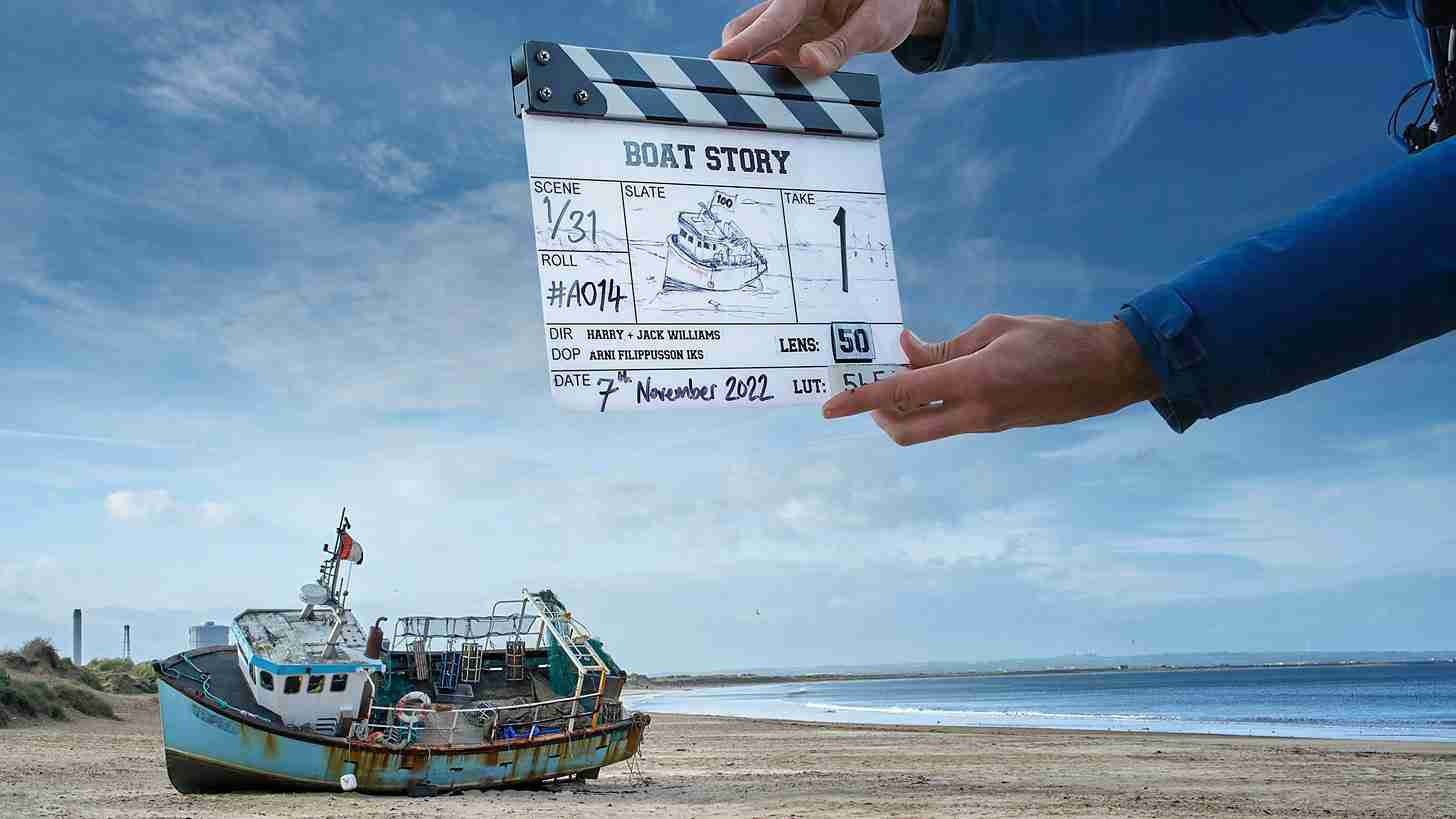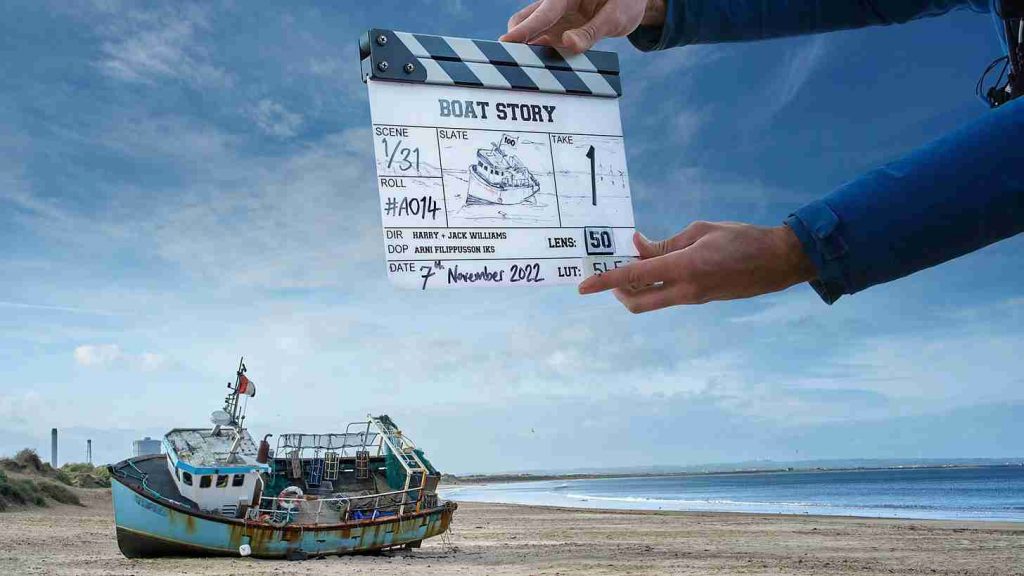 Co-creator Jack Williams elaborated on the rationale behind choosing Yorkshire: "We started from the coast and began working back, and as we looked around Yorkshire — and particularly Leeds and York — we found it offered a massive variety of locations to stitch together." This mobility was vital in establishing a backdrop that seemed fascinating and different from the traditional locations seen in similar presentations.
Redcar Beach and Selby are only two of the many places in Yorkshire that were used for filming. By choosing to film in such a wide variety of locations, Boat Story was able to develop its own distinct aesthetic, breaking away from the conventional British television portrayal of seaside communities.
Redcar Beach and Selby were reportedly used as filming locations in early and late January. The show's producers opted for a little fantastical take on the town as a thematic element consistent with Boat Story as a whole.
Actors Daisy Haggard and Paterson Joseph both had excellent experiences working in Yorkshire, with Haggard calling it a "beautiful" location. However, there were some difficulties throughout the shoot, and Haggard found being away from her children extremely tough. There were bright spots, like eating fish and chips during breaks or marveling at the "bleak beauty" of the winter beach, despite the many challenges.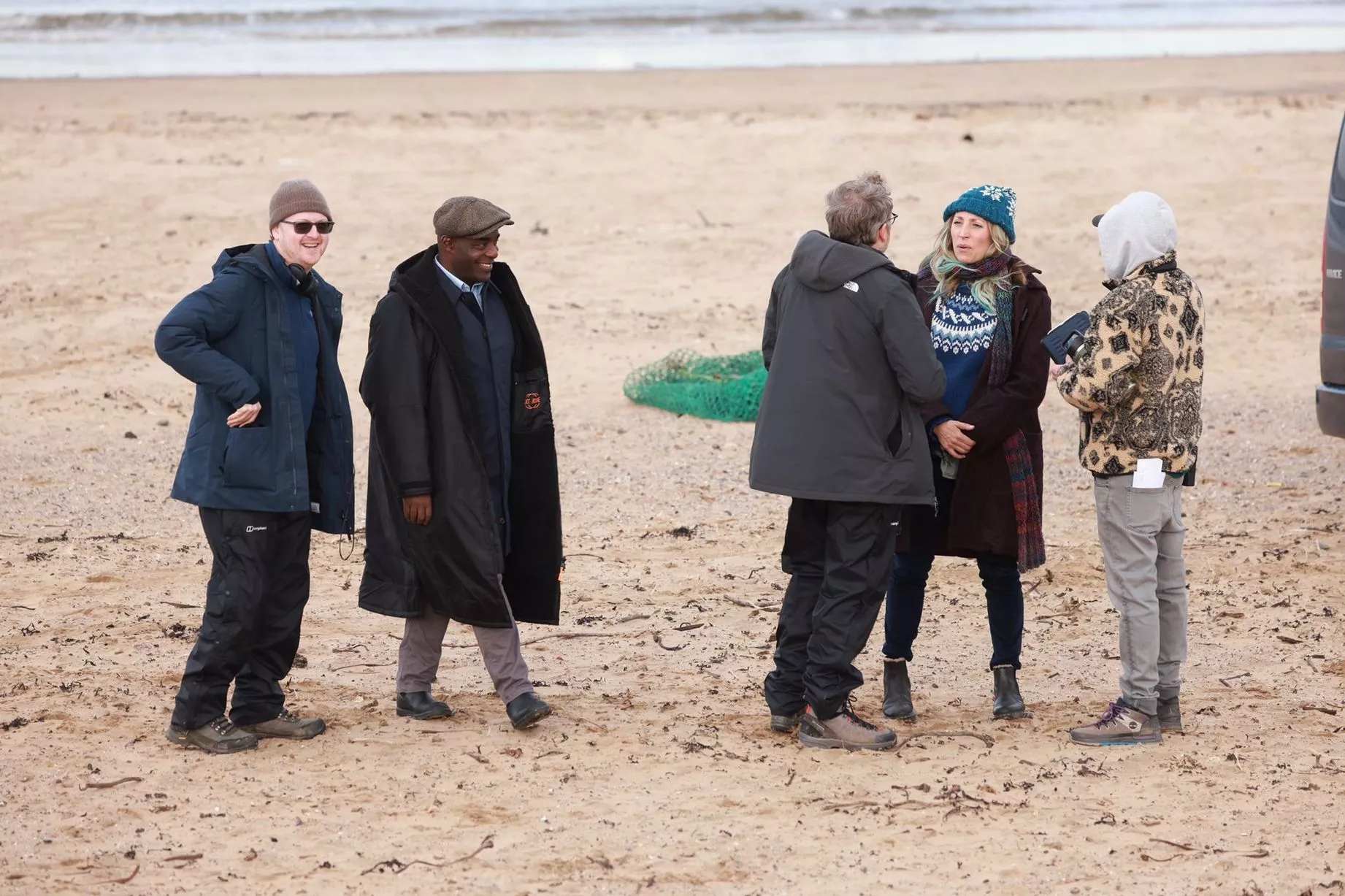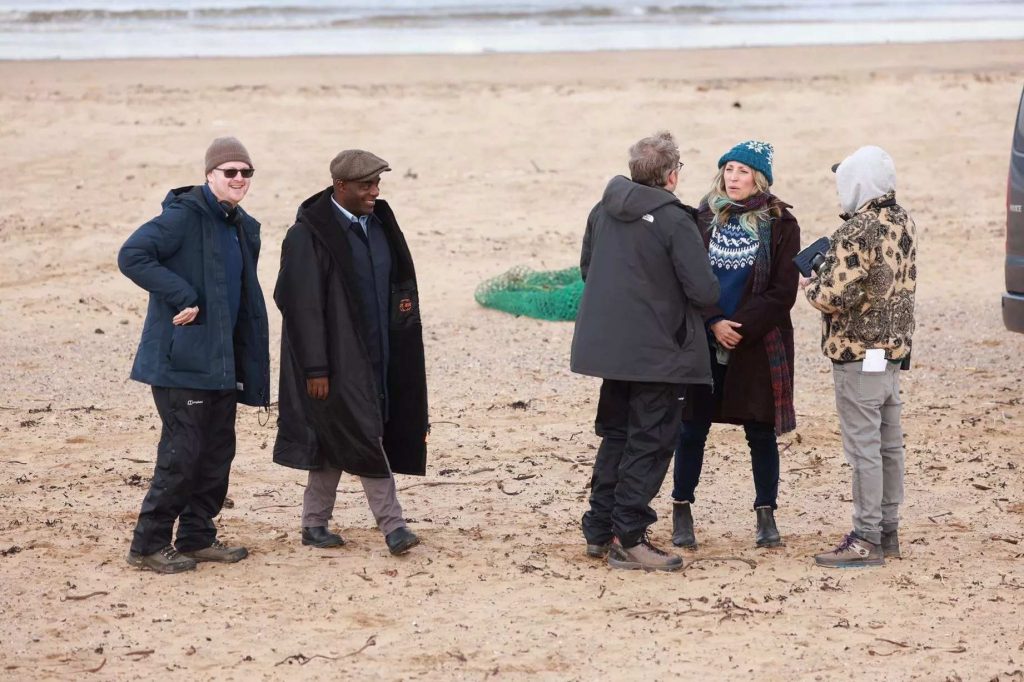 Boat Story's choice of filming sites in England's West Yorkshire and North Yorkshire adds a dimension of realism and visual richness to the series. Bradford is a thriving metropolis, Halifax combines historical charm with stunning architecture, and Leeds proudly displays its industrial past. North Yorkshire is where you want to go because of the seaside charm of Majuba Beach in Redcar and the historical and cultural depth of Selby. Boat Story is a must-watch for those in search of an enthralling blend of storytelling and cinematic beauty, as each place becomes a character in its own right, adding to the series' authenticity and visual complexity.
On January 4, 2023, the crew was sighted filming near Halifax's Old Cock Pub. In Halifax, Paterson Joseph found the unusual "street in the sky," which consists of five-bedroom residences atop a market. Joseph gushed about the location, saying it would be perfect for creative types to call home after a renovation.
The Yorkshire locales, especially those in Leeds, York, Redcar Beach, and Selby, are crucial to the show's aesthetic and narrative success. The series' inventive approach to setting shows off the region's natural beauty and gives it a unique flavor, making Boat Story a must-watch for viewers in search of new and interesting television.