In the world of true crime stories, some cases stand out not only for their gruesome details but also for the complex web of emotions and relationships that surround them. One such incident that caught the public's attention was the terrible story of Pedro Rodriguez and his wife, Rosa Peral, notably in Spain. Netflix's dramatic drama "Burning Body," based on the terrifying events that transpired in their lives, was inspired by this true incident.
Rosa Peral and Pedro Rodriguez were police officers stationed in Barcelona, Spain; they were not simply regular people. When they became caught up in a love triangle that finally resulted in a terrible tragedy, their lives took a dramatic change. Pedro Rodriguez's lifeless body was found inside the burned-out wreckage of an automobile in May 2017 near the Foix reservoir, a large natural park covering over 7,800 acres. This finding signaled the start of a story that would have romance, treachery, and a surprising turn that would leave the country in shock.
We (tvacute) look into Rosa Peral's life, her part in the sad events, and the unanswered mysteries surrounding it in this in-depth investigation. Was Rosa Peral a victim of circumstance, propelled by fear, or did she have a darker hand in Pedro Rodrguez's death? In order to shed light on what has happened to Rosa Peral since those fatal days, we also want to ascertain her current whereabouts.
Who is Rosa Peral?
Rosa Peral's life story is an emotional roller coaster with complex relationships. Ruben, her first partner with whom she had two daughters, was the catalyst for everything. Rosa had great affection for these kids, but as time went on, her relationship with Ruben deteriorated, resulting in their final split. Rosa started a new chapter in her life when she joined the police department and fell in love with fellow officer Albert López. She continued to pursue intimate relationships with other people, weaving a complex web of connections and feelings that would finally result in catastrophe.
Rosa Peral's complicated love life had repercussions, particularly in a culture where there are many examples of double standards. Unexpected events resulted from her various relationships, notably when one of her ex-boyfriends, Oscar, sought retribution following their separation. Rosa's privacy was horribly violated as a result of Oscar's vindictive conduct of releasing private photos of her without her permission. Rosa's reputation was damaged by this action in addition to isolating her inside her department, leaving her with few sympathizers who could relate to her struggle.
Rosa's experiences serve as an eloquent reminder of the difficulties women frequently encounter when they express their independence and make decisions regarding their romantic relationships. Rosa's story highlights the lengths some people would go to in order to manipulate and condemn women who dare to make their own judgments in matters of the heart in a society where double standards still exist.
What did Rosa Peral do to her husband?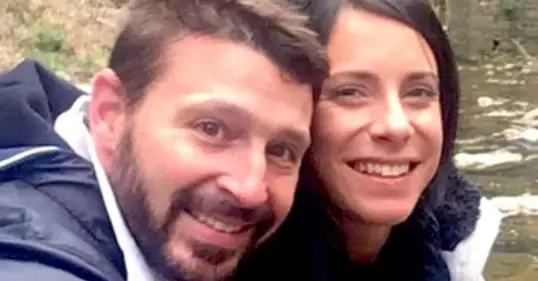 Rosa Peral's relationship with Pedro Rodrguez, a coworker whom she started dating in 2016, was a turning point in her life. They chose to move in together that same year as their relationship became stronger. Pedro, however, was in for a surprise when he discovered that Rosa's personal partner, Albert López, was also a fellow police officer.
All of their relationships were put under intolerable strain by this disclosure. In an effort to detach themselves from the complicated romantic situation they had produced, Rosa and Albert decided to take some time apart. However, they restarted their relationship in the beginning of 2017, which led to the creation of a cunning plan to kill Pedro Rodriguez.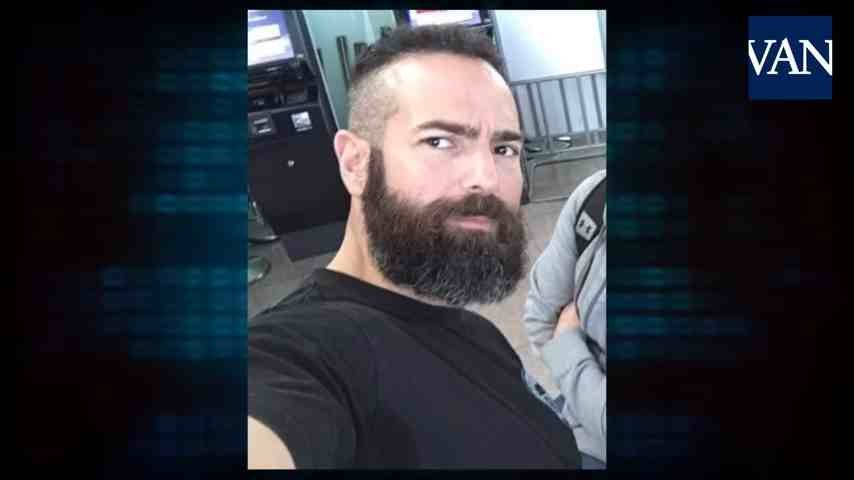 The circumstances surrounding Pedro Rodriguez's murder are still unknown. He is thought to have died horrifyingly within the house he and Rosa Peral lived in the coastal city of Vilanova i la Geltr. According to reports, he might have taken "at least one blow to his skull when he was either asleep, dozing, or drugged." The precise identity of the perpetrator of his death is still unknown.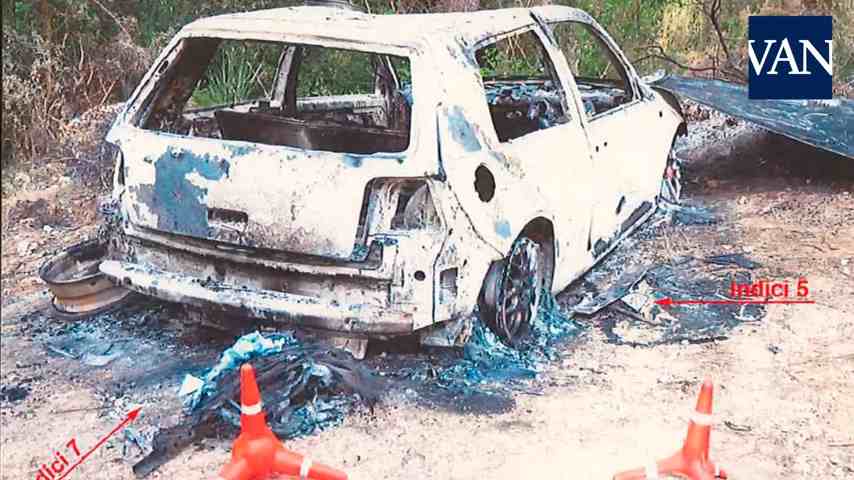 What happened next was a terrifying attempt to hide the horrible crime. Pedro was killed, and less than a day later, his lifeless body was put into a car, which was then set on fire. Rosa Peral and Albert López took the deceased's car and cell phone to places he usually visited in an effort to hide their involvement. They also made up a tale, informing friends that Pedro Rodriguez was embroiled in a conflict with Rosa's ex-husband, creating a complex justification for his mysterious absence and untimely death.
The trial that followed had an odd emphasis on private issues, particularly Rosa Peral's sexual background. The prosecution seems preoccupied with Rosa's relationships and personal life rather than focusing on the specific evidence connecting her to Pedro's murder. Due to this strategy, the impartiality of the trial was called into question, and Rosa was finally sentenced to 25 years in jail.
This case serves as a sobering reminder of how the judicial system occasionally places a person's personal life above the requirement for hard proof. It emphasizes the value of a fair and impartial approach to justice, one that keeps a tight hold on the case's facts rather than straying into personal problems unrelated to the alleged crime.
Where is Pedro Rodrguez's Wife Rosa Peral Now?
Nearly three years after Pedro Rodrguez's murder, the trial was over in April 2020, and Rosa Peral and Albert Lopez were both found guilty. Throughout the hearings, they both made an effort to place the responsibility on the other person, but their pleas were rejected. Rosa Peral was given a sentence of 25 years, and Albert López was given a term of 20 years.
Where is Pedro Rodriguez's wife, Rosa Peral, now? is the unanswered question despite their convictions and subsequent appeals. What happened to the woman at the center of this tragic story after the prominent trial and media attention?  There was no knowledge of Rosa Peral's present whereabouts. She might still be behind bars, completing her sentence for her part in her husband's murder.  
Rosa Peral's tale serves as a chilling reminder of the repercussions of complicated relationships, treachery, and the dark decisions that can result from the depths of human emotions in the wake of this tragic event. It also emphasizes how important it is for justice systems to put facts ahead of people's feelings in order to uphold fairness and objectivity in the search for the truth.
In conclusion, the story of Pedro Rodriguez and Rosa Peral continues to intrigue and disturb us, reminding us of the complexity of human nature and the never-ending struggle for justice in a world where the pursuit of truth frequently collides with personal lives and emotions.