A few cases in the history of true crime captivate our attention due to their unexpected turns and alarming nature, as well as the unexpected developments that lead to more investigations. One such mystery is the relationship between Nick Firkus and his first wife, Heidi Firkus. It was more than ten years before the events of this story—which began in St. Paul, Minnesota, in April 2010—were resolved. It is a story of love, grief, and mistrust. But at the center of this compelling tale is Rachel Firkus, Nick's second wife, who played a crucial part in the case. If you're interested in learning more about the case and where Rachel is right now, you've come to the right place at tvacute.com.
Who is Rachel Firkus?
It's important to comprehend Rachel Firkus's background and her relationship to the Firkus family before delving into the case's intricacies. Rachel's path is exciting and amazing, taking her from learning the art of beauty in California to working with celebrities in the film and television industries. What really makes Rachel unique is how she went from having a job to having a mission. She relocated to Las Vegas, where she supported and empowered ladies going through difficult times with her makeup artistry skills.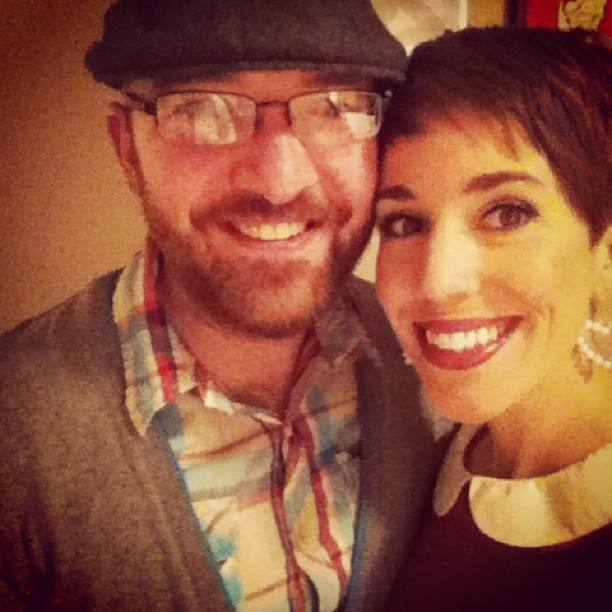 Rachel was a kind, giving, and compassionate person who was described by people who knew her as such. However, her life took an unexpected turn when she met Nicholas "Nick" Firkus, who would play a major role in it. Through her sister Sarah and her brother-in-law David Olson, who were close friends of Nick's first wife Heidi Firkus, Rachel was introduced to Nick. Sarah thought of herself as one of Heidi's closest friends and had nothing but praise for Nick, thinking of him as a fantastic husband who looked after his wife well.
Promises and affection characterized Rachel and Nick's early relationship, which ended in marriage in 2012. But shortly after, suspicions about Nick's role in Heidi's untimely death two years before cast a shade on their happy ending.
What happened to Nick's First Wife Heidi Firkus?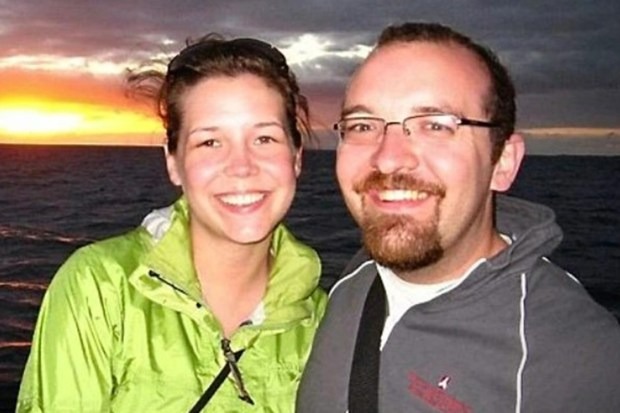 A terrifying incident occurred in a quiet St. Paul, Minnesota neighborhood on April 25, 2010. In a panic, 25-year-old Heidi Firkus called 911 to report a break-in. Not long later, her husband Nick Firkus called again, this time reporting that he and Heidi had been shot after an altercation with an intruder. Heidi sadly passed away from her wounds.
The investigation's initial focus was on finding the enigmatic invader that Nick had mentioned. But as more information became available, a different picture began to take shape. Heidi's death seems to have been more of a well-planned tragedy than an act of randomness. Nick was under suspicion because there was no forced entry, no missing objects, and his DNA was only found on the murder weapon.
After several years, it seemed as though the matter may become moot. Nick wed Rachel around this period, and the two went on to have three kids. Although they appeared to be raising their family and were very much in love, Rachel started to have doubts about her husband's role in Heidi's death.
Rachel Firkus' Significant Role in the Case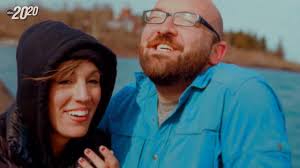 Rachel eventually made a risky decision as a result of her suspicions regarding her husband's involvement in Heidi's demise. She sent their kids away out of fear for her safety and filmed a talk with Nick in an effort to find any proof that would implicate her. It was clear that Nick was hiding something, even if he did not disclose anything that would have clearly connected him to the crime.
In 2019, Rachel made the decision to divorce Nick due to her mounting doubts. In 2021, after around two years, Nick was taken into custody by the police and accused of killing someone. Attending Nick's lengthy trial, Rachel saw the jury convict him of first-degree murder, which carries a life sentence without the possibility of release until 2023.
In this instance, Rachel's involvement went beyond her private life. She made an appearance on the '20/20′ program, where she talked about her experience and the talks that were surreptitiously taped with Nick that turned out to be crucial to the investigation.
Where is Nick Firkus' Second Wife Rachel Firkus Now?
Following Nick's conviction, Rachel made the decision to carry on with her life. She was resolved to stand strong for her children and herself, and she had cut all contact with her ex-husband. According to reports, she still resides in St. Paul, Minnesota, where she founded her own cosmetics business, "be Lovely."
Rachel is unique in that she is committed to a cause that extends beyond her career and personal life. She is an outspoken supporter of those who are victims of human and sexual trafficking, devoting her time and resources to helping groups that fight these forms of social injustice. Notably, her business, "be Lovely," contributes 10% of every sale to these worthwhile causes, underscoring her dedication to improving the lives of individuals impacted by human trafficking.
In summary, the story of Nick Firkus and his first wife, Heidi Firkus, is a terrifying one filled with mistrust, deceit, and, in the end, justice. The mystery of Heidi's untimely death was mostly solved by Rachel Firkus. In this intricate and eerie tale of love gone evil, she is a fascinating person due to her bravery, tenacity, and dedication to advocacy. Rachel is still a source of inspiration for her tenacity and commitment to a better future for herself and others as she travels on in St. Paul, Minnesota.
Where is Heidi's Husband Nick Firkus Now?