Wendi Adelson is a prominent character in the complex web of legal entanglements and personal conflicts, deeply interwoven in the terrible story surrounding her former husband Dan Markel's murder. Following Markel's death in 2014, a complicated web of links and reasons became apparent, shaking not only his family but the country as a whole. tvacute seeks to provide insight into the life of Wendi Adelson by examining her upbringing, her career pursuits, the nature of her relationships, and the fallout from the turbulent events that followed Dan Markel's death.
Who is Wendi Adelson?
Wendi Jill Adelson is a professor and attorney who was born in 1976. She graduated from the University of Miami School of Law with a law degree. Additionally, Florida State University College of Law has been linked to her. Due to her marriage to Dan Markel, a law professor who was brutally assassinated in 2014, Wendi Adelson became well-known.
Wendi Adelson' Professional Life
It is worthwhile to investigate Wendi Adelson's professional background in addition to her turbulent personal experiences. In the early 2000s, Wendi was pursuing her Juris Doctor at Miami Law School when her career path intersected with Dan Markel's, who was already a well-established practicing attorney in Washington. Their relationship flourished in spite of the distance, and in 2005 Dan was hired as a lecturer at Florida University College of Law.
Despite considerable changes in her personal dynamics, Wendi remained dedicated to her legal study and job. According to reports, she is now the Executive Director of the Immigration Partnership and Coalition (IMPAC) Fund, having previously worked as a law clerk. She also serves on the board of The Office of New Americans of Miami Dade County and has her own legal business.
Wendi Adelson and Dan Markel's Relationship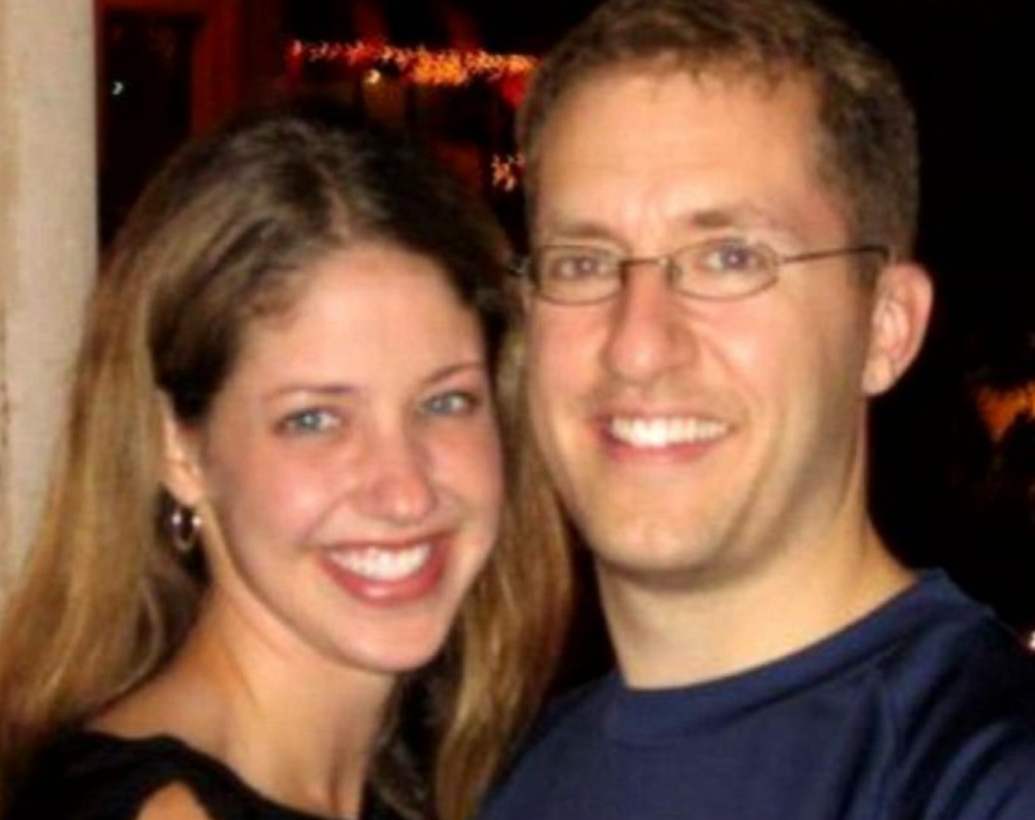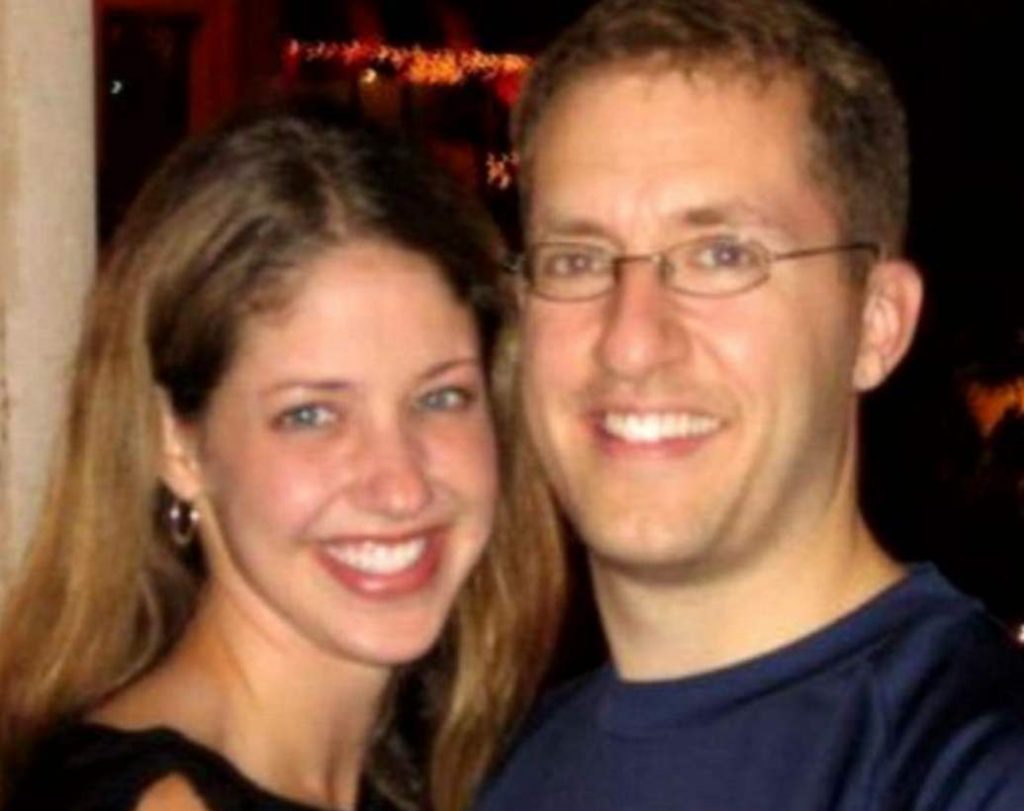 At first, Wendi Adelson and Dan Markel's relationship was defined by the magic of newly discovered love. They met on a dating platform in the early 2000s, and despite the distance between Dan's established legal career in Washington and Wendi's pursuit of a Juris Doctor, their relationship flourished. In the end, Wendi graduated from law school in 2006, the same year the pair got married. In February 2006, Markel wed Wendi Adelson. One son was born in 2009, and the other in 2010.
But as time went on, the beautiful picture that their relationship had created started to fall apart, and they eventually separated in 2012 and divorced in 2013. The divorce process was anything but easy, with acrimonious arguments over custody allocations and even Markel's parents limiting their contact with the grandchildren. Beyond the divorce, personal property, long-term finances, and defamation claims were all involved in the court battles.
Even with the public upheaval surrounding their relationship, Wendi persisted in her belief that she was not accountable for her ex-husband's 2014 murder. The already complicated story took on even more complexity when it was revealed that her protective brother, was the one who planned the murder.
What happened to Dan Markel?
Dan Markel was shot in the head inside his automobile outside of his Tallahassee home on July 18, 2014, setting off a series of horrifying events that culminated in his death. After Markel and Wendi Adelson divorced, there were serious child custody disputes, which led to a diabolical scheme that was unearthed by the murder inquiry. Wendi insisted she was innocent, but further inquiries revealed the startling reality. Although Wendi Adelson has not been prosecuted, she has been identified as one of the "conspirators" in the murder along with her mother Donna, and brother Charlie.
It was discovered that Charlie Adelson, her overprotective brother, planned the murder by taking advantage of his close friendship with Katherine Magbanua. After that, Magbanua was crucial in hiring Sigfredo Garcia and Luis Rivera to carry out the horrible deed. The murder-for-hire scheme was prompted by the acrimonious child custody battles between Wendi and Dan. Their divorce was formalized in 2013, but the conflict remained over money, personal belongings, and defamation claims. This information came to light, providing a bleak picture of the circumstances behind Markel's untimely death.
 Trial
Throughout the trial process following the murder, Wendi Adelson was closely observed. She insisted she was innocent, but the evidence suggested her brother had been involved in the planning of the murder. Charlie Adelson was convicted of first-degree murder, soliciting murder, and conspiring to commit murder. The week before Charlie Adelson turned 47, his trial got underway on Thursday, October 26, 2023, in a Leon County courthouse. He was found guilty on Monday, November 6, 2023, of first-degree murder, first-degree murder conspiracy, and first-degree murder solicitation. Charlie Adleson's trial ended without a date for sentencing; the judge said it might take up to one month to determine Charlie Adleson's punishment.
Four people have been found guilty in this case: After admitting to the murder charge, Luis Rivera received a 19-year prison term. Sigfredo Garcia was given a life sentence after being found guilty of first-degree murder and murderous conspiracy. Katherine Magbanua had her first trial ruled a mistrial; in her retrial, she was found guilty of first-degree murder, conspiracy to commit murder, and solicitation of murder and given a life sentence plus two concurrent 30-year terms. The charges of first-degree murder, conspiracy to commit murder, and solicitation of murder were found proven against Charlie Adelson, the brother of Wendi Adelson. He is presently awaiting his punishment.
Where is Wendi Adelson Now?
Following the trials and the unexpected disclosures about her family, Wendi Adelson has chosen to keep a lower profile. According to the most recent rumors, she moved to Miami, Florida, along with her kids in order to be closer to her family.
Wendi's choice to have all of their last names changed to Adelson, her maiden name, is a reflection of her wish to put the turbulent events that took place in Tallahassee behind her. Despite her decision to live a private life, it appears from current sources that she is still a practicing attorney and member of the board of The Office of New Americans of Miami-Dade County.
In summary, Wendi Adelson's life has been characterized by tragedy, legal disputes, and the shocking discovery of a murder-for-hire scheme that shocked the entire country. She tries to preserve her privacy and some sense of routine for herself and her kids while she gets by in the wake of these turbulent occurrences. The audience is still fascinated and scrutinized by the complicated story that is created by the minute details of her personal and professional lives.