Where is Ali Omar Ader Now? – Amanda Lindhout endured an agonizing ordeal in 2008 when a group of Somali men, led by Ali Omar Ader (known for his negotiating skills during the kidnapping), kidnapped her. Deadline NBC Season 23 Episode 24, "The Trap", vividly portrays Amanda's captivity, offering insights from interviews with Amanda herself and an undercover agent who coordinated the global search effort against Ali Omar Ader. Let's delve deeper into specific aspects of this case together!
How Did Ali Omar Ader Kidnap Amanda Lindhout?
Ali Omar Ader is the individual whom Amanda Lindhout encountered for the first time in Mogadishu, the capital city of Somalia in 2008. Little did Lindhout know that Ader was a member of an unidentified militant group responsible for her abduction. She suffered beatings, sexual assault, and extreme psychological torture during her 460-day captivity.
Rumours circulated among Lindhout's captors that Ader, commonly known by his initials Adam, was one of the few who could communicate fluently in English. Exploiting this proficiency, Ader negotiated Amanda's release with Lindhout's mother, Lorinda Stewart, from Canada, using agonizing and distressing techniques throughout the ordeal.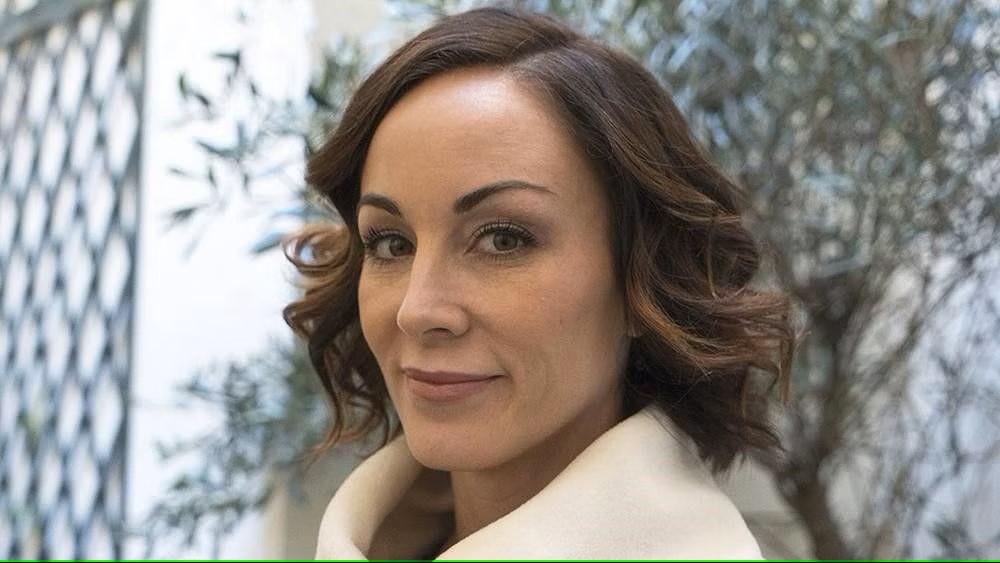 Lindhout finally regained her freedom in November 2009 after paying an extensive ransom. However, Ader seemed determined not to let her go. Unexpectedly contacting Lindhout on Facebook triggered painful memories of her captivity. Lindhout immediately reached out to the Royal Canadian Mounted Police, who initiated an undercover investigation lasting several years, ultimately leading to the arrest of the criminal. Unbeknownst to Ader, the agent working for Lindhout's family turned out to be an undercover officer of the Canadian police!
An email exchange occurred between Ader and an undercover agent. Ader shared intimate details about himself, such as his education and his ambition to write a book on Somalia's history. Seizing this opportunity, the undercover Mountie convinced Ader to travel to Mauritius to secure a lucrative book deal. The contract included a disclosure clause encouraging Ader to reveal information related to Amanda's kidnapping. Unfortunately, this operation failed due to restrictions imposed by authorities on videotaping operations.
Undeterred by the initial setbacks, the undercover agent devised another plan involving a hotel room in Ottawa, where Ader believed he was signing another book contract. In a carefully orchestrated setup, both Ader and his undercover agent were arrested after confessing on camera to kidnapping each other while at the same time celebrating the successful conclusion of the case. Ader was sentenced to prison while the agent rejoiced.
Where is Ali Omar Ader now?
During the trial, Ader claimed that he had been pressured by an associate from the gang who threatened violence against him and his family if he refused to serve as a translator and negotiator for their organization. However, Canadian courts carefully considered all the evidence and testimony presented at trial and found Ader guilty of hostage-taking on December 6, 2017, dismissing his explanation as unconvincing.
After his conviction in July 2018, a 40-year-old Somali man was sentenced to 15 years in prison for his involvement in the abduction of Amanda Lindhout in 2008. He is currently serving his sentence in an Ontario correctional facility, as the legal system holds him responsible for his role in abducting and keeping Amanda Lindhout captive during her ordeal.
Also Read: Dateline 1×112 Blind Justice: Susan Sutton Murder