Generally, writing is how people express their thoughts. It was letters sent through the post before the fax machine came along. Then came mobile for instant messaging. However, we can argue that instant messaging has removed the quality people put in words they send to each other. This affects students and younger people the most, especially as they use slang in communication.
Essay writing is a crucial part of any academic endeavor. It is a way schools test students' ability to express themselves on different issues creatively. However, these days there is a growing inability of students to express themselves through essays. This has given rise to the use of essay writers. However, students don't hire an essay writer due to the inability to write alone. The academic workload could be overwhelming at times that students would need help.
To solve this issue of the inability to write quality articles, students must read quality papers to understand how a quality paper looks. Although, that's just the first part. The second part is knowing what makes an essay a quality one, and you have come to the right place to know it. So, let's get to it. Let's talk 10 qualities of a good essay.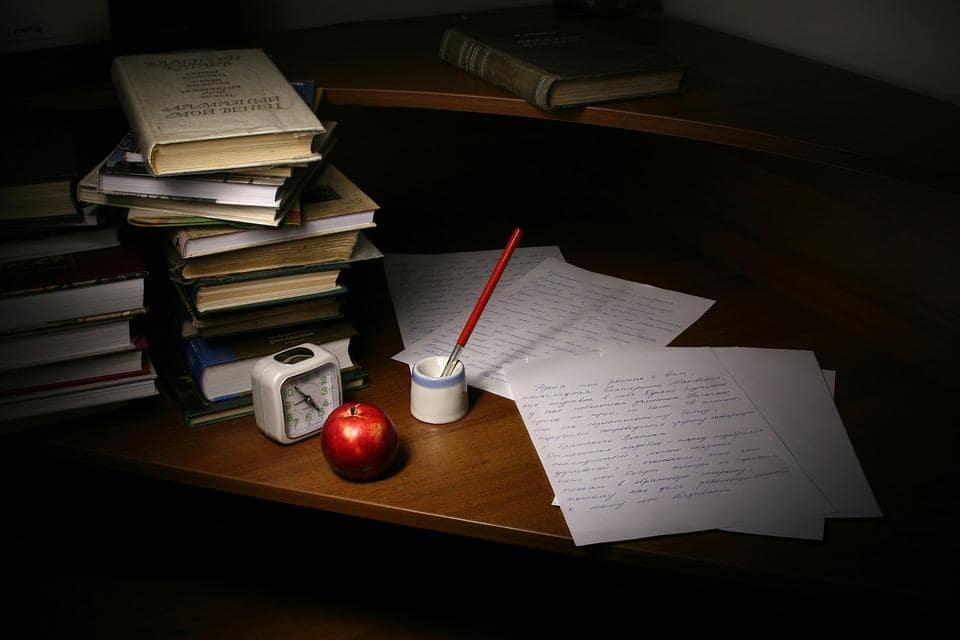 Top 10 Qualities of a Good Essay
Simplicity
People think a great essay means you should write flowery or uncommon words, but it isn't. The core idea of an essay is to write something your reader can easily understand. True, your audience usually has a basic understanding or even better expertise on what you are writing. Still, making the work needlessly complex doesn't translate to impressiveness.
Remember, the main reason for an essay is to express your ideas.
Keep it Concise
Conciseness is key when writing an essay. There is usually a temptation to write endlessly when you have researched and found that you understand your work. Don't fall for that temptation, as you may use fillers and unnecessary words that affect writing quality. Apart from that, it will interfere with your reader's attention.
So, as much as your creativity is high, ensure that you focus on the issues in your work. Whether deliberately or not, avoid writing too far ahead of the word count.
Logical Flow
Flow is an important aspect of every writing. Your writing contains different paragraphs, each with its own ideas. They are different things, and it's up to you to unite them by logic while making things clear. Overall, your thesis statement must unite with your overall work. Without that unity between the two, the essay is not a quality one.
Transitions
The content in the essay should transition well into each other. So when you are talking about unity, you have to remember the words that make this unity happy. Transition words ensure that there is a logical flow in an essay. Transitions make sure the essay is pleasant to read and add to its quality.
Authority
When you write, be authoritative and show you know what you are doing. Add authoritative work that supports your work, and when you do this, it will bring credibility and genuineness to your work.
Style
Style is what is unique to you. No one can teach it to you. It is something you do for yourself, and there aren't specific writing rules for the writing that you can follow makes writing a specific way hard.
However, there are some general things you have to note. First, make that you make your sentences not too long. Also, don't make it too technical, and ensure fluency. It's an essay. You are free to write as you want, but ensure you get the topic.
Grammar
Every writer needs you to have a good understanding of grammar. You must follow the rules of grammar when you are writing. Your knowledge of grammar determines the quality of your work, and poor grammar affects your reader's understanding of your work.
Commitment to Essay Type
Your style is your style, but a quality essay must adapt to the type of essay you want to write. Learn the requirements of each essay and fit into it. Many people don't factor the in the difference in the kind of writing. It is the sort of mistake an expert essay writing service wouldn't make.
Error Free
It is normal to find one, two, or very few errors in work, but it is completely unprofessional that an essay contains many mistakes. Errors make an essay look bad, meaning that as a writer, you must read the essay and correct its errors. Errors show that a writer is lazy.
Ease
A quality essay must be easy to read and understand by the reader. If an essay cannot establish this, it isn't of high quality.
Conclusion
You can achieve a quality essay if you practice and follow the tips in this post. It may be difficult at first, but with perseverance, it becomes easier.