Thor Nis Christiansen Victims and Death – Thor Nis Christiansen's shocking case as a Danish-American serial killer and necrophile sent shockwaves through California communities during the late 1970s. His horrendous crimes included killing young women for no discernible motive. Christiansen's dark tale is a grim reminder that horror may lurk behind seemingly ordinary faces.
Who was Thor Nis Christiansen?
Thor Nis Christiansen was born in Denmark on December 28, 1957, and immigrated with his family to Solvang, California, when he was young. Once a promising student, Christiansen's life quickly took an unfortunate turn during his junior year of high school – dropping out and moving away from his family home before working as a gas station attendant and gradually gaining weight until reaching 275 pounds by age 22.
Thor Nis Christiansen Victim List
Thor Nis Christiansen went on a blood-curdling rampage from 1976-1979 that left terror and tragedy in its wake. His calculated and disturbing acts of brutality claimed four young women's lives and left California communities gripped in fear and uncertainty. Christiansen employed an alarming tactic: offering rides to unsuspecting hitchhikers while promising assistance; only to unleash violent and perverse intentions in his vehicle after driving them off without giving warning of what lay within.
Christiansen was responsible for an assortment of crimes, which resulted in many victims: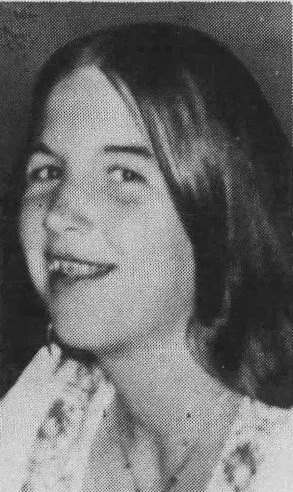 1. Jacqueline Ann Rook: Jacqueline Rook, 21, was tragically cut short when her life was tragically cut short at 21 by an unknown force in 1976. Her disappearance caused alarm among community members until her body was located in Refugio Canyon as a grim reminder of what she must have endured before it.
2. Mary Ann Sarris: Mary Sarris, 19, an ex-student of Santa Rosa High School, met an equally tragic fate. Reported missing in December 1976, her remains were discovered near Los Alamos Canyon in May 1977, sending shockwaves through the region and underscoring how darkness had crept into their lives.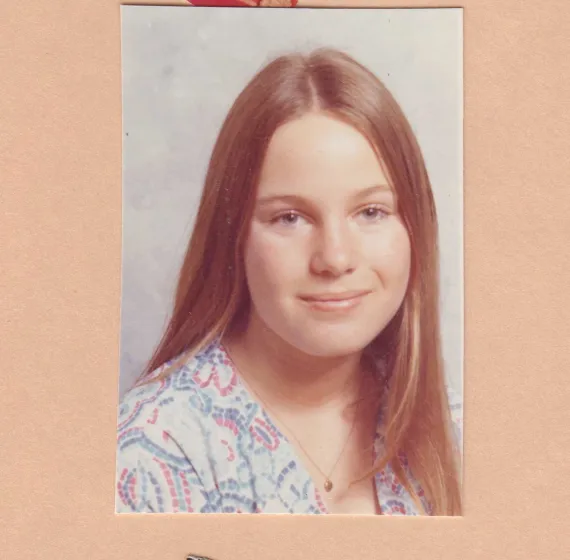 3. Patricia Marie Laney: Patricia Marie Laney, 21, was an exceptional student at UC-Santa Barbara who excelled academically and artistically as an actress and juggler. In January 1979, Patricia's body was discovered in Refugio Canyon, causing widespread outrage within the community while intensifying the hunt for her killers.
4. Laura Sue Benjamin: Laura Benjamin, 22, fell victim to Christiansen's depravity when her decomposing body was discovered near Big Tujunga Dam in Los Angeles County. Her tragic fate serves as a poignant reminder of the dangers lurking within and casts a shroud of fear over the region.
Investigation and Trial
Thor Nis Christiansen's reign of terror was subjected to an extensive investigation that took years. Law enforcement agencies, intent on seeking justice for his victims and their grieving families, meticulously gathered evidence and followed leads to identify him.
Lydia Preston was a survivor of Christiansen's violent attack who played an invaluable role in ending his reign of terror by reporting him at a Los Angeles bar that they both frequented. With this crucial piece of information in hand, Christiansen was eventually arrested in July 1979 and finally brought down.
Christiansen's trial revealed disturbing details about his psychological make-up. A psychiatric evaluation revealed a disturbing combination of disorders, including intermittent explosive disorder and paranoia; chronic drug abuse and his morbid fascination for necrophilia clearly depicted someone deeply troubled.
Trial proceedings were an excruciating ordeal as Christiansen's crimes were laid bare before all. His psychiatrist testified to his "provisional planning," giving insight into his deliberate acts. Christiansen was eventually found guilty of first-degree murder and assault charges and given 25 years to life for Laura Benjamin's murder and an additional 9-year term for Lydia Preston's attempted killing.
Christiansen was given due process when he was brought before a court for his crimes; his eventual demise at Folsom State Prison is a testament to their lasting impact and serves as a stark reminder of criminal activity's complexity and law enforcement's tireless work in protecting society from those seeking to harm.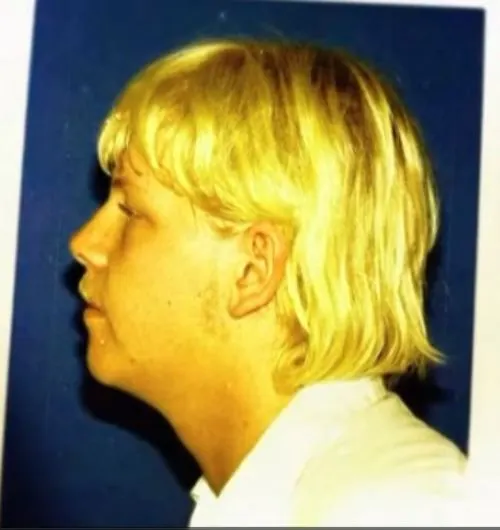 Prosecution of Thor Nis Christiansen and His Death
Thor Nis Christiansen's chilling tale of violence and depravity ended tragically at Folsom State Prison on March 30, 1981. Serving a life sentence for his brutal crimes, Christiansen met an end that paralleled those he inflicted upon others.
On that fateful day, Christiansen was in Folsom State Prison's exercise yard – typically associated with routine and maintaining some sense of normalcy within its confines – when tragedy struck. While walking among his surroundings he encountered an assailant who had yet to be identified; quickly and brutally stabbing him once in his chest with deadly force ending any chance for survival in an act that left no witness and brought the prison yard alive with bloodshed and tragedy.
Prison staff and medical personnel responded swiftly, transporting Thor Nis Christiansen to the prison hospital as quickly as possible to save his life. Ultimately though, despite all efforts being taken to save him, his injuries proved too great, and despite their best efforts, Thor Nis Christiansen succumbed within one hour after being attacked; marking an abrupt and distressing end of his journey.
Christiansen's death raises numerous unanswered questions that remain unexplained. Concerns remain regarding his assailant, his identity and motives remain subject to speculation, while events leading up to that fateful moment remain mysterious. Additionally, prison environments offer unique dynamics and hierarchies, which further complicate matters.
Christiansen's death marked an abrupt and violent end to his physical life; yet his legacy continues as an uncomfortable reminder of humankind's capacity for darkness. The manner of his demise, mirroring the violence he inflicted, serves as a sad reminder of what awaits those who commit unspeakable acts – tragedy, horror, and ultimately an extreme form of justice delivered in a maximum-security prison were his end result.
Conclusion
Thor Nis Christiansen serves as a sobering reminder of how evil can exist even among seemingly ordinary individuals. His violent crimes, disturbingly similar in nature, wreaked havoc across lives and communities. While justice was served through his conviction, Christiansen's own death revealed the complex nature of crime and punishment while leaving behind a sad reminder of human depravity.
Also Read: The Wendy DiRodio Murder Case: A Tale of Tragedy and Justice