In this episode titled "Daybreak" of the television show "The Idol," there is a lot of controversy and intense reactions from viewers and fans. The story continues to delve into the disturbing dynamics between Jocelyn and Tedros (played by Abel "The Weeknd" Tesfaye). Throughout the episode, Leia (played by Rachel Sennott) has to endure their inappropriate behavior. The episode highlights the disturbing revelation about Jocelyn's mother's abuse and criticizes the new boyfriend, Tedros, for encouraging Jocelyn to turn her trauma into inspiration. (tvacute.com) Here is all you need to know about the conclusion of 'The Idol' Episode 3.
The Idol Season 1 Episode 3 Recap: Ending Explained!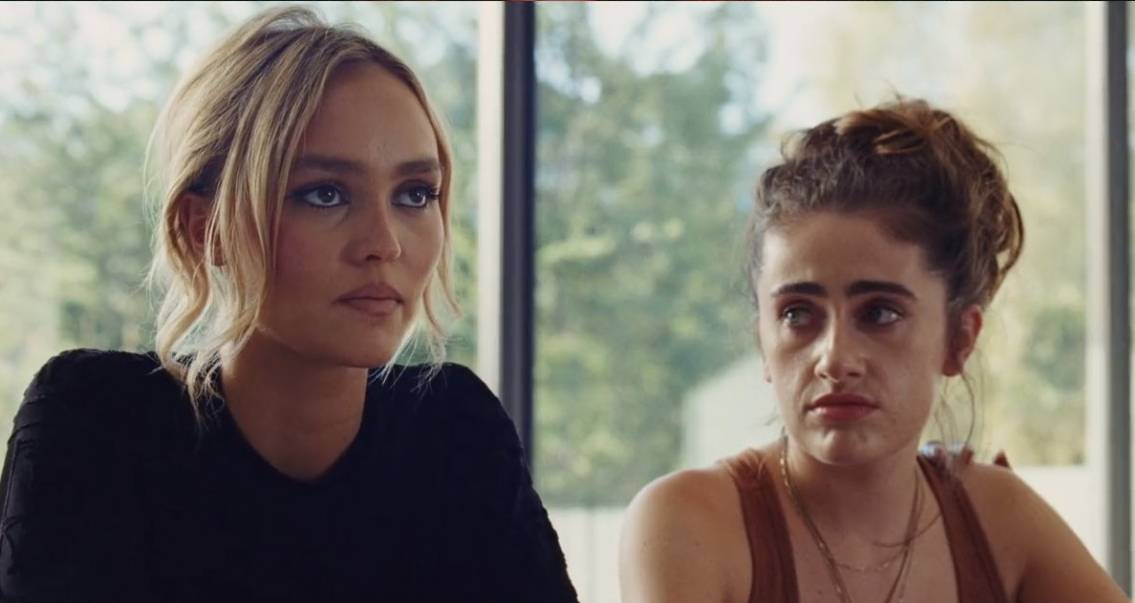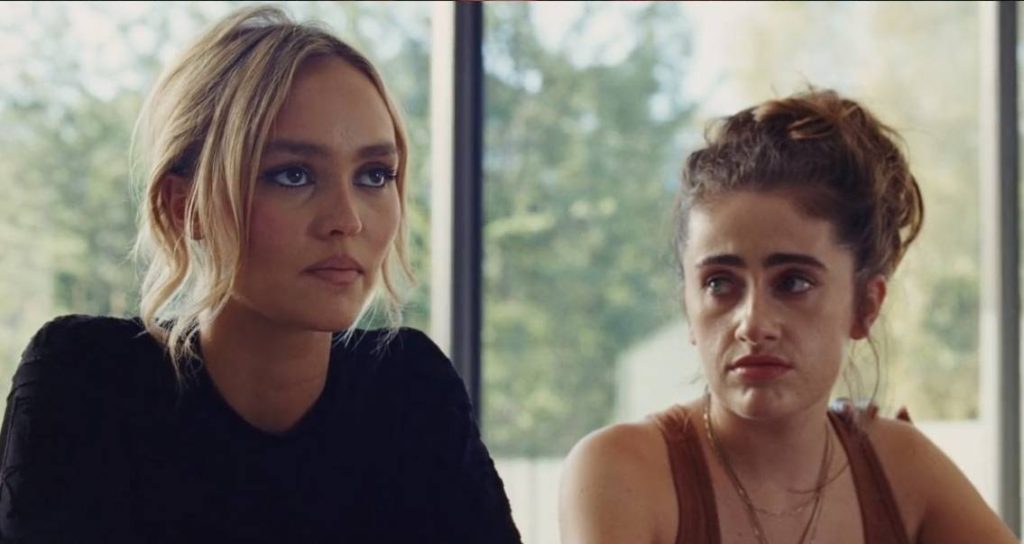 The episode starts with the cult Tedros moving into Jocelyn's house, and no one takes any action to stop them. Tedros then asks her to go shopping. While Leia is behind the wheel, Tedros performs graphic sexual activities on Jocelyn in the backseat. When they get to the Valentino store, Tedros starts to dictate Jocelyn's fashion choices and appearance. Tedros displays possessiveness and aggression, threatening a sales associate who looks at Jocelyn and asserting his control over the situation.  Leia gives co-manager Chaim (played by the talented Hank Azaria) a call and expresses worry about Tedros's influence over Jocelyn (Lily-Rose Depp) and the fact that he fired her longtime personal chef, Andres, for a relatively insignificant incident.
this ENTIRE scene Tedros went off!!@theweeknd I'm impressed 🤭pic.twitter.com/IUlS5xtgyY

— THE WEEKND INSIDER (@weekndinsider) June 19, 2023
In the meantime, Fink calls Chaim and expresses concern over Jocelyn eliminating "World Class Sinner" off her set list for an upcoming show. Fink is intrigued when Chaim tells a falsehood and says Jocelyn is in the studio working on two new tracks.
Back on Rodeo Drive, Jocelyn and Tedros engage in explicit and intense sexual activities in a dressing room. Tedros spanks and slaps Jocelyn, insisting on ejaculating inside her, but she pushes him away. Tedros then masturbates loudly in the store. At home, Tedros performs cunnilingus on Jocelyn while her moans are heard, and Dyanne, her backup dancer, films a music video in the background.
The fact that Dyanne didn't say a single line and still was the highlight of the episode.#TheIdol #TheIdolHBO pic.twitter.com/1kw4p9FAQZ

— Kevin Tarazi. (@KevinTarazi) June 19, 2023
Chaim and Destiny (played by Da'Vine Joy Randolph) initially confront Tedros when they get back home. Instead of taking control of the situation, Tedros poses as Jocelyn's protector angel and declares that he has arranged for renowned producer Mike Dean to work on Jocelyn's songs. Chaim is impressed and shocked, but he issues a warning that they must write three successful songs or else. But before they leave, Chaim and Destiny detect a problem with Tedros.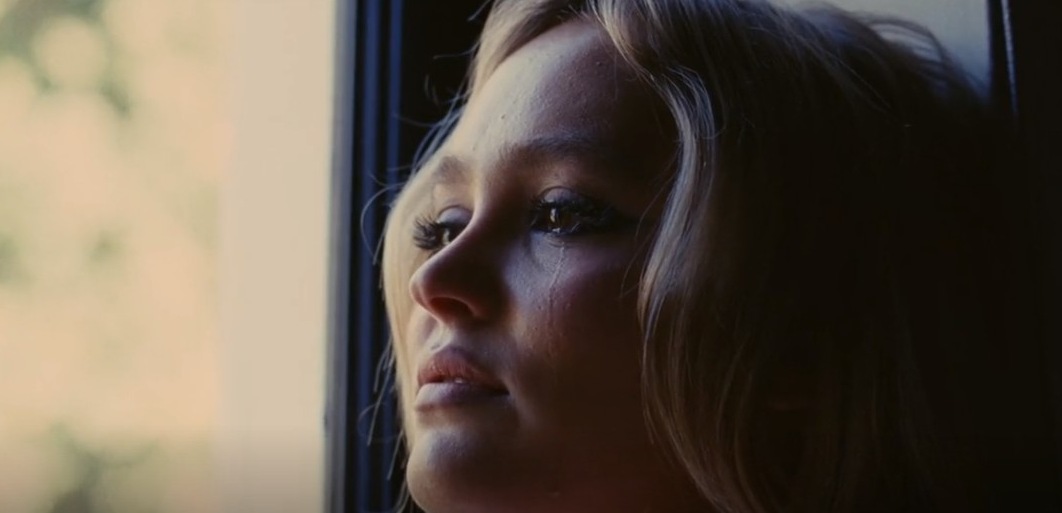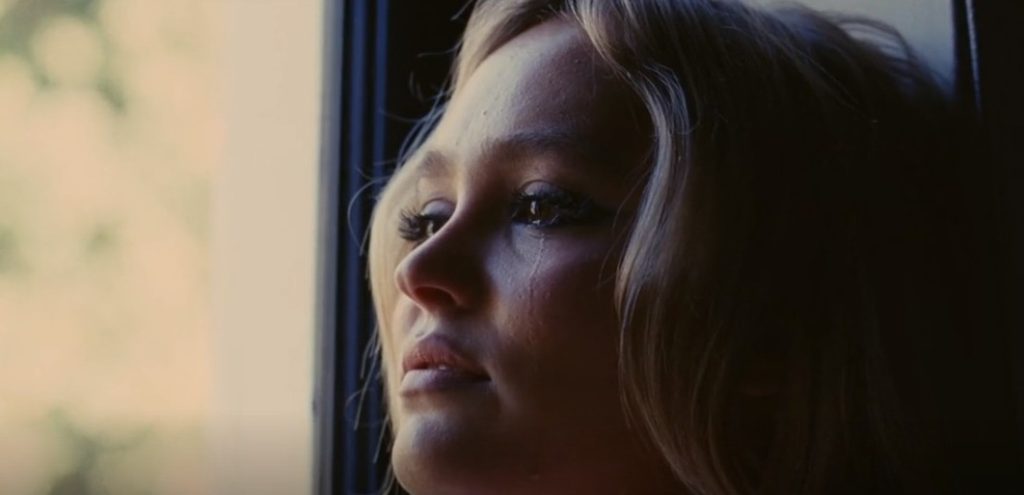 Jocelyn confides in Chloe (Suzanna Son) about her controlling mother throughout the day, revealing her intense feelings and love for her.  And Tedros and Xander talk about his artistic plans for Jocelyn's career. To recast Jocelyn's image as a provocative pop diva, they are thinking about utilizing a contentious photo of her for the album cover.
Meanwhile, Jocelyn spends time with Tedros' followers in the recording studio, where Chloe expresses concern about defying Tedros' wishes. Spending time with Tedros's group allows Jocelyn to observe his attitude of never saying no.  They talk about how grief is expressed artistically, which Jocelyn finds both offensive and humorous. Tedros confronts Jocelyn about the album's cover art later, bringing up the contentious image during a toast. Jocelyn fears being made fun of and not being taken seriously, but Tedros dismisses her concerns by saying it might be to her advantage.
The Idol 3 Recap: Ending Explained!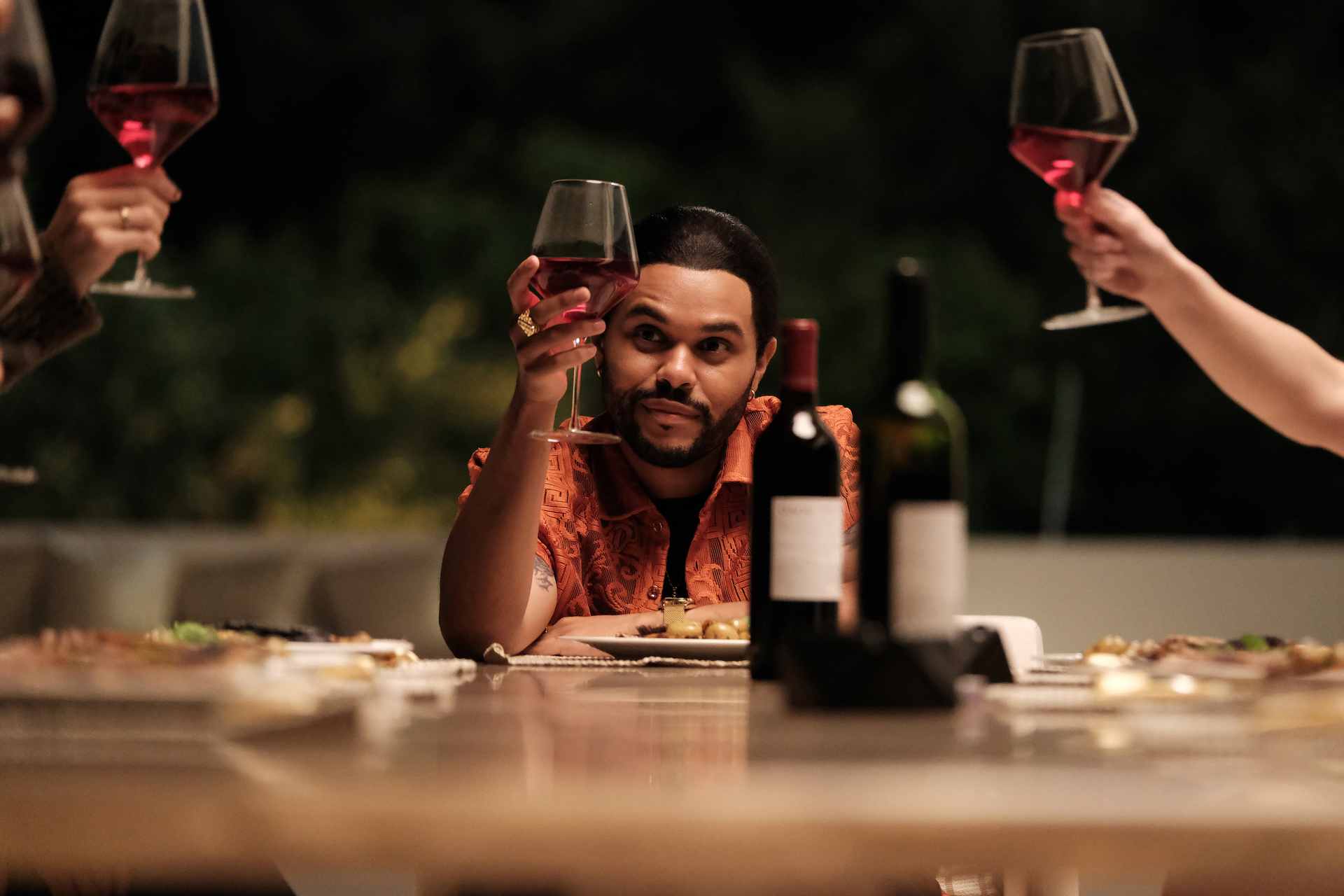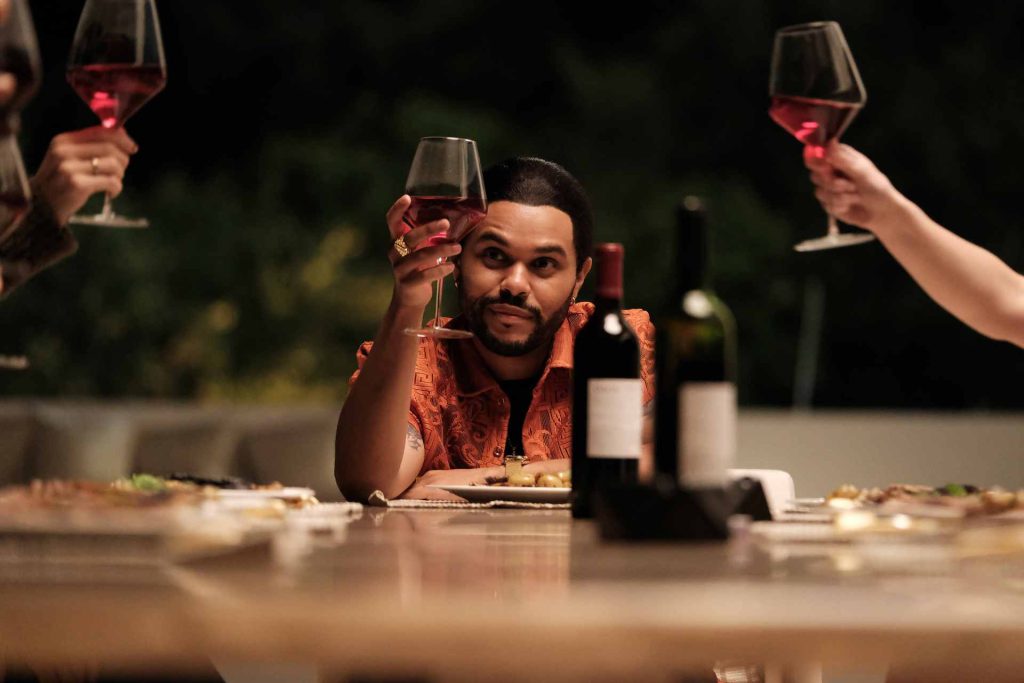 During dinner, Jocelyn toasts Tedros and claims she is the happiest she's been in a long time.  Tedros asks Xander to share his idea for the album cover, and Jocelyn contemplates the concept but doesn't commit. This angers Tedros, and a tense confrontation ensues where Jocelyn challenges his authority in the music industry. However, Tedros maintains control, demanding that Jocelyn reveal her secrets.
When Tedros coerces Jocelyn into divulging information about her controlling mother, the program suddenly takes a tragic turn. She reluctantly admits that her mother was strict and violent, hitting Jocelyn with a hairbrush when she didn't comply with her requests. She discloses that her deceased mother hitting her with a hairbrush in hidden areas.
Tedros takes advantage of her trauma and advises her to use the hairbrush to inflict agony that will motivate her music.  Tedros sends Izaak to escort Leia away from the table and instructs Jocelyn to retrieve the hairbrush. He assembles the "family" and proceeds to beat Jocelyn repeatedly with the brush, replicating her mother's actions.
Tedros strikes Jocelyn with the hairbrush as the episode comes to a close, making a suggestion about the prospect of changing her image and starting a new cycle of torture. The episode concludes the next morning with Jocelyn expressing gratitude to Tedros for taking care of her, despite the disturbing events that have unfolded.