The final season of the Emmy-winning drama Succession will not go out quietly, but rather with a frenzy of betrayals, deal-making, and vicious manipulations as the Roy family implodes upon itself. On Succession, business is always personal, and the risks are quite high. As a result of their father's betrayal at the end of the previous season three, Kendall (Jeremy Strong), Siobhan (Sarah Snook), and Roman (Kieran Culkin) finally put their differences aside, if only temporarily. However, creator Jesse Armstrong and HBO have demanded incisive reviewers keep practically everything that happens in Season 4 under wraps, with more implied NDAs than a Waystar RoyCo business conference.  The patriarch of the Roy family, Logan Roy (Brian Cox), has plotted to exclude his children from the sale of the Waystar Royco media company. The trio is taking this setback very seriously. In case you missed it, (tvacute.com) here is what happened at the end of Succession Season 4 Episode 1.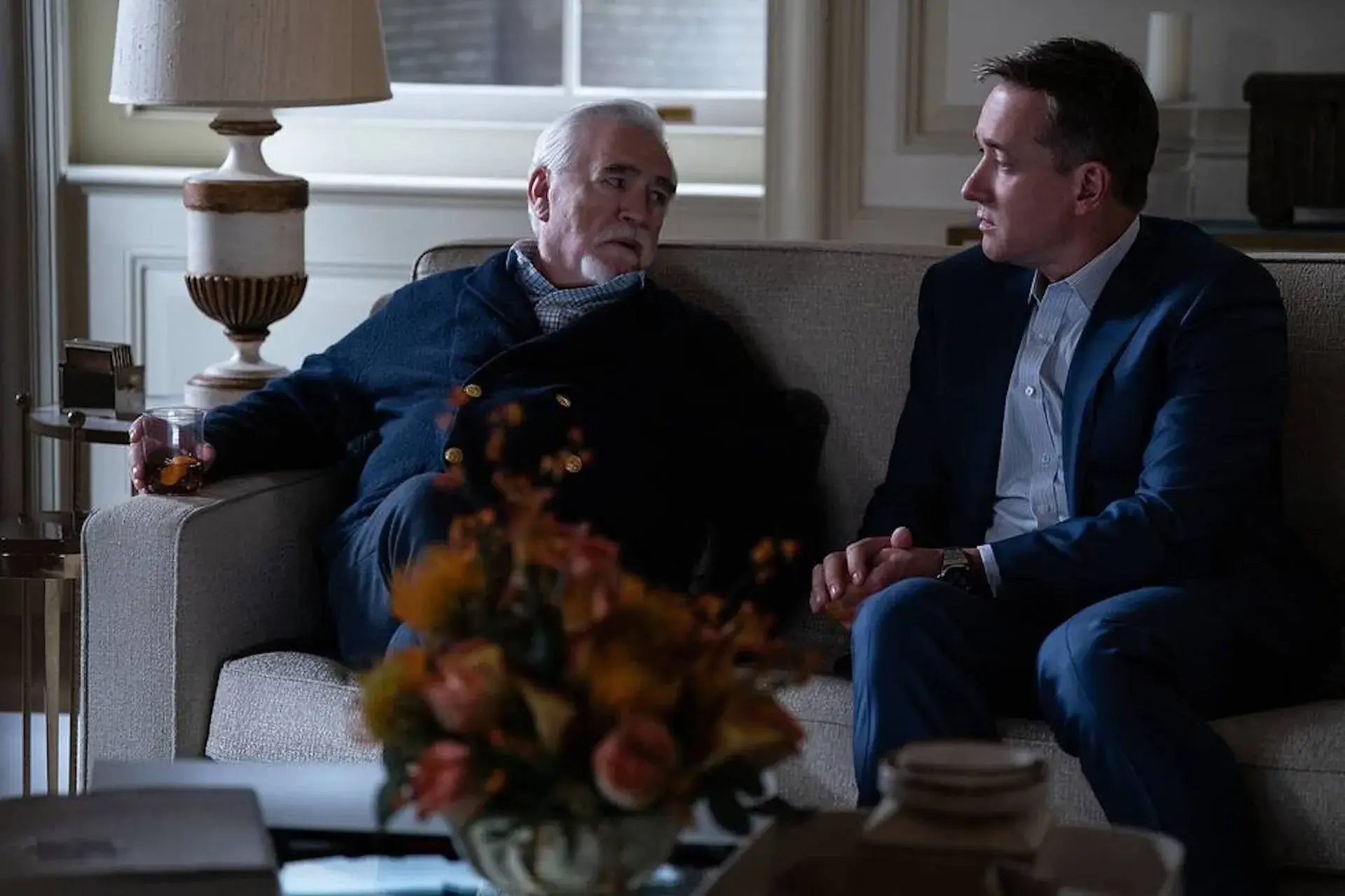 Succession Season 4 Episode 1 "The Munsters" Recap
The fourth season of Succession opens with a birthday party for Logan, who turns 80. While Kendall's previous birthday bash made an impactful statement about the luxurious lifestyles of those in the know, this year's party serves to symbolise loneliness.
Logan's character arc has taken him to his strongest and weakest points in this episode. He has successfully eliminated his children from competition and estranged himself from Marcia, who has gone to Milan to shop. On one hand, Logan has secured Waystar's future, triumphed over his greatest enemy (his children), and is on the cusp of acquiring Pierce Global Media, something he has been planning for some time now.
The question "at what cost?" appears repeatedly throughout the episode, with Logan himself seemingly grappling with this dilemma. To emphasize its seriousness, the show uses dramatic cinematography – empty rooms and slow panning cameras – to convey the gravity of the situation.
Logan's successes haven't stopped Kendall, Roman, and Shiv from staying determined. Even Roman, who usually doesn't work much, is seen to be productive in one scene. They created The Hundred Media Company, which they hope will revolutionise news dissemination – although Shiv is sceptical, this appears to be their only option.
Kendall and Roman's partnership is evidently successful, likely because they no longer must contend with Logan's toxic influence. There has been much animosity between the siblings throughout the years, and Logan has played a significant role in fueling this competition.
Logan is in a fortunate position, yet he must now contend with the challenges presented to him by his own children.
Season 4 of Succession has started off strong and unique. Although it may take some time for viewers to fully immerse themselves in the story, so far the series has lived up to its impressive track record.
Must Read: Is Logan Roy Sleeping with Kerry Castellabate in HBO's "Succession"?