Serial Rapist Benedict Jackson – In Investigation Discovery's crime series, 'Homicide Hunter: Lt. Joe Kenda' 6×21 episode "The Monster Awakes," we learn about a sexual assault case reported by Julie Smith in Colorado Springs. Lt. Joe Kenda and his Sex Crimes Unit discovered that her case resembled other attacks on the east side of town. They realized they were dealing with a serial rapist, Benedict Jackson, who needed to be caught before he could strike again. Benedict Jackson was responsible for committing at least 17 rapes in Colorado Springs, Colorado, in the early 1990s. The police worked tirelessly to collect evidence and identify the attacker. The episode highlights the importance of reporting sexual assaults and the need to hold perpetrators accountable for their actions.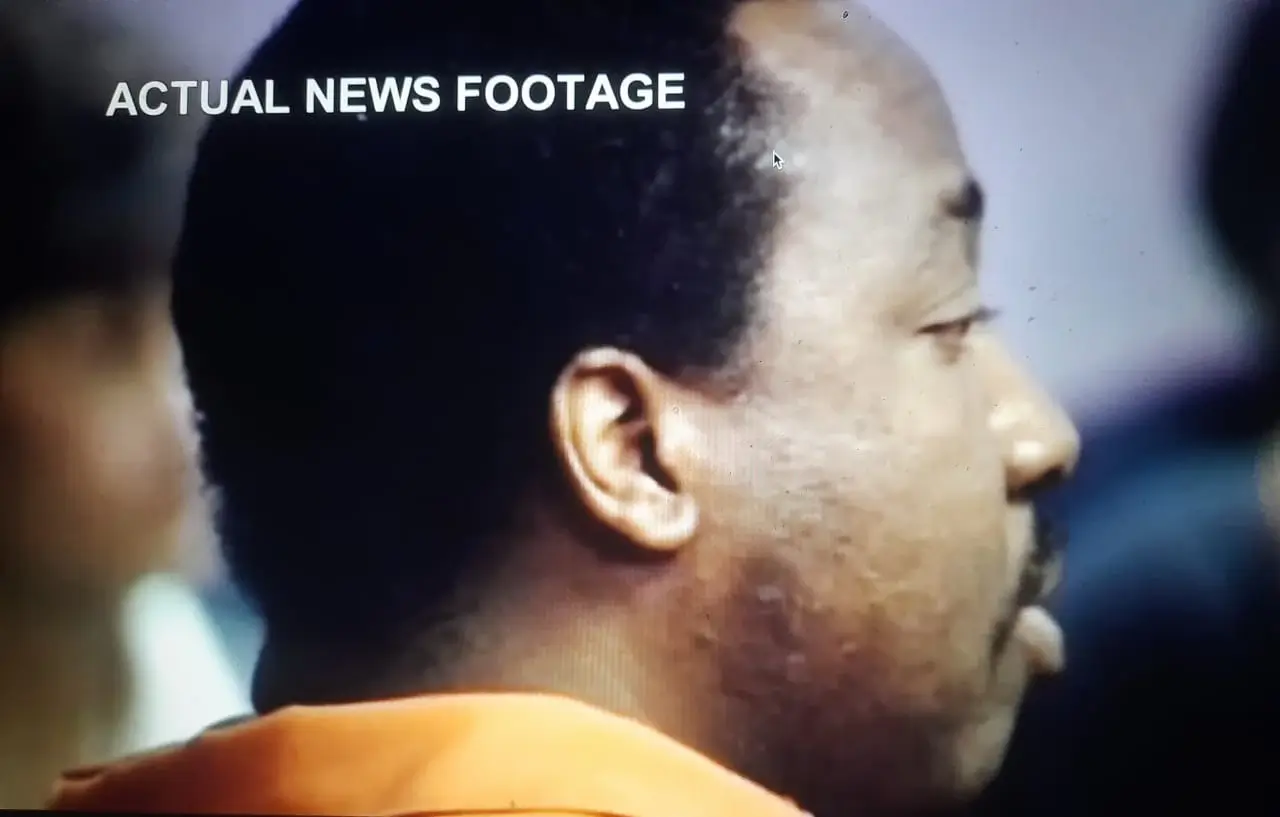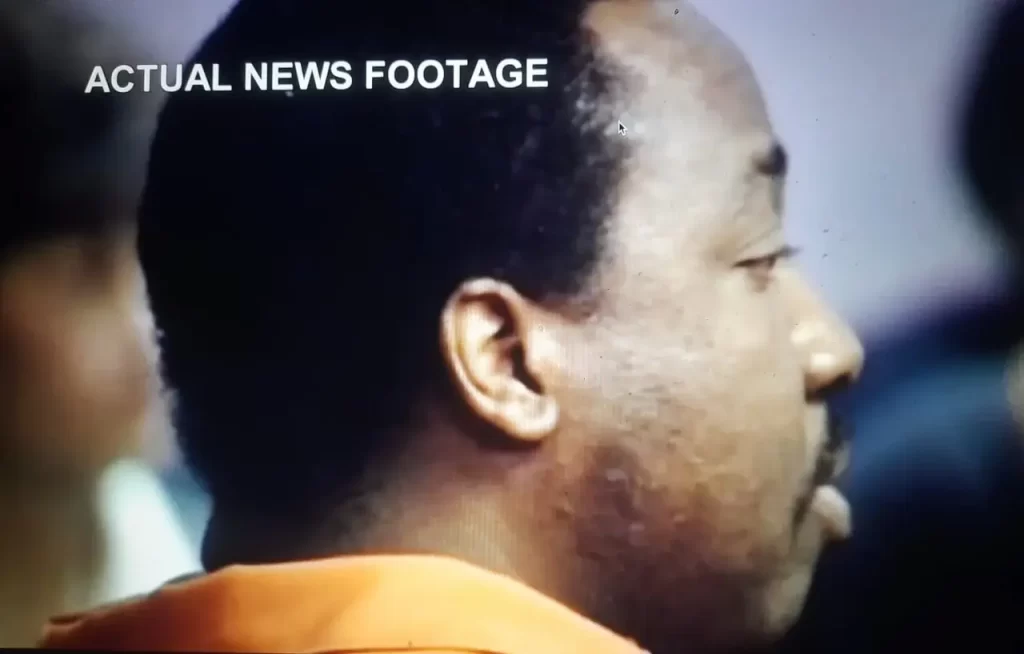 Colorado's Serial Rapist Benedict Jackson Story – Is He Still in Prison?
In July 1991, a woman in Colorado Springs reported a sexual assault to police. She told them that at 7:30 in the morning, she was attacked at her home by a masked man wielding a knife and had no choice but to comply with his demands as he threatened harm to her baby if she didn't comply. She described him as black, average height and wearing an army PT shirt, gloves and ski mask with white patches over his eyes; these descriptions matched up perfectly with similar cases reported over the past year, which sparked police investigations into these incidents.
Between November 1990 and February 1991, police discovered nine cases of women being attacked in their homes, threatened and thrown to bed. Determined to catch the attacker, detectives requested assistance from nearby residents. A third woman called 911 several weeks later, reporting that her alleged rapist was still at large at her residence; police arrived quickly but discovered the perpetrator had fled through a bedroom window. Additionally, officers discovered a clerk at Vicker's Service Station had been robbed in June 1991 and thought this might fit the description.
Detectives sought the assistance of soldiers at Fort Carson army base to identify a potential attacker from a photo shared amongst all units. After interviewing Benedict Jackson, it was confirmed that he committed the robbery with an apology and explanation that it was done to provide for his family. When police requested a blood sample from him, his demeanour changed when asked about sexual assaults.
Despite his denials, Benedict Jackson was arrested and charged with robbery. The police sent his blood sample for DNA sampling to the FBI lab in Virginia, though the results took around a year to come back. In November 1991, Benedict faced trial on these charges and was sentenced to three years probation after paying back all owed monies.
On May 8, 1992, police began an investigation into Benedict's whereabouts. They discovered that he had walked directly to the army base from his apartment on North Murray Boulevard, passing through the area where the rapes had taken place. On that same day, another assault complaint against him was received but failed due to noise coming from an adjacent flat.
After several weeks, the FBI laboratory contacted Colorado Springs police to inform them that a match had been found between Benedict's DNA and evidence from several crime scenes. On May 21, 1992, police officers arrested Benedict for his alleged involvement in seventeen rapes while stationed abroad; military authorities were looking into claims from another 21 victims as well.
Benedict, who reportedly left the Army in March 1992 and began working at a local firm, was found guilty on eight counts of rape and one count of attempted rape and sentenced to 598 years in prison – which made it Colorado's longest prison term ever. According to court documents, Benedict is currently serving his sentence at Colorado Territorial Correctional Facility in Caon City.
Report any instances of assault to the police and work together with them to prevent future incidents from occurring. Victims should never feel ashamed about sharing their stories and should receive all necessary support. Moreover, hold perpetrators accountable for their actions so that justice is served.
Must Read: Does Joe Kenda Have Cancer? Debunking Cancer Rumors and Nose Scars