The unconventional comedy Reservation Dogs; about Indigenous teens on a remote Oklahoma reservation, which won the prestigious Peabody Award and recognition from the American Film Institute as one of the 10 most popular shows of 2021 among other awards, is back for a second season on FX with real, dry humor that is unmatched on television. The "Dogs" believe they are under a curse when the new season begins, and Willie Jack (Paulina Alexis) assumes responsibility and consults her elders to figure out how to break it. The majority of the second episode of the premiere is devoted to the escapades of Elora (Devery Jacobs) and the group's sworn adversary Jackie (Elva Guerra), who have set out on the road. Megan Mullally, a guest star from Will & Grace, plays a divorcee who empathizes with the runaways but may come to regret it. Here is Reservation Dogs Season 2 Episode 1 Recap
The second season of Reservation Dogs begins with Episode 1 in Oklahoma, where the reservation is still recovering from the tornado's devastation. While everyone is safe, Willie Jack is still in shock. Willie Jack is troubled by recent events, including the tornado, Elora's absence from the area with Jackie of all people, and the destruction of the Rez Dogs' covert hideout (also known as Daniel's memorial site). The unfortunate part is that she believes it is all her fault. Willie Jack didn't consider how frequently individuals who cast the curses on their victims can return to haunt them when she hired a "white wizard" to curse Jackie in the previous season. She is certain that this curse affects her community in this situation, and she is determined to break it. But she has a hard time getting assistance.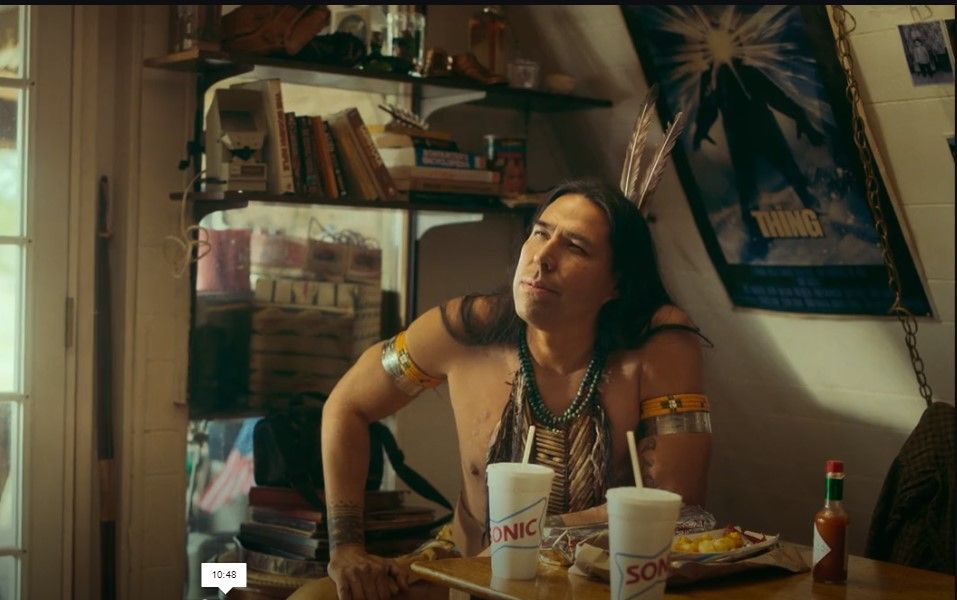 Cheese is a passenger until he becomes preoccupied with Uncle Brownie's DVD collection. Uncle Brownie is too focused on trying to be a "holy man," and although Bucky wants to assist, he may not be able to. Bear follows her for a while, but he prefers to attribute occurrences to Elora's decisions rather than a curse. He eventually gives up on Willie Jack's mission completely. Soon, she begins to feel more isolated in her neighborhood than Elora did in her desperate attempt to travel to California. One may argue that "the curse" at least succeeded in its intended goal, even if it eventually bit Willie Jack. Jackie experiences difficulties on the road, and Elora too. Their automobile breaks down first, then their GPS fails. They load up their belongings and hitch to Amarillo with Vincent, a salesman.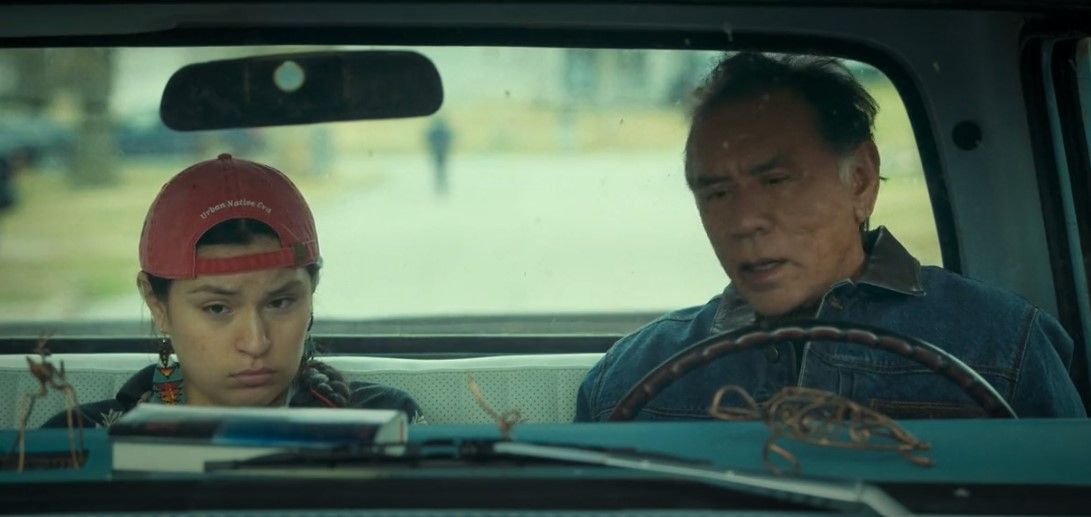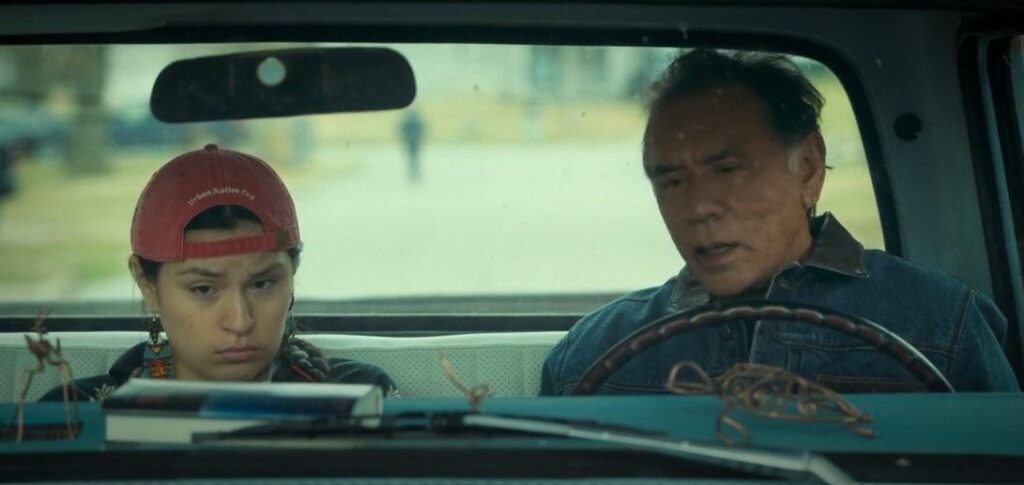 However, when Vincent makes a wrong turn into the middle of somewhere, the girls quickly protect themselves by kicking and slashing him in the back. Without their baggage and with only a little portion of their money, they stutter out of the car. For the two of them, nothing has gone as they had expected. They do, however, have the briefest moment of intimacy when Jackie admits that she experiences agony that is comparable to Elora's. She lost her brother. She claims he was cool, much like Daniel.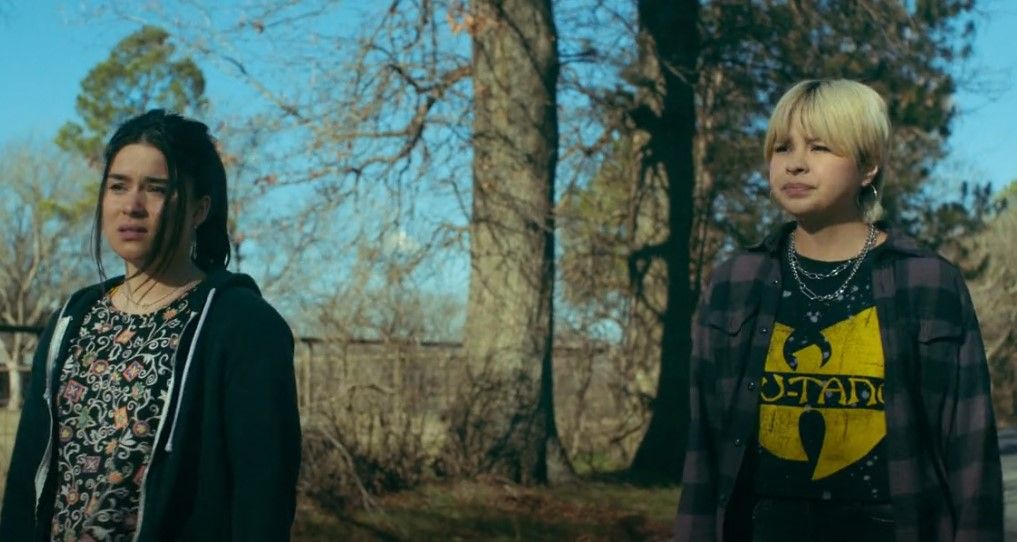 Now what? Jackie advises that they steal a car to drive to LA, but choosing the first vehicle they see in the open doesn't exactly work out for them. "Run!" When they are caught violating into an old car, one of them yells. They also do. However, the men pursuing them are on wheels and are armed as well.