In episode six of Queens (2021), In preparation for filming their first music video in over two decades, Brianna struggles to maintain a work-life balance; Lil Muffin attempts to revive her career, and Jill continues to manage her public reputation. Queens is a fantastic musical show. After tonight's new episode, fans are naturally curious about Queens season 1 episode 7 return date on ABC. When is it? First, the bad news: There will be no new installment next week. The network has set the return date for the story for Tuesday, December first week. Naturi Naughton and Wyclef Jean perform "Vanilla Sky" in the next new episode. In order for You to psychologically prepare for the following episode. tvacute.com has the trailer and synopsis for Abc's Queens episode 7.
In the upcoming episode, a lot will happen. Its title is "Who Shot Ya." it seems that there will be some wild stories within the realm of Queens. At the end of the promo we can hear, Lauren says (Lil Muffin) we need help my friend just got shot. it looks like someone is going to say goodbye to us in the upcoming new episodes. After all, who will he be? Who fired the shots and who will be shot is the question. It couldn't possibly have been Muffin.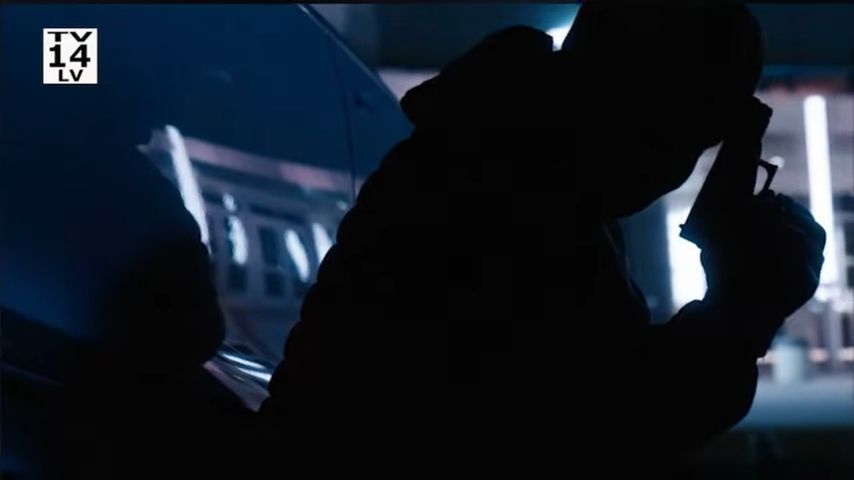 Is Eve getting shot? I'm presuming her character is the one who gets shot for Eve's maternity leave. Because Eve is pregnant in real life. I'm looking forward to it. I'd like to know who was shot. only time will tell. According to the synopsis, Jill comes clean with the ladies. Eric makes a promise to Jadakiss that he may not be able to keep. Jill is invited to work with Wyclef Jean on a tune. Aside from that, Valeria is subjected to a heartbreaking betrayal.
Queens (2021) Episode 7 Synopsis: Jill comes clean with the ladies after being invited to collaborate on a track with Wyclef Jean. In addition, Valeria suffers a heart-wrenching betrayal and Eric makes a promise to Jadakiss that he may not be able to keep.
What's the score?
We've been following this since the premiere, largely to see if Queens will get more episodes. there are some encouraging indicators. Season 1 Episode 4 had a little improvement over the previous show, concluding with over 1.34 million viewers. The probability is that it will create positive momentum.
Queens Season 1 Episode 7 Release Date
'Queens' Season 1 Episode 7 will release on ABC on  December 7, 2021, at 10:00 p.m.pm ET Every Tuesday at the same time.  If anything else happens to the schedule, your prior session will keep you informed.