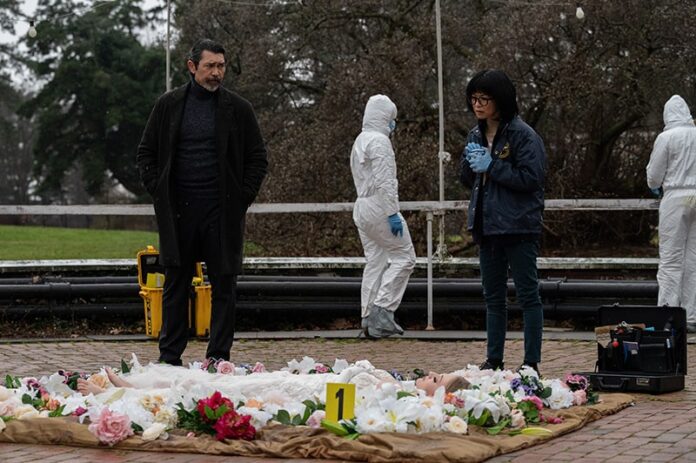 In the upcoming episode, what special will Prodigal Son bring to us next week?  Let's look a little further in the next episode 5, whose title is Bad Manners that will air on Tuesday, Feb. 9 at 9:01-10:00 PM ET/PT on FOX.
The photos and promo of Prodigal Son Season 2 Episode 5 are given below to you, in which you can give your opinion on the upcoming episodes, what will come next. firstly read the synopsis below.
Malcolm and Ainsley both race to find the killer in the so-called "Debutante Slayings," but Ainsley's persistence has Malcolm worried about what her actual motive might be. While Martin is thrilled to see his daughter's passion in the field, Jessica suggests she and Ainsley take a vacation. Meanwhile, JT meets with his union rep to decide if he should file an official complaint against the cop who discriminated against him.
Prodigal Son Season 2 Episode 5 Photos
In the Bad Manners's episode, Everyone is busy searching for the killer, but Ainsley's persistence surprised Melcom. According to TVLine Catherine Zeta-Jones making her first appearance with Dr. Vivian Capshaw. She will start seeing Martin in a new light. But we'll have to wait a while to see it.
Prodigal Son Season 2 Episode 7 "Face Value" Spoilers | Photos | Preview | Release Date