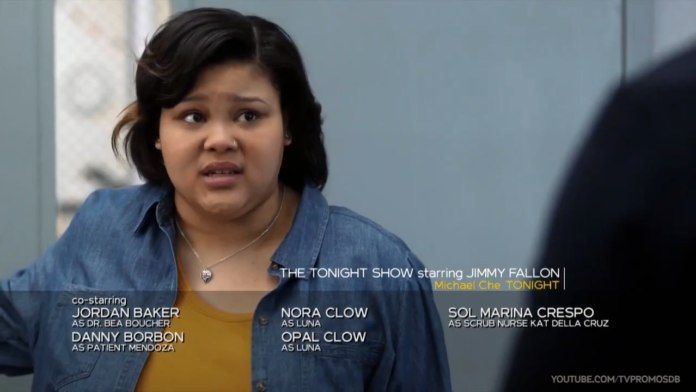 We know that New Amsterdam has always tried to bring social issues to the fore. This was seen in the last episode. In the previous episode 9, there was a tense situation between Gwen and Max. Like every time Max comes forward to help people once again. He provides broadband connection to the people of the village so that those people keep getting every new information of this epidemic COVID 19 vaccine. Let's see, What is in store for the new episode 10, titled "Radical", of the New Amsterdam season 3?
In this episode, Bloom and Reynolds will confront a female patient who does not want to have her treatment. Will they convince the patient for treatment? On the other hand, a young patient wants to have gastric bypass surgery. Because she feels uncomfortable. This time too, be prepared for another social issue. Let's look at the New Amsterdam Season 3 Episode 10 the promo and synopsis.
Max reckons with New Amsterdam's past. Bloom and Reynolds treat a patient in an unconventional relationship. Sharpe decides to take a stricter approach to parenting her frustrated teenage niece. Iggy tries to connect with a patient desperate to have gastric bypass surgery.
New Amsterdam Season 3 Episode 10 Photos
New Amsterdam Season 3 Episode 10 release date is next week May 4 at 10 pm ET / PT on NBC.