Estbaliz Burgaleta is the creator of the Spanish original series You're Nothing Special. Dèlia Brufau, Oskar de la Fuente, Ainara Perez, Jaime Wang, Elia Galera, Jordi Aguilar, Mara Mercado, Gabriel Guevara, Victor Pérez, Miriam Cabeza, Unai Arana, and more notable actors are among the cast's outstanding members. It centers on a young adolescent girl named Amaia (Dèlia Brufau), whose life is turned upside down when she is forced to leave Barcelona and go to her dull mother's little town. Amaia understands that her mother's village is not as boring as she thought when she learns that she inherited her grandmother's abilities and that she was said to be a witch.  The young adolescent then sets out on her quest to become the new witch in town, casting a spell on everybody and everyone.  www.tvacute.com provides a comprehensive recap on this page.
You're Nothing Special Episode 6 Recap
Amaia changes how she views her mother in the final episode of the show after learning that her birth father was already married when she and her mother became pregnant. She now understands that her mother had a difficult time raising her and that her stepfather has shown her more affection than anybody else, making her birth father irrelevant. Irene tells Asier (Andrew Grace) the real reason for their breakup when she comes to speak to him the following day after learning of their breakup. She lets him know that Irene is actually a lesbian which is why this occurred. She was unaware that Asier would inform his friend, who would then spread the word, about this.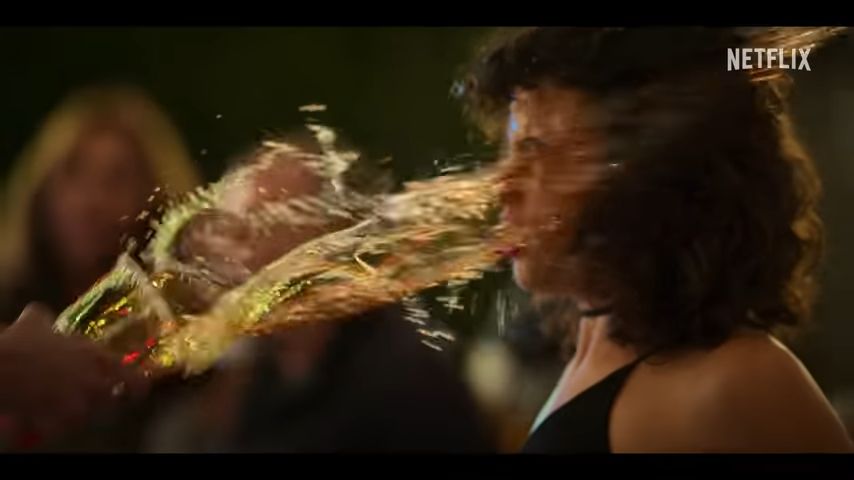 Ona informs Amaia that they would shortly be able to go back to Barcelona later that evening before she departs for the party, but the latter is still not prepared to say goodbye to Asier. She believes she has hope for him and is unwilling to give up. She heads to the party while still unsure about her decision. Irene suddenly appears from behind and drops her drinks on her face as everyone around is staring at her strangely. She claims to feel betrayed by Amaia because she revealed her mystery to the entire community.
Amaia goes to a quiet area out of astonishment and embarrassment. Javi (Oskar de la Fuente) and Laura stop by to offer assistance and persuade her to put the past behind her and have fun at the party. She rejoins the party once more before spotting Asier and going to essentially hit on him. Asier moves back in disbelief when she leans into him again during their talk and attempts to kiss him. He then makes an effort to make sense of the information and surmises that she was a contributing factor in his breakup with Irene. She hides under a tree after being embarrassed once more, and Zhao passes by to keep her company. He reassures her that everything will be fine as they sit and talk for a while.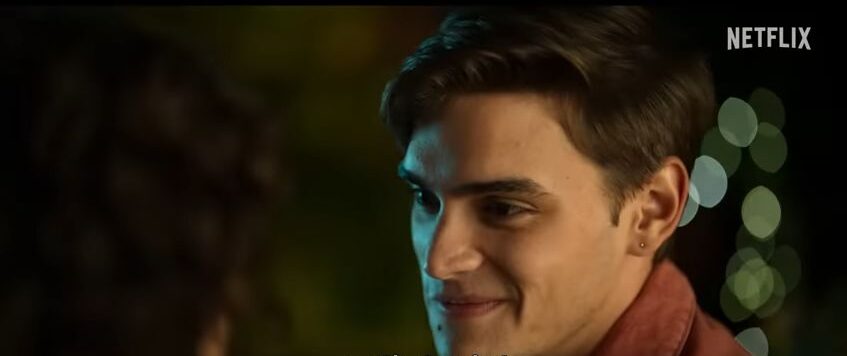 And from the other hand, Javi finds the person he had been stalking for a few days again and rushes up to ask him why he has been doing it. But once he realizes that the man is Romeo, with whom he has been speaking online, and that he is truly interested in him, all of his rage subsides. The two then begin conversing. This brings up a memory from earlier when Amaia offered Javi the love potion and promised to help him locate his "Romeo." He also recalled that her spells had succeeded for Chevite and Jokin in spite of the charlatan-like claims, indicating that there may be some power after all. Amaia is a witch who has the ability to perform spells, it turns out.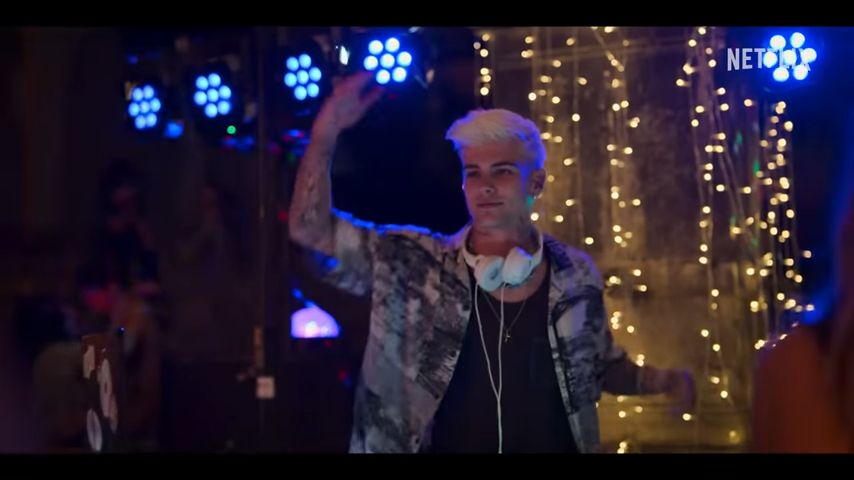 The present was passed down to her from her grandma. Although she sometimes went too far, she is sincere. By collaborating with Zhao, pulling Chevite and Lucia closer, and assisting Javi in finding his "Romeo," she also worked magic. Those who seek it out to find magic. He then moves in for a kiss with Romeo, which causes the audience to laugh. Laura is delighted for the couple before turning to look at Amaia and Zhao. There is a moment between both, and they finish up kissing which causes her to feel left all alone and lonely. When Laura sees them, she gets upset and runs to the DJ, who is also Chevite. She gives him a kiss as the following song is played after he allows her to play it. The show comes to an abrupt end.