A coming-of-age story, a wedding crasher, and a friendship drama all rolled into Netflix's For Jojo Movie (aks Für Jojo). The desperate attempt to win back her buddy delivers both sorrow and humor. For Jojo, which is on the list, you'll want to see the movie right away. Here is everything we currently know about For Jojo Movie, which will soon premiere.
The story centers on Paula (Caro Cult) and Jojo (Nina Gummich), two best friends who enjoy living a single life in Berlin, Germany, up until Jojo fall in love with a local man. Paula tries her hardest to ruin her friend's wedding because she is unhappy with Jojo's new relationship status. Writer Stefanie Ren demonstrates how brittle an established connection can become. Paula, who is hurt, enraged, and sad, must decide how her life will be without Jojo going forward.
For Jojo Movie Release Date
The majority of the films in Netflix's summer 2022 film slate are release dates. The good news is the "For Jojo" Movie, which will release on Monday, July 11 on Netflix.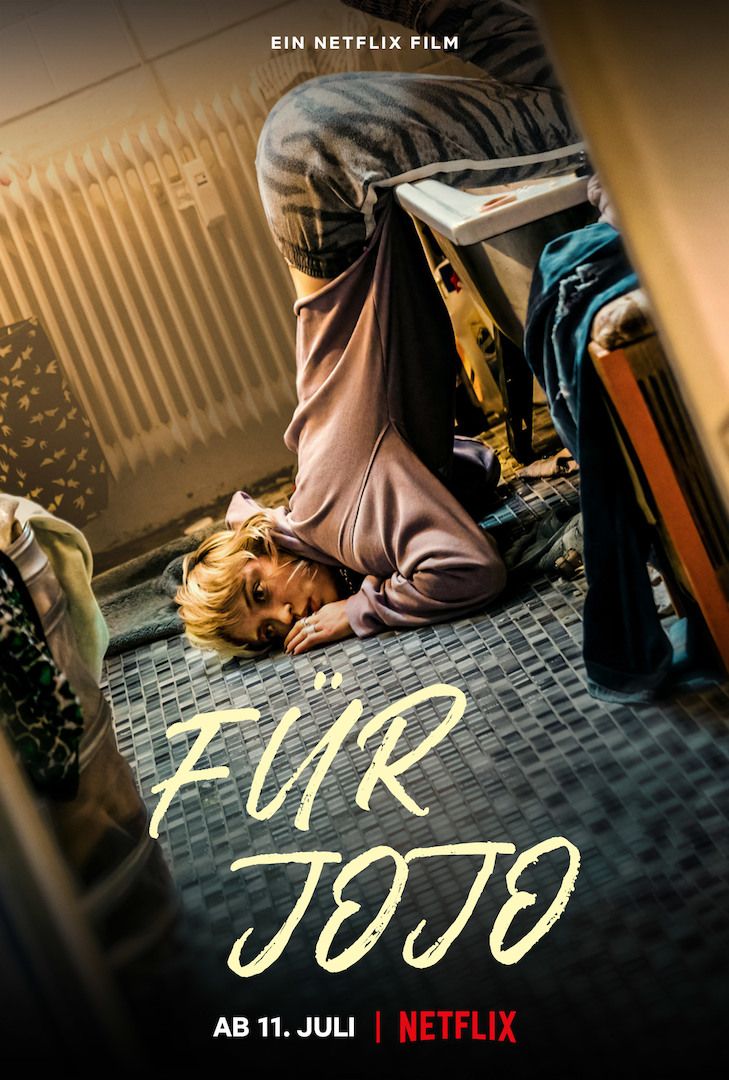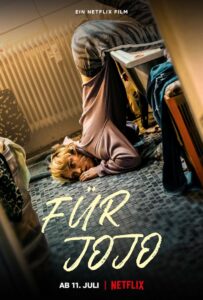 "For Jojo" Cast
Netflix revealed the entire cast for the "For Jojo": Caro Cult, Nina Gummich, Steven Sowah, Anne Zander, Louis Nitsche, Tristán López, Pascal Houdus, Iskander Madjitov
"For JoJo (2022)" filming took place in Berlin, as well as on the islands of Sylt and Rm. Barbara Ott is the director of the German original film For Jojo, which was written by Stefanie Ren. Producers for the movie include Kai Kunnemann and Alexander Funk. Ott is renowned for helming the films Sunny, Beelzebub, and Kids Run. Additionally, she served as the director of several Druck television episodes.
"For Jojo" Movie Synopsis
Inseparable friends Jojo (Nina Gummich) and Paula (Caro Cult) enjoy life to the full as young single women in Berlin. That is, until Jojo falls head over heels in love with a young man from her former hometown and wants to build a life with him far away from Berlin – and from Paula, whose world falls apart without Jojo. Driven by the pain of separation and the fear of loneliness, Paula does everything she can to keep Jojo, her better half and soul mate, from what she believes is the biggest mistake of her life: marriage. Film Comedies.
Is there a trailer for Netflix's new movie "For Jojo" Movie