Magnum P.I.'s fifth season, set against the stunning background of Hawaii, has been an exciting ride filled with surprises, jokes, and thrills. We're eager for more after watching Episode 13, "Gordo Undercover," and we're now at the door of Episode 14. TVAcute will be able to obtain information regarding the release date of the upcoming episode of the final season of Magnum P.I., an early look at the promotional material, and a peep into the highly anticipated developments that will occur in this episode.
In Episode 13, "Gordo Undercover," our favorite detective, Katsumoto, got caught up in the fast-paced action of a restaurant kitchen. Gordon, an amateur chef and closet foodie, demonstrated his knife abilities while Higgins and Magnum investigated the disappearance of an executive chef. With the introduction of people like Jason and the discovery of surprising links, the episode spun a plot full of turns and turns that culminated in a grand theft. The story developed to a satisfactory conclusion, and Katsumoto's undercover assignment as "Microwave" brought a lighthearted touch. With Episode 13 still fresh in our minds, buckle up for the following episode.
 Magnum P.I. Season 5 Episode 14: What to Expect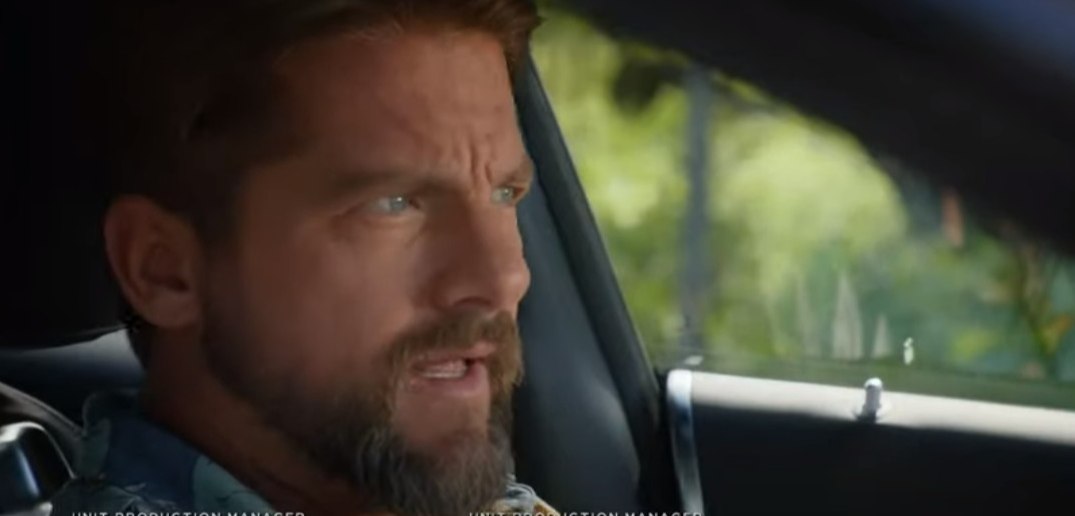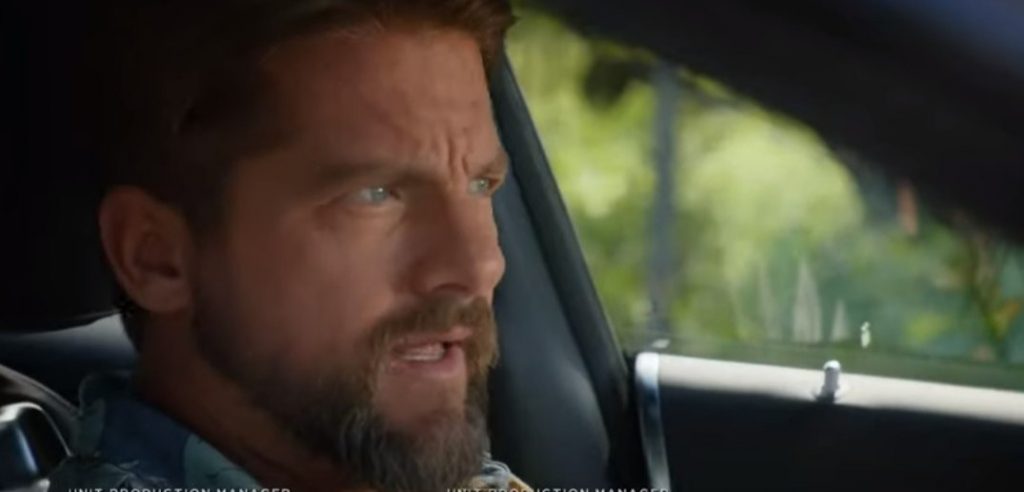 Magnum (Jay Hernandez) and Rick (Zachary Knighton) are in a race against time as we anxiously await "Night Has a Thousand Eyes," the upcoming episode. Their objective? is to find a missing witness who is needed to clear an innocent guy who has been charged with murder. Once again, the duo's investigative skills will be put to the test as the stakes are high. After being released from the VA, TC will have to work on mending his relationship with Mahina.
You may anticipate surprising changes in the story in this future episode, which will keep you hooked to the screen. Episode 14 looks to continue the Magnum P.I. team's tradition of exhilarating action, drama, and humor-laced storytelling. It is anticipated that the pursuit of justice and individual atonement will be an emotional rollercoaster.
Not only that, but Magnum P.I. has always been adept at weaving personal anecdotes into the main narrative. Will there be a change in Thomas and Juliet's relationship? How is TC going to handle the intricacies of his own life? These are the kinds of inquiries that give the show more dimension and create a lovely balance between character development and criminal investigation.
Magnum P.I. (S05E14) Promo
Magnum P.I. 5×14 Synopsis:- Magnum and Rick race to find a missing witness who can exonerate an innocent man accused of murder. TC tries to repair his relationship with Mahina after being released from the VA.
Magnum P.I. Season 5 Episode 14 Release Date
The anticipation is growing, and the moment is almost here! Wednesday, October 25, 2023, from 9:00 PM until 10:00 PM is when "Night Has a Thousand Eyes," the fourteenth episode of Magnum P.I. Season 5 Episode 14, is scheduled to air on NBC. The episode will be available to Peacock subscribers one day after its TV premiere, for those who can't wait to see it.
Every episode in the Magnum P.I. universe is an adventure into the unknown. The thrill of anticipating Episode 14 isn't limited to solving crimes; it also encompasses the comradery, unforeseen partnerships, and individual narratives that contribute to Magnum P.I.'s popularity among viewers. As you prepare to become engrossed in the mystery, start counting down to October 25th!