The sci-fi mystery action-thriller Korean drama series "Moving" has captured the attention of audiences. Kim Bong-seok, Jang Hee-soo, and Lee Gang-hoon are three students who have remarkable skills that they must hide from the rest of society in the program directed by Park In-je and written by Kang Full. The show follows them as they navigate their special abilities while managing adolescence and the demands of school. With a stellar ensemble cast that includes Lee Jung-ha, Kim Do-hoon, Ko Yoon-jung, Han Hyo-joo, Ryu Seung-ryong, Zo In-sung, and Kwak Sun-young, "Moving" vividly depicts a story that is full of suspense, romance, and impressive character dynamics.   (tvacute.com) We have a recap of Moving Episode 1.11 in case you missed the exciting conclusion.
Moving Season 1 Episode 11 Recap
The captivating love story between Juwon and Jihee is woven into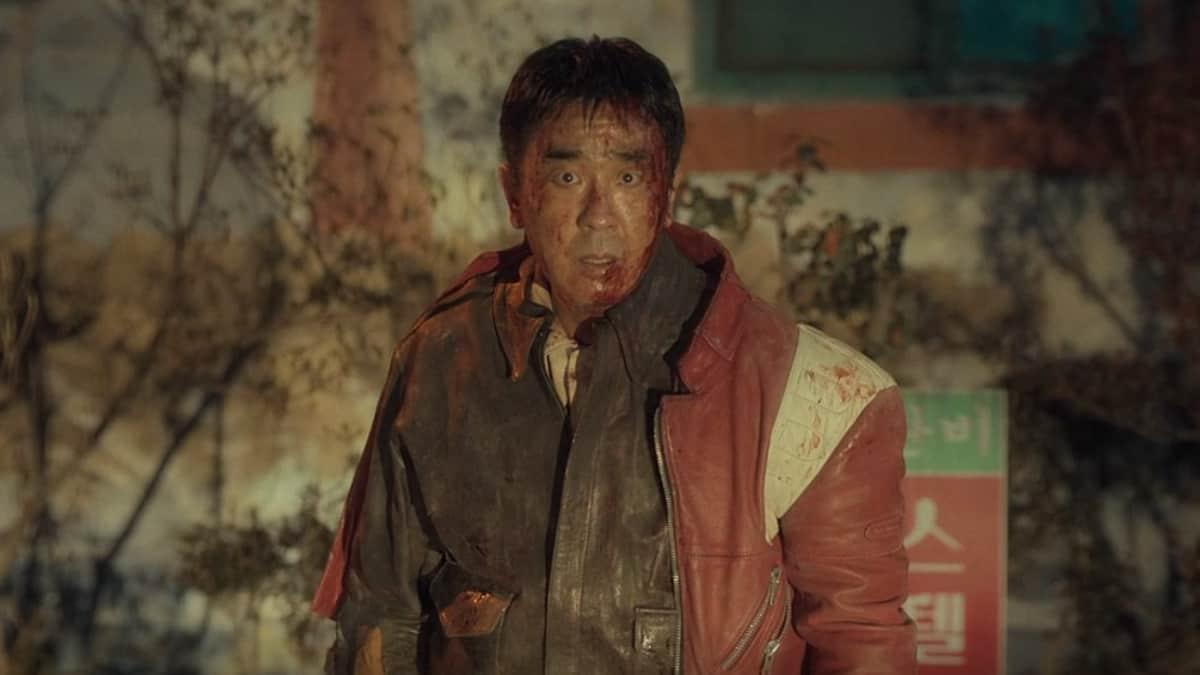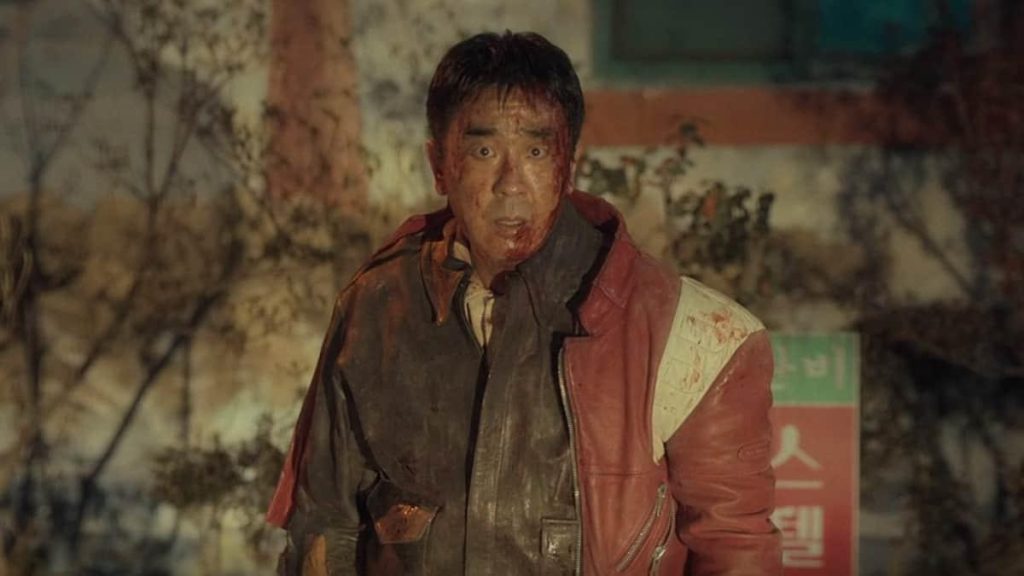 amid the suspenseful action and paranormal aspects. Juwon meets Jihee, a bright spot in his otherwise troubled life, and his life takes an unexpected turn. Juwon, who is unemployed and dealing with trauma, finds comfort in Jihee's presence.
In this episode, Ju-won smiles as he remembers the Umji coffee lady who once transported him to his hotel. He decides to purchase coffee in the hopes of running into her again because he is intrigued by her but doesn't know her name. Before placing an order at Umji coffee shop, he goes to great efforts to get ready, cutting his beard and organizing his apartment. But a different employee takes his order.
While waiting for the Umji coffee woman, the coffee shop staff—who also double as sex workers—asks Ju-won if he wants a "ticket," or an additional service. When she finally shows up there, he starts a discussion with her. She suggests he wash up despite his desire for a ticket, but he is adamant about chatting. She rejects his advances and makes it clear that she will leave if he refuses the service. She smiles as she departs as Ju-won says that he continued ordering coffee because he missed her.
The proprietor of the coffee business hears the Umji coffee lady talk about Ju-won and assumes that he is interested in her because he consistently rejects other women. While Mr. Min offers to expunge their criminal histories in exchange for discovering Ju-won, Min-ki's staff seek for him.
Ju-won once steps in to stop gamblers from attacking the Umji coffee lady at the hotel, overcoming them and discovering her name is Hwang Ji-hee. He stands up for her and subsequently suffers the fallout when gamblers inform their mobster brother about him.
'Moving' Episode 11 Recap: Ending, Explained!
Ju-won engages the attackers in a fight at the hotel and uses his superhuman strength to win. While Mr. Min wants the police to test Ju-won's limits by securing the neighborhood, Min-ki sends more men to challenge him. Ju-won defeats a sizable number despite the overwhelming odds before running away to rest.
Ju-won confides in Ji-hee about his terrible history as she rides her scooter to his assistance. When a mafia van chasing them collides, Ju-won manages to save Ji-hee before falling off a cliff.
Ju-won is confronted by Min-ki on the ground, and this leads to an argument. Doo-sik, a bystander, shoots Ju-won dead with a gun just before Min-ki has a chance to shoot him. We discover that Mr. Min dispatched Doo-sik to evaluate Ju-won's power. While Ji-hee remains in the hospital, Ju-won is chosen by the South Korean government to work with Doo-sik in clandestine operations.
Their relationship strengthens as Ji-hee waits for Ju-won's visit following his new assignment. Over a cup of coffee, Ju-won and Ji-hee grin at each other and fall in love, signaling a crucial turning point in their relationship. Their interwoven fates and the show's developing relationships produce a gripping narrative that keeps viewers interested.
A nice balance of action, romance, and character growth can be found in "Moving" episode 11. The tale gains interest when it is revealed that Bongseok and Huisoo's parents are related. The exciting episode explores the characters' relationships and emotions in addition to dramatic scenes. Characters like Mihyun, Doo Sik, Juwon, and Jihee continue to have great chemistry and enthrall viewers with their performances. While watching Juwon's brave deeds and Jihee's steadfast support, viewers are kept interested by the episode's rhythm and intriguing plot. The complexity of love, devotion, and sacrifice are brought to light as the episode progresses, leaving viewers anxiously anticipating the series' upcoming twists.
'Moving' Episode 11 Review
A standout episode of "Moving" is episode 11, which features a compelling fusion of action, emotion, and top-notch acting. The episode's cinematography is excellent, perfectly portraying the tension of the hotel scene and the energy of the fast-paced street scenes. The depiction of Juwon's bravery in saving Jihee despite suffering severe injuries gives spectators a tangible sense of adrenaline. Juwon is portrayed admirably by Ryu Seung-ryong, whose performance gives the character's actions and feelings more nuance. The combat choreography strikes a mix of realism and excitement while showcasing Juwon's strength without going overboard with superhero theatrics. The realistic portrayal of Juwon and Jihee's chemistry heightens the sincerity of their developing romance.
The entire series skillfully juggles action, thriller, romance, and comedy to produce a satisfying and interesting viewing experience. Shared principles form the basis of relationships between characters like Doo Sik and Mi-hyun, while viewers are moved by the complex yet profound bond between Juwon and Jihee. Their love story is masterfully depicted in the narrative, keeping readers wanting for more revelations. "Moving" keeps getting better at telling a compelling story that draws viewers into its characters' complex paths.