Trevante Rhodes, the adult version of Mike, became well-known in the ring after having a challenging background. Among the guest stars are Harvey Keitel as the trainer Cus D'Amato, the obnoxious Russell Hornsby as the promoter Don King, and Laura Harrier as the ex-wife Robin Givens. The second episode of Mike season 1 concentrates on Tyson's friendship with his mentor and coach Cus D'Amato. In "Monster," we focus on a single period, Tyson's adolescent years in the 1980s and his subsequent ascent to prominence, as opposed to the premiere, which moved around in time throughout Tyson's life. Let's find out What happened in this episode www.tvacute.com brings you the full recap of Mike Episode 2.
[Hulu] Mike Episode 1 Recap: "Thief"
Mike Season 1 Episode 2 Recap – "Monster"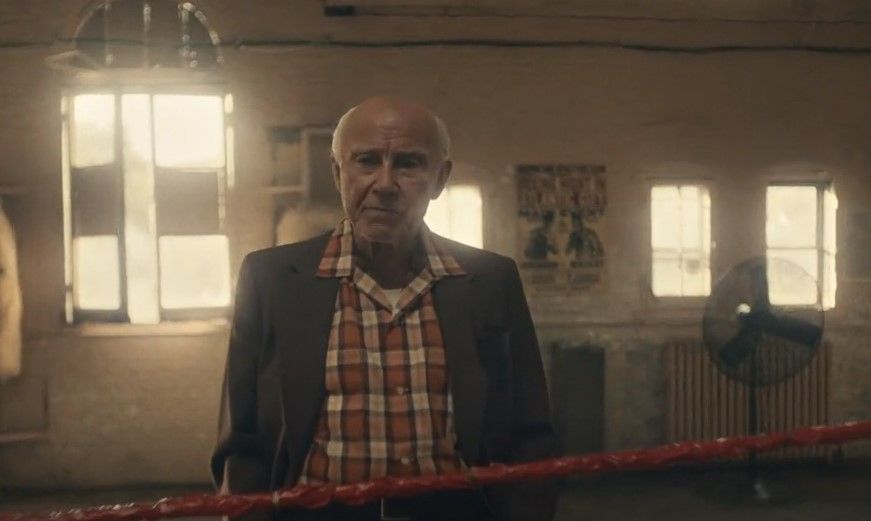 Cus opens this scene with a motivational talk. He discusses immortality and the need for patience with Tyson, who is a young and naïve boy. Cus claims that he has the capacity to be great and that his performances will live on forever. Tyson benefits greatly from the motivational narration, which gives him the courage to follow his goals. Cus is an inspiration to Tyson, and the directors do a fantastic job of establishing this positive relationship. With his easy portrayal of the eccentric, aged trainer, Keitel is, of course, fantastic. Mother of Tyson is met by the dynamic duo. After being released from prison, Cus asks Tyson to stay and train with him. He believes her son has great talent and wants to turn him into a legend. His mother is doubtful and keeps asking him what he is getting out of this. Despite being on the offensive and skeptical of Tyson, she ultimately lets him go.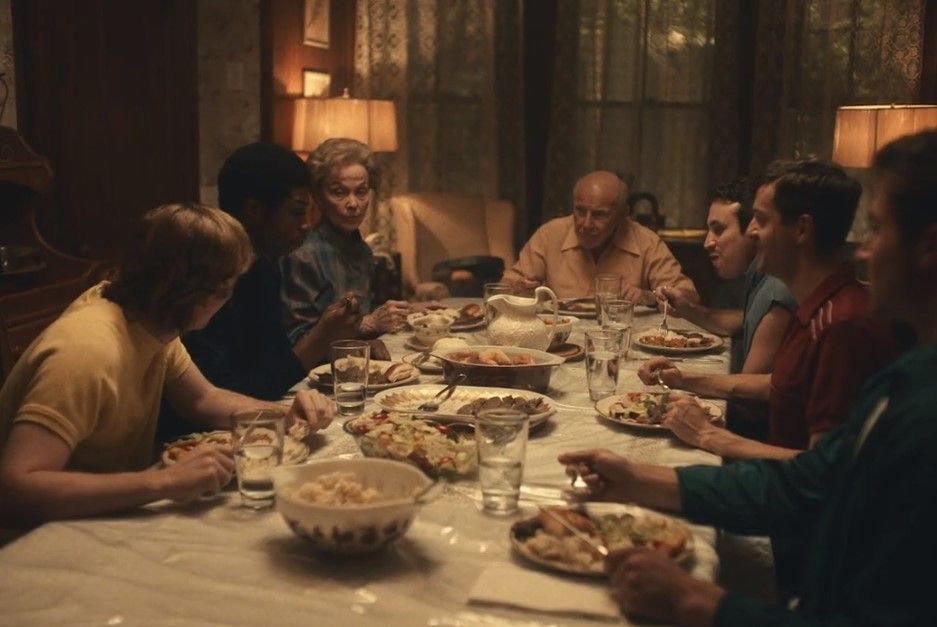 Tyson and Cus begin a new life with a wealthy and loving household. Cus adds that because of our origins or the color of our skin, people will often underestimate you and me; however, we must take advantage of this. Cus then sketches out Tyson's career, predicting that he will win the Olympics before becoming a pro and earning the world title. Despite the immense pressure, Tyson is motivated by the prophecy. Tyson now tries to lead two lives, bouncing between his previous existence at his mother's and Cus' respectable family home. Tyson returns to his old habits when he is in need and steals and uses drugs. Tyson appears to possess the ability to change into any environment and adjust his demeanor to fit the circumstance. However, he left this life behind after his mother and best friend passed away. a tragedy he correctly refers to as a "one-two blow." These heartbreaking deaths have had a tremendous, long-lasting impact on Tyson, his boxing career is flourishing.
Cus arranges for fourteen-year-old Tyson to compete in his initial boxing contest, which he wins with an early knockout performance. After that, Tyson keeps cruising along, winning gold in the Junior Olympics and then getting ready for the real Olympics trials. Tyson trains extra harder since he doesn't want to let Cus down. Even after adopting the child and putting his complete trust in Tyson, the guy nevertheless suffered Tyson's first loss. Tyson's desire to rule the world only increased as a result of this defeat, and he rediscovered his fighting spirit. Tyson would go on to win his next 27 fights, 25 of which ended in knockouts, the majority of them in the first round. Tyson continued to gain popularity and fortune until the middle of the 1980s, becoming a power to reckon with.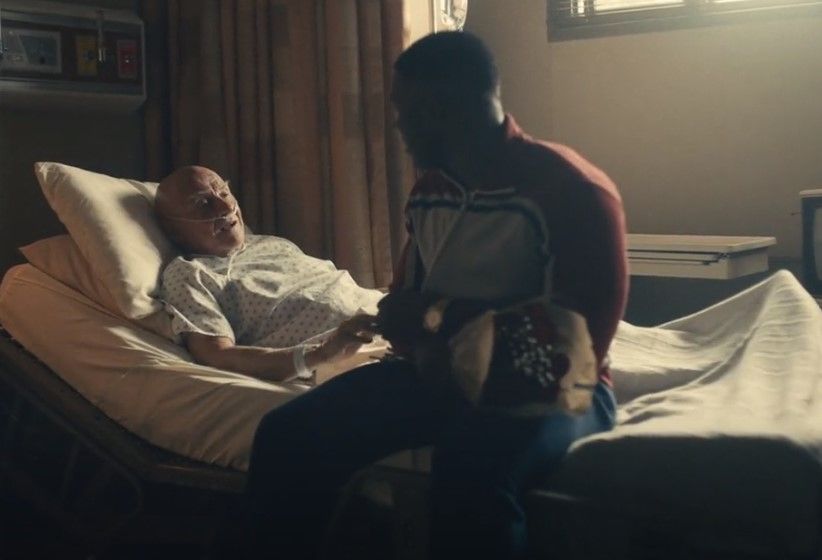 Tyson had two new managers once Cus hired them, and the boxer was deadly. Unfortunately, Cus' illness overshadowed Tyson's fantasy debut and his hero later passed away. Tyson was devastated to lose both his father and a close buddy. This friendship is given some serious emotional weight by Keitel and Rhodes, which gives the episode a lot of stability. The managers make the quick decision to get Tyson back in the ring, and he gets ready for the International Title Match versus Berbick in Las Vegas. Despite winning the fight and ushering in a new era in boxing, Tyson continues to turn to face his side, where Cus ought to be. The worst thing of all is that he misses his mentor and father figure.