Mark Fisher Murder – Some true crime cases seize our collective imagination and linger in our minds long after their occurrence. One such case revolves around the tragic murder of Mark Fisher, a story both shocking and bewildering. This narrative not only delves into the events but also highlights the pursuit of justice amidst formidable challenges. Join us as we delve into this gripping murder case, shedding light on human lives, legal complexities, and its transformation into an enthralling TV show!
ABC's "20/20," renowned for its investigative journalism, has brought Mark Fisher's life and untimely demise to a global audience. In an episode titled "Undercover Mother," the show extensively explores this case through interviews, evidence collection, and expert analysis. Central to the episode is a mother's determination to prove her son's innocence, as he faces murder accusations. Through compelling storytelling and meticulous investigation, "20/20" Season 41, Episode 36, "Undercover Mother" not only unveils the events leading to Mark Fisher's tragic end but also portrays a family's fight for justice through engaging storytelling and exploration of their journey.
As we examine the Mark Fisher murder case depicted in "20/20: Undercover Mother," we will uncover the circumstances before and after the incident, the investigation process, the key individuals involved, and the ensuing legal proceedings. This captivating narrative serves as a reminder to cherish each moment, understand intricate relationships, and search for truth both in the real world and on screen.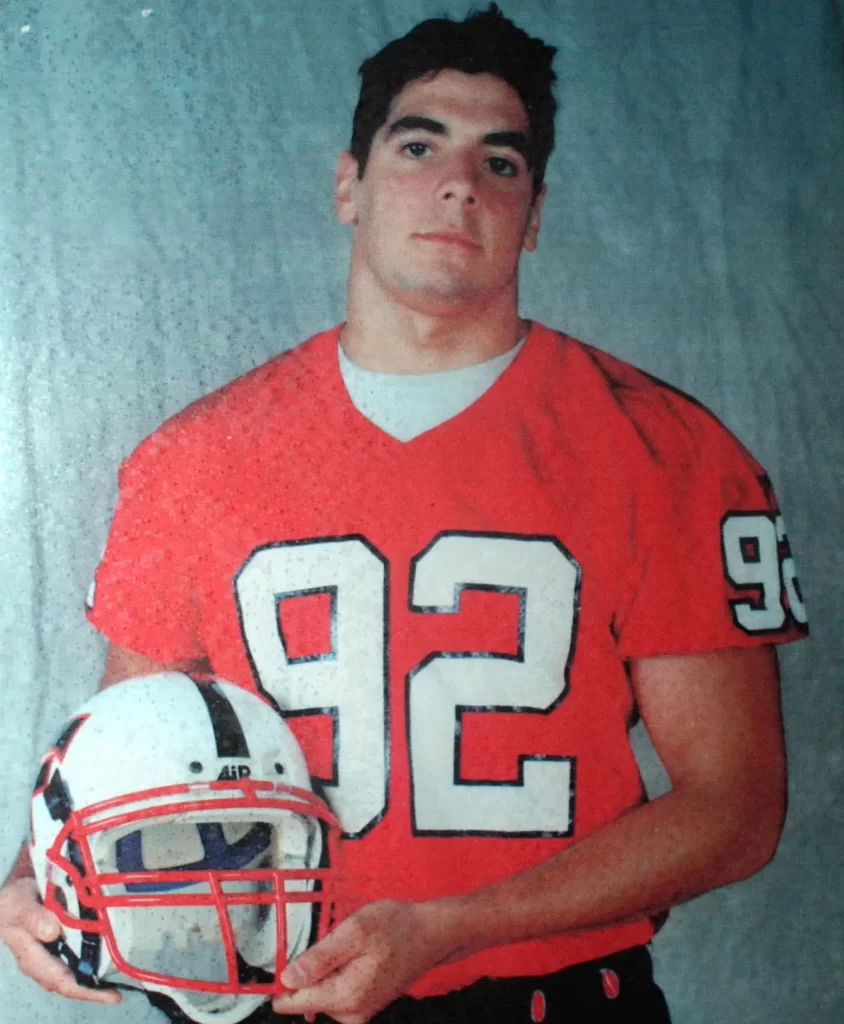 Who was Mark Fisher, and How Did He Die?
Mark Fisher embodied youthful promise and tragic sorrow. Born to Michael and Nancy Fisher of Paterson, New Jersey, he symbolized the spirit of a talented young individual with an optimistic future. A football star at Fairfield University with a scholarship that could have led him to a successful career as an accountant, he was on the brink of achieving his aspirations when tragedy struck in August 2003.
Over Columbus Day weekend in 2003, Mark's life took an unforeseen and tragic turn. At 19 years old, he engaged in an evening of revelry, visiting bars and socializing in Manhattan's Upper East Side. Unbeknownst to him, encountering a new acquaintance would lead him down an unexpected and life-altering path. This acquaintance invited him to a party in Brooklyn, which Mark enthusiastically accepted.
While hosting a party in his mother's absence, John Giuca's celebration turned into tragedy when gunshots rang out. Responding to gunfire reports, police arrived to find Mark Fisher dead on a yellow blanket, his potential snuffed out by multiple gunshot wounds.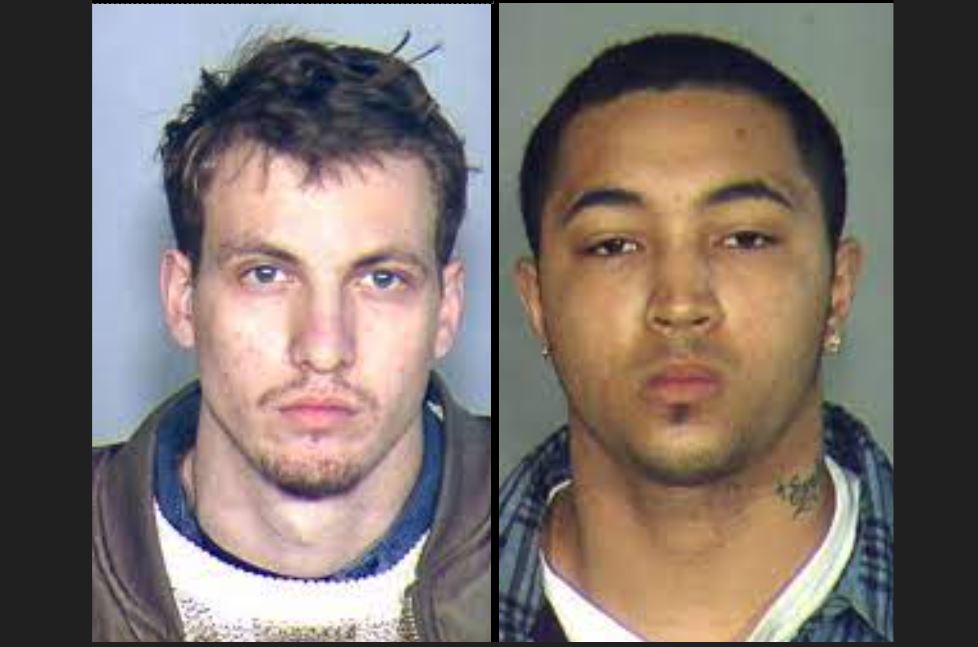 Investigation, Arrest, and Indictment in the Mark Fisher Murder Case
Following Mark Fisher's tragic death, an extensive investigation aimed to unravel the events leading to that fateful morning in October. Law enforcement faced the challenging task of reconstructing the party's events and identifying those accountable for his murder.
Investigative efforts eventually centered on two individuals: John Giuca and Antonio Russo. These individuals' identities underwent scrutiny during the case. It later emerged that Giuca had ties to a street gang called Ghetto Mafia, hinting at potential connections between Fisher's death and the gang's activities.
Crucial witnesses' testimonies played a vital role in connecting the dots of Fisher's demise. Giuca's former girlfriend, Lauren Calciano, attested that Giuca had supplied Russo with the murder weapon. Albert Cleary further confirmed this when he testified that Giuca had disposed of the gun after the crime. These testimonies vividly depicted the events leading up to and following Fisher's tragic end.
As the trial progressed, additional evidence emerged, including testimony from a jailhouse informant asserting that Giuca had confessed his involvement. This added complexity and insight into the motives and actions of those implicated. Ultimately, both John Giuca and Antonio Russo were found guilty of second-degree murder, robbery, and weapon possession charges.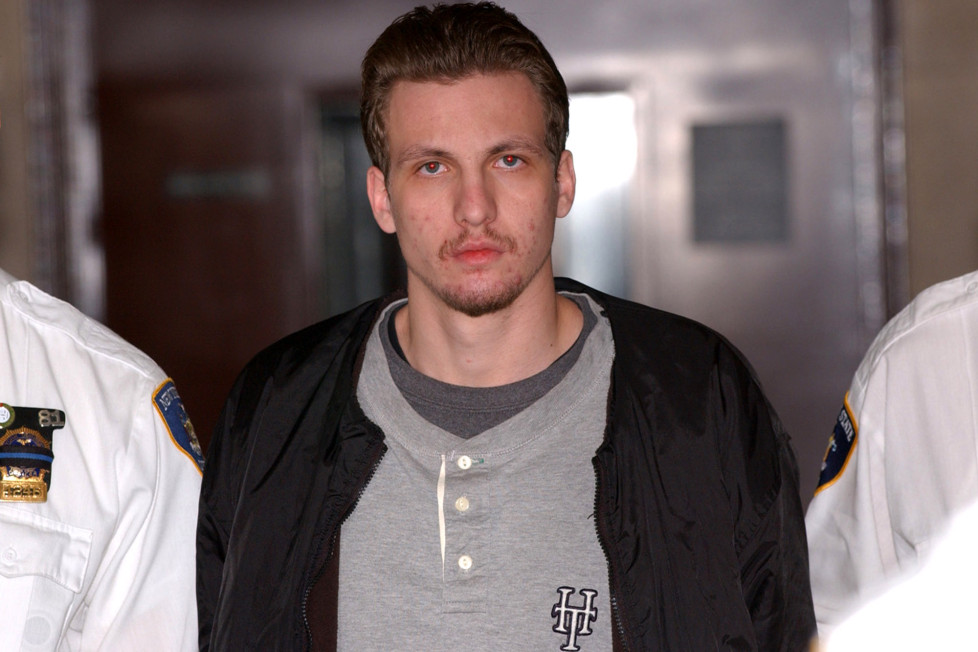 Who Is John Giuca?
John Giuca and Mark Fisher's paths converged in ways that would forever alter their stories. Born to Doreen Giuliano and John Giuca Sr. in Brooklyn, John witnessed his parents' divorce at two years old. His mother later remarried, and John grew up under the guidance of his stepfather on Argyle Road. Fate brought them together one evening when they took opposing paths.
John Giuca was known for his outgoing and charismatic nature, frequently hosting parties that brought together individuals from various social circles. During one such gathering, he met Mark Fisher, initiating a series of events that would cast a shadow over Giuca's life, leading to a prolonged legal battle in the years to come.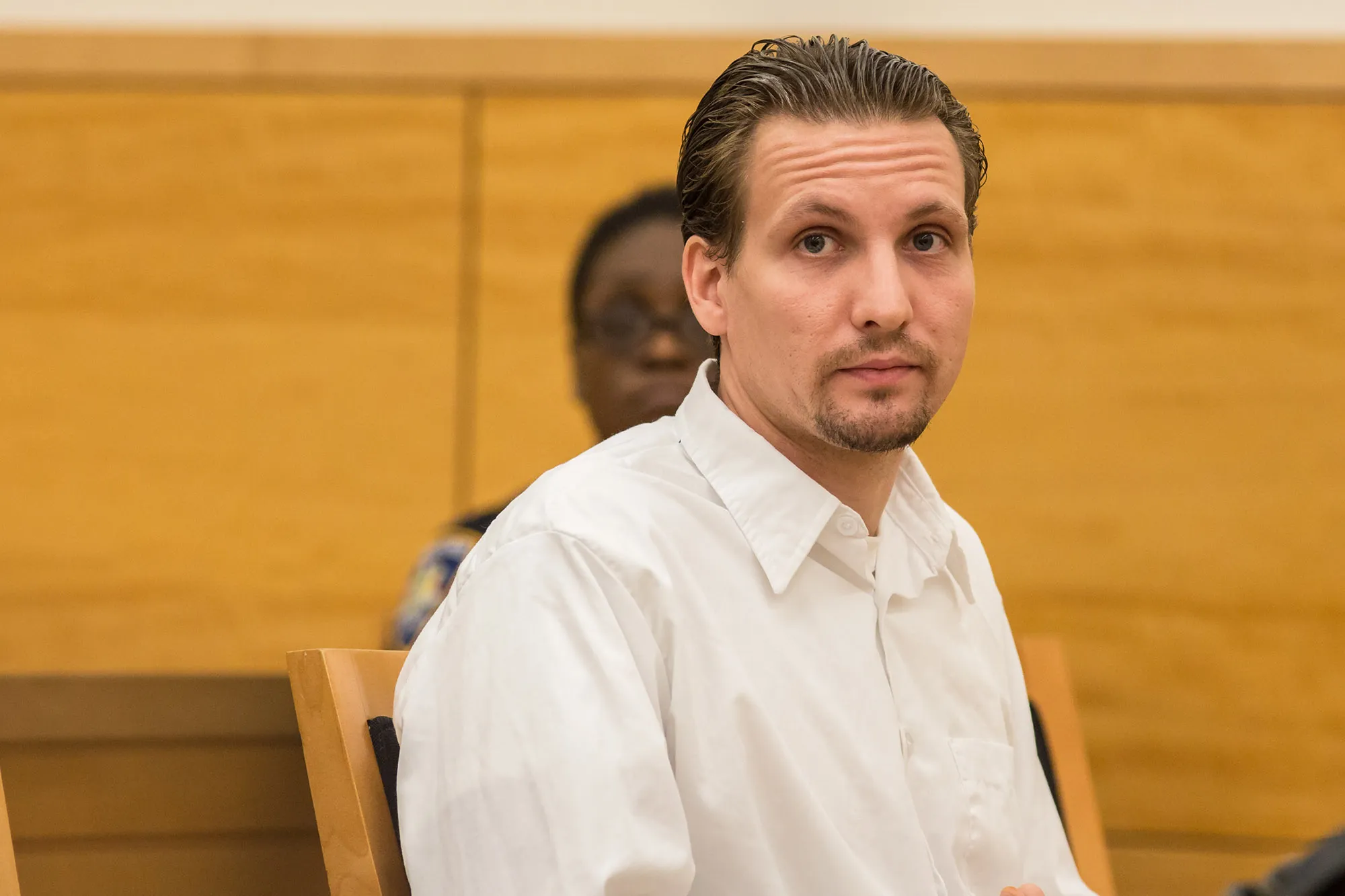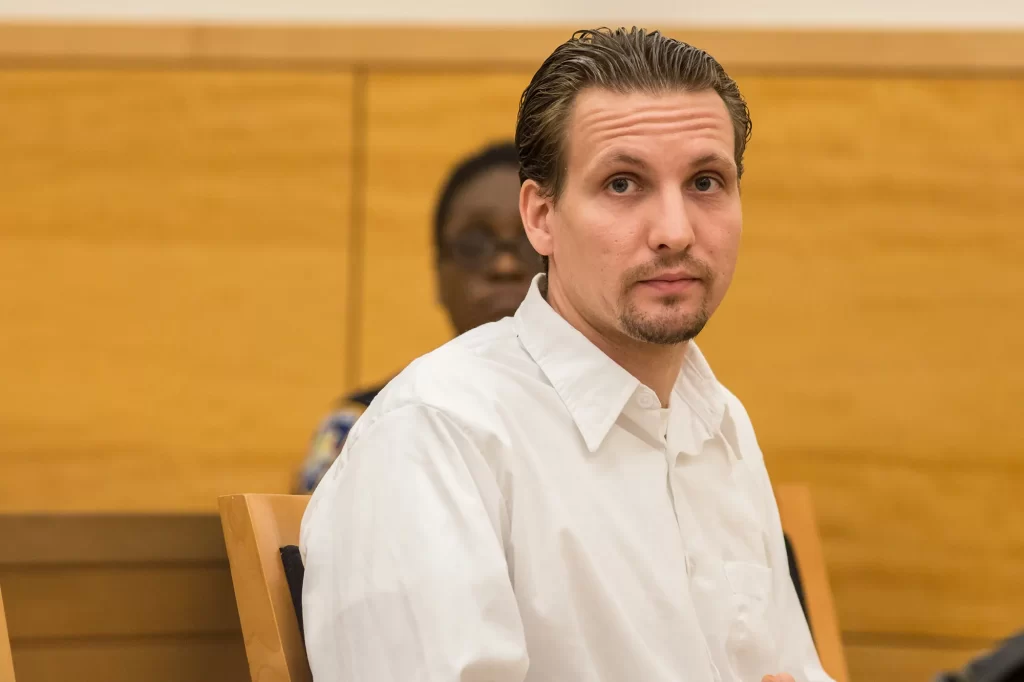 Where Is John Giuca Today?
John Giuca's life changed significantly due to the investigation and trial. Found guilty of second-degree murder, robbery, and multiple counts of firearm possession, he received a sentence of 25 years to life imprisonment. This marked a crucial step forward in pursuing justice for Mark Fisher and his loved ones.
Giuca's legal journey didn't conclude with his conviction. In 2008, he filed a motion to overturn his verdict based on juror misconduct during the trial. However, his conviction remained intact, and he bore the weight of his sentence. Determined not to give up, he later filed a motion alleging misconduct by Brooklyn Assistant District Attorney Anna-Sigga Nicolazzi. This shed light on the complexities of legal proceedings and the challenges faced by those seeking to overturn convictions.
While Giuca experienced a glimmer of hope when an appellate court initially reversed his conviction in 2018 and ordered a new trial, this optimism was short-lived as the Court of Appeals reinstated the conviction in 2019. According to the court's reasoning, the evidence against Giuca was substantial, and his actions, such as improperly disposing of the murder weapon, indicated an intent to kill.
Currently incarcerated at the New York State Department of Correctional Facilities Eastern Correctional Facility, John Giuca serves his sentence for the crimes he was found guilty of. Despite the legal hurdles and twists, Giuca maintains his claim of innocence, asserting that he was wrongfully imprisoned for a crime he didn't commit.
John Giuca's story underscores the intricacies of the criminal justice system, human behavior, and the relentless pursuit of truth and justice. His case stands as a reminder that legal battles extend beyond courtroom walls, affecting the lives directly involved and contributing to broader discussions about the fairness and effectiveness of our justice system.
Also Read: The Tragic Tale of Christine Thornton Murder: Unveiling the Identity of the Culprit