Lliana Adank and Eric Goldstrand's Murder – The Lliana Adank and Eric Goldstrand murder case has left communities reeling for four decades, leaving an upheaval that still shocks many today. Lliana Adank and Eric Goldstrand's Murder explored on Cold Case Files: DNA Speaks "Horrors in the Dark," the latest true crime show from Hulu.
Beginning with the tragic loss of two young lives during a summer outing that turned deadly in 1977, Lliana Adank and Eric Goldstrand's deaths would remain in mystery for years afterwards.
Lliana and Eric were beloved members of their high school communities whose innocent outing turned deadly, leaving behind families, friends, and frantic loved ones in its wake who would endure decades-long mourning over their deaths and subsequent investigations into these tragic losses.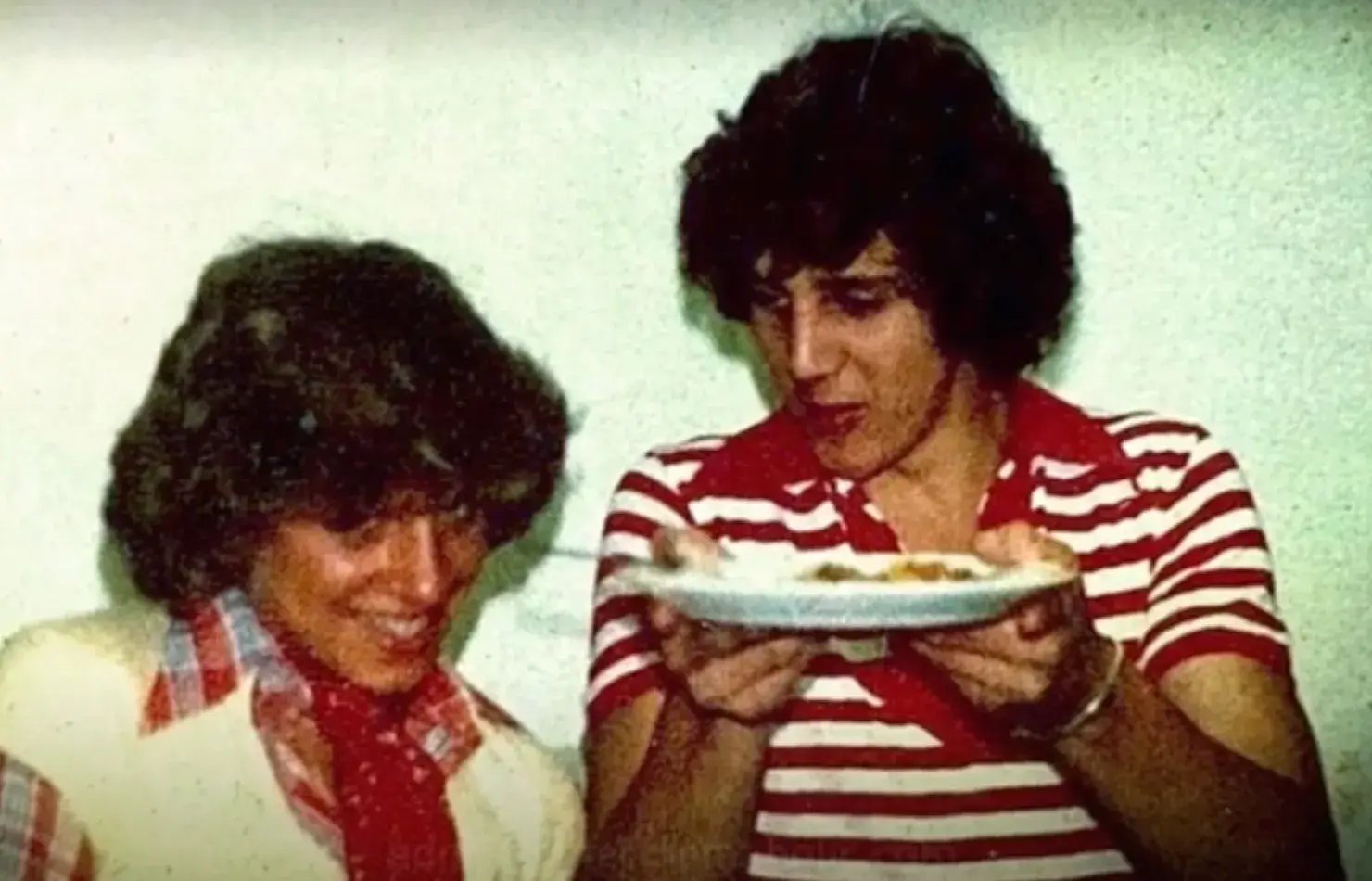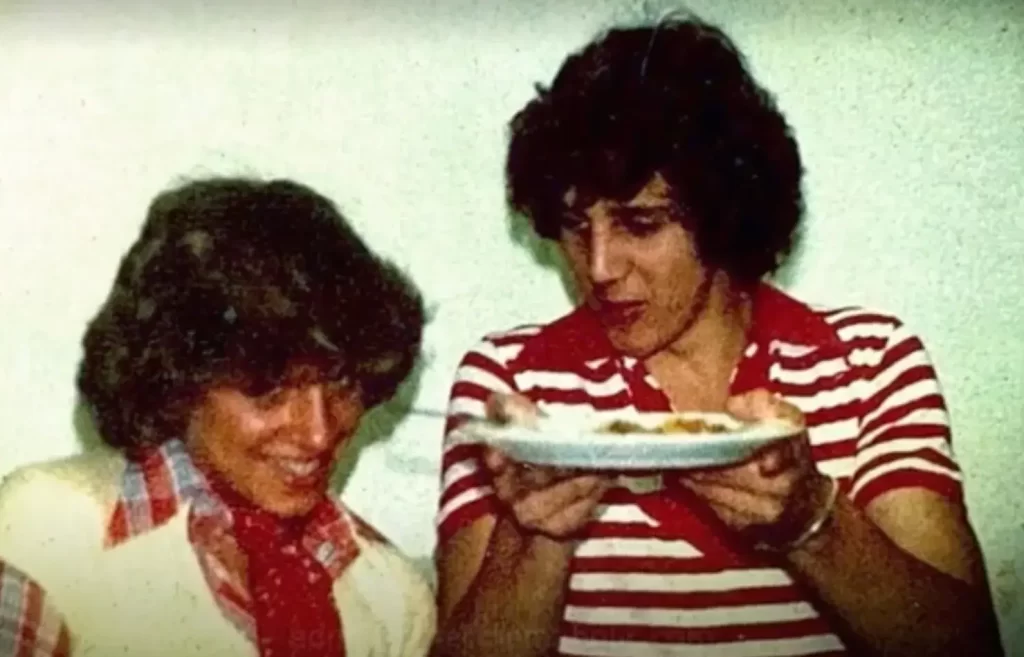 Lliana Adank and Eric Goldstrand Murder Plot Story
Lliana Adank and Eric Goldstrand's plans to enjoy an idyllic June afternoon by fishing or picnicking soon turned tragic when plans to fish for trout suddenly turned deadly – altering their lives and those around them and forever altering the course of history.
Lliana Gay Adank was an energetic and charismatic teenager. Her zest for life could be seen through her athletics, sports and musical interests; her bright smile and infectious laughter left an indelible mark on all who knew her. Lliana could always be trusted with secrets while sharing adventures like horseback riding on Saturday mornings with Bonnie Vanous. Lliana shared an unbreakable bond with Kathy Aaron Kloster, who shared many interests such as horseback riding and being her cousin; both enjoyed riding horses together on Saturday mornings! Lliana made herself beloved within the North Eugene High School community due to her energy and zest for life!
Eric Shawn Goldstrand was known for his warm smile and love of high school football. His pride in his beloved Ford pickup exemplified both independence and generosity; always eager to offer rides or organize games, Eric was the embodiment of camaraderie and positivity. Todd Proudfit attested to this by not recalling one instance during their two-year friendship where Eric appeared despondent or sad.
Lliana and Eric epitomised teenage romance at North Eugene High School. Their blossoming relationship, captured in their yearbook pages, painted an exquisite picture of two individuals deeply connected yet full of promise – moments captured for posterity as shared memories by classmates and teachers alike.
On that fateful day in 1977, Lliana and Eric set off to the Broken Bowl picnic grounds at Fall Creek to create lifelong memories. They invited friends along for what they imagined would be an enjoyable afternoon filled with football and bonding activities; unfortunately, though, their friends could not join, leaving Lliana and Eric alone on this journey that soon turned into something else altogether – turning from a joyous celebration into a tragedy that would haunt the community for decades to come.
As hours passed and Eric and Josie failed to return by their designated curfew time, anxiety became panic for both families involved. Eric's parents Donna and Carl Goldstrand ventured up the highway hoping that they might locate him safe and sound. Unfortunately, however, all they found instead was Eric's Ford pickup truck sitting alone alone with nothing inside it other than swimsuits for comfort; a darkness that broke only intermittently with one light shining across its parking area.
Law enforcement's subsequent search unearthed the horrifying truth; Lliana was discovered lying lifeless and abandoned 100 feet away, covered with bruises from sexual assault before suffering three gunshot wounds in her head and chest – sending shockwaves through the community as it left in its wake both disbelief and sadness.
Eric was found lifeless later, bearing all the telltale signs of violence. Shot twice in the chest and shot twice more for no discernible reason, Eric's promising future had been extinguished in an act of senseless brutality that devastated Fall Creek in an instantaneous act of brutality that will remain etched into the hearts of all those who knew and loved Lliana and Eric forever.
The discovery of Lliana Adank and Eric Goldstrand's bodies marked a long and agonizing journey for their families and investigators as they searched for answers, justice, and closure after such an unspeakable tragedy. Their legacy is a stark reminder of life's fragility while we all search for truth and resolution in life's journey.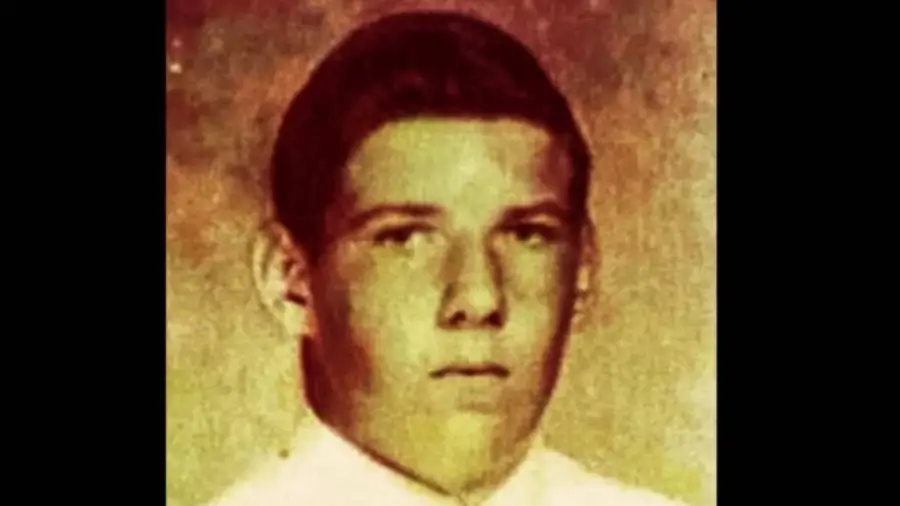 Investigation and Arrest in Lliana Adank and Eric Goldstrand Murder Case
After the shocking discovery, law enforcement authorities conducted an exhaustive probe into Lliana Adank and Eric Goldstrand's deaths. Their crime scene provided valuable forensic evidence, such as fingerprints and DNA. But despite best efforts by Lane County Sheriff's Office detectives, no matches could be made, and so the trail had become cold – keeping detectives puzzled for years on end as nothing seemed to resolve itself.
However, time did not dissipate law enforcement's determination to seek justice on behalf of victims. The Lane County Sheriff's Office Cold Case Team invested many hours revisiting evidence and exploring new avenues of investigation. After conducting numerous interviews, polygraph tests, and analyses of forensic evidence analyses without success in pinpointing suspects, the relentless search for truth eventually paid dividends.
Advances in DNA technology proved instrumental in reigniting an old cold case. In July 2020, decades-old DNA from the crime scene was resubmitted for analysis; as expected, its results were astounding: DNA evidence led investigators directly to three potential matches within one family. Unfortunately, fate intervened at a crucial juncture: two brothers became embroiled in an argument, which resulted in injuries for one brother in February 2021. Just before law enforcement arrived, he committed suicide by shooting himself.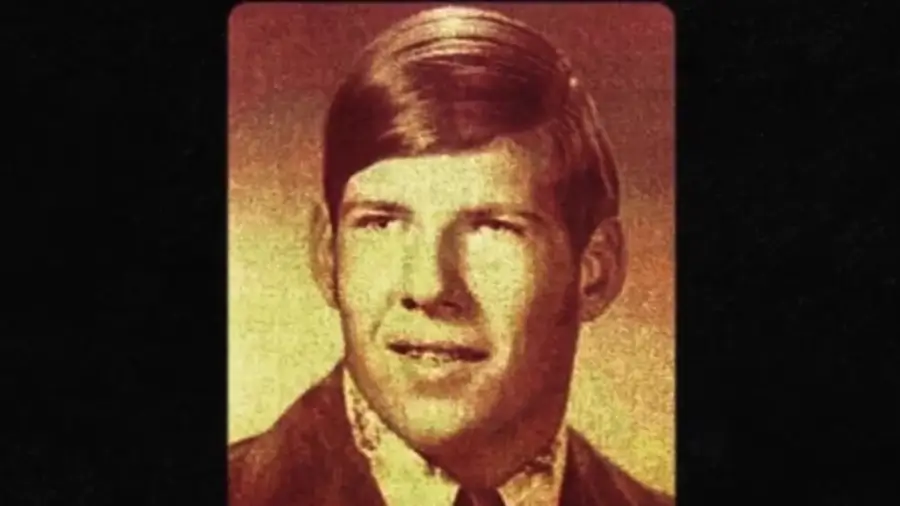 Prosecution of Ronald Shroy and His Current Whereabouts
Ronald Shroy's complex and tragic life story added yet another layer of distress to an already heart-wrenching case. Shroy was DNA linked with a decades-old double murder case in Lane County, Oregon where it occurred; after that crime in 1977, he relocated to Mesa Arizona early 1980s before eventually engaging in domestic violence incidents there.
As investigators were closing in on Ronald Shroy and preparing to present their findings before a grand jury, tragedy struck. Ronald Shroy took his own life on February 24th, 2021, amidst mounting legal action he faced; this unexpected death marked an unexpected turn in an otherwise uncertain and confusing case, leaving behind unanswered questions that required legal means alone for resolution.
Conclusion
The successful resolution of the Lliana Adank and Eric Goldstrand murder case stands as a testament to law enforcement's perseverance and advances made in forensic technology. Though its motives remain elusive, investigators' determination to provide closure for the families of their victims prevailed; ultimately, Ronald Albert Shroy was identified posthumously as their alleged killer, providing some relief after bearing this burden for more than four decades.
As we reflect upon this heartbreaking tale of innocence lost and lives cut short, we are reminded of the importance of seeking truth and justice regardless of time passing by. Law enforcement efforts combined with advances in DNA analysis may provide some light in an otherwise dark situation – solace might come from knowing that although Lliana Adank and Eric Goldstrand's lives were taken violently and abruptly before their time, their pursuit of justice still provides hope for future generations.
Must Read: ID's A Body in the Basement 1×05 Missing Means Murder: Paul Gruber Murder