Investigation Discovery's Disappeared's new episodes of the returning which were previously shown from 2009 to 2018, that examines missing people cases, will tell the tale of a lady who vanished without a trace in Indianapolis in 2021.
According to a news release, the show, which aired on Investigation Discovery from 2009 to 2018, helped find missing person cases fresh leads, find people who had gone missing, and in other episodes, led to sad discoveries. Each episode starts right before the person disappeared and details the hunt for hints concealed behind seemingly routine behavior that could reveal what happened to them.
The statement stated that the families of the missing hoped the series would elevate their loved one's tale and aid in figuring out what actually happened to them by "presenting timely stories with urgency for the public to act." In case a viewer has new leads or information to give, contact information for the local police departments is provided at the end of each episode.
The first episode titled, "Vanished in the Night," will focus on the case of Indianapolis resident Kirsten Brueggeman, 26, who vanished on January 2, 2021. Her family is sharing her tale on "Disappeared" in the hope that more individuals would come forward with new information as they desperately seek answers.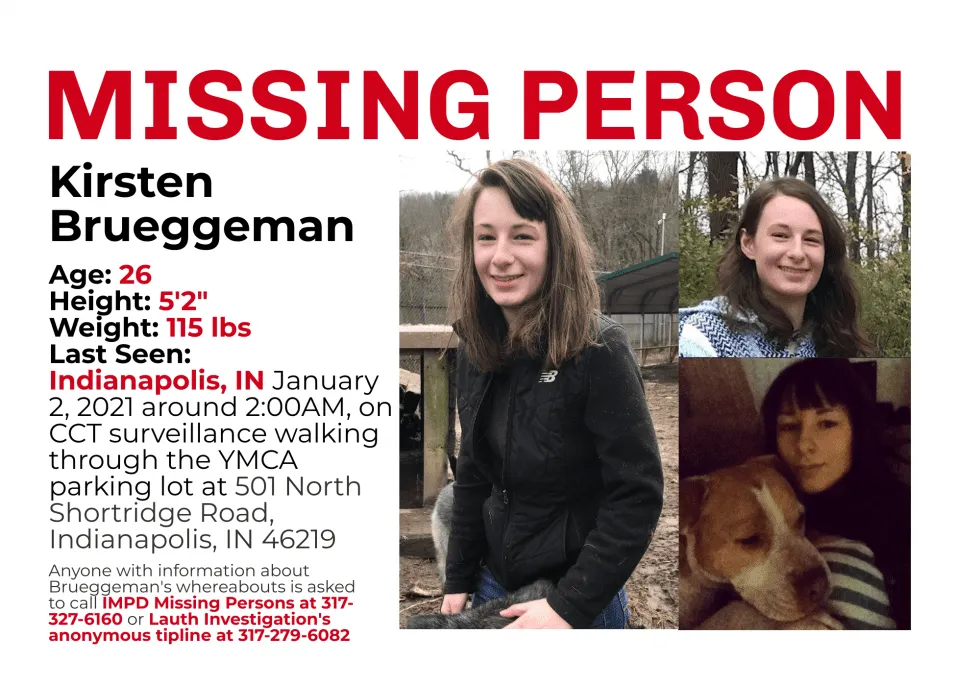 Disappeared Season 10 Episode 1 Release Date
Disappeared Season 10 Episode 1 will premiere on Wednesday, Sept. 7 at 10/9c. On the same day that it airs, it will also be streamed on Discovery+. On discovery+, episodes from the first nine seasons are also available for streaming.
What happened to Kirsten Brueggeman?
About nine months after Kirsten's initial disappearance, Lisa and Rex Brueggeman spoke with FOX59. They said that their daughter went out the previous night to Manley's Irish Mutt on East 10th Street and left the establishment after getting into an argument with her companions. She was then seen on neighboring security cameras at around two in the morning strolling through the YMCA's Harper J. Ransburg branch's parking lot on Shortridge Road.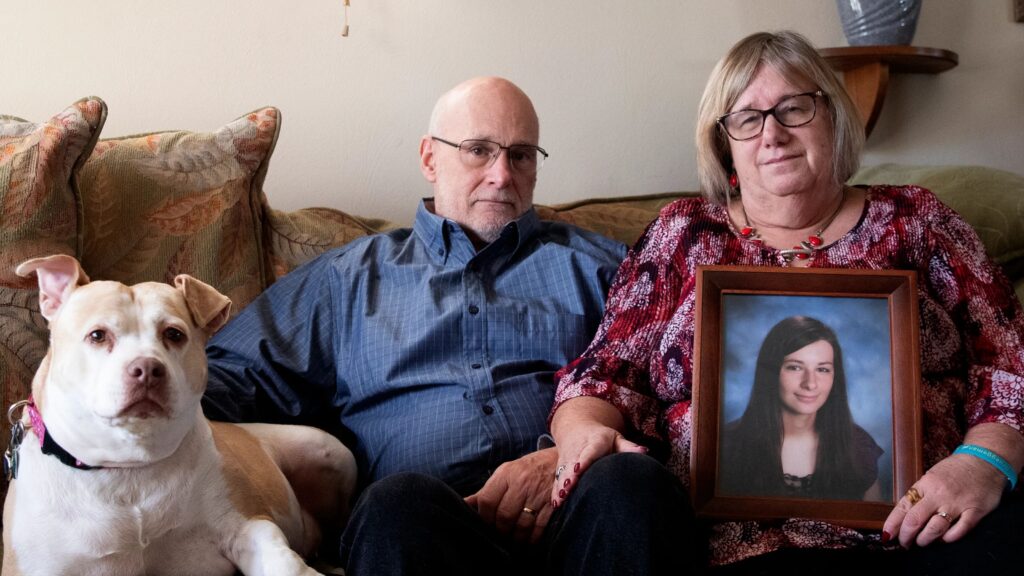 Wherever she was captured on video during the night, police recorded it. Around 12:20 a.m., she was first spotted leaving the Irish Mutt, located at 7041 E. 10th St., next to Shadeland Avenue. Then, Brueggeman moved eastward past the Winner Woodworking Company on North Shortridge Road and toward a shuttered bowling alley. Although it was unknown if she made it all the way to East Washington Street, she was last captured on camera moving south on Shortridge Road.
Eight new episodes of the show premiere on Wednesday.
Get the most recent international entertainment news. Stay up to date on all the most recent headlines and news from the entertainment industry by tuning in today. NOTE: The purpose of this website (tvacute.com) is to enlighten visitors about popular films and television programs from around the globe.