Have you prepared yourself to take a double dose of Manifest Season 3 tonight? This time the manifest season 3 episodes 5 and 6 will air back to back. So will we get new clues for Flight 828 tonight? What are the secrets that will be revealed? No one knows what is such a new mystery about the passengers. So let us keep an eye on the content below to know a little more about the new episodes. After this, you can read the short recap of Manifest episode 304.
Manifest Season 3 Episode 5 titled "Water Landing"
Synopsis: Michaela's premonition leads her to pursue a fugitive. Ben (Josh Dallas) tries to gain the trust of an unlikely ally. Olive's relationship with Levi leads to a fascinating discovery. Jared and Drea uncover devastating secrets. Saanvi (Parveen Kaur) finds herself faced with a dilemma that may jeopardize the Eureka project.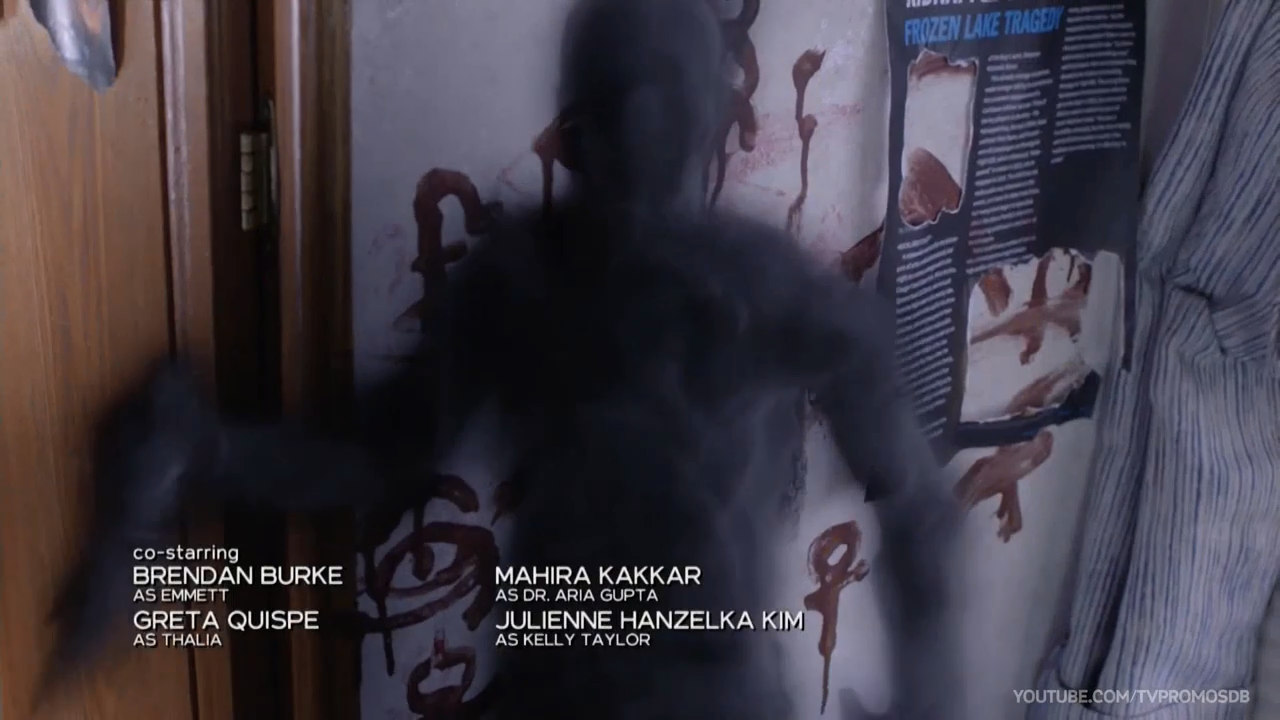 Manifest Season 3 Episode 5 titled "Water Landing"
Synopsis: – As Mick and Zeke finally collide with Jace in a grueling match to survive, Ben races against the clock to save his family. When they all converge in an intense battle, the fallout will reveal a massive new clue regarding the fate of Passengers.
Watch Manifest Season 3 Episode 5 & 6 Promo
Manifest Season 3 Episode 5 & 6 Release Date
Manifest Season 3 Episode 5 and Episode 6 will air tonight (April 29, 2021) at 8/7c on NBC. Next week we have another back-to-back episode. Another option to watch Manifest Episodes such as  Appletv, Prime Video, and direct tv.
Manifest Season 3 Episode 4 Recap
let's take a look at the previous episode 4, Vance examines Flight 828. Kail beats death. Ben Stone discovers Kelly Taylor's body. The one who was shot, but the wound is missing from his body. Rather being seen as injured by a plane crash. Michaela and Zeke help Pete call. Pete's brother Jessa wants to kill Kail, but he is also upset about his death date. Jared and Drea discover the secret behind Fitz's disappearance.
Manifest Season 3 Episode 5 Photos