It is safe to assume that "George & Tammy" was destined to be the tale of a troubled if prosperous, couple from the first. Even after the fright, she experienced with her husband, Tammy wanted to give their marriage a try, as shown in Episode 2. The goal of "George & Tammy" Episode 3 was to determine whether Tammy's risk paid off and the results of that. However, it appeared that some creative liberties were used. George and Tammy's narrative begins with them being in love and boasting about one other and finishes with them clinging on to each other despite their worries and disappointments, just like the music of this episode. It would have been incredibly sweet if we had not known how their story ended. But as it is, this is how the episode progresses.  (tvacute.com) Here is all you need to know about the conclusion of "George & Tammy" Episode 3 Recap, in case you missed any of the exciting moments.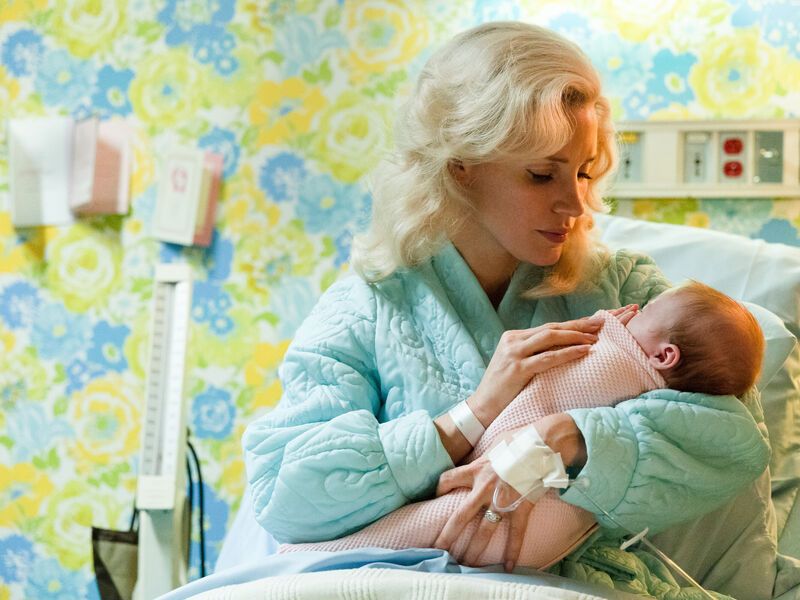 The pair is successful, making songs and money. Tammy announces her pregnancy, boosting their happiness. She gives birth in the hospital a few months later. George is picky about his clothes, and her entire entourage is outside. He judges others for not matching their suits and pants to his avocado-colored shirt stripes. Tammy has a healthy baby girl but must have a hysterectomy. She was not consulted, and in addition to the loss, her agency was invaded. In those days, men made women's decisions. We wish this age were better, but we know that the world wants to suppress female body autonomy to maintain its patriarchal social systems. Six months later, Tammy is sick. Her doctor botched her hysterectomy. Tammy worried since she and George had a Vegas concert and needed lots of rest. If the medication fails, the doctor recommends surgery.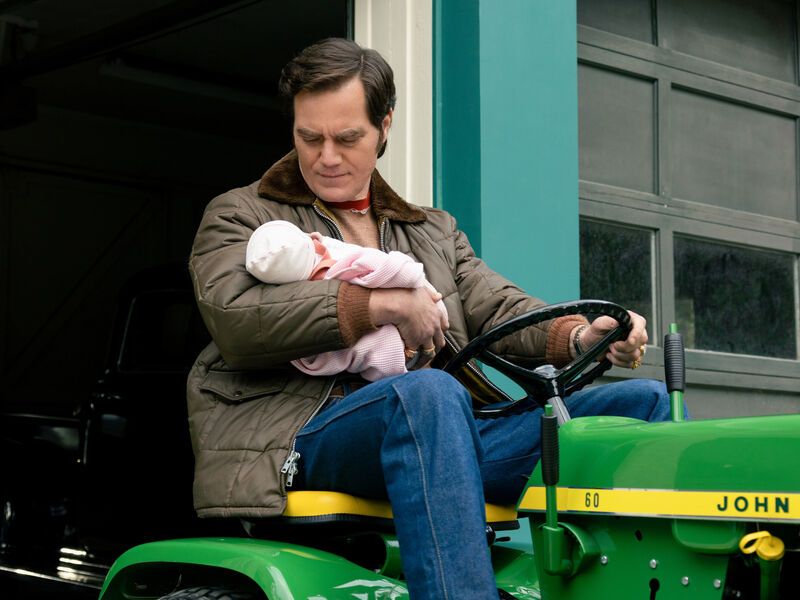 George is a lovely husband and father, but Tammy is clearly the emotional laborer. She watches for George's mental health and the family. Tammy knows he's always tempted despite his sobriety. Since the duo's popularity, George's songs haven't worked. Tammy has won "Best Female Vocalist of the Year" twice and many other awards, but their biggest triumph is being together. Insecurity arises when George realizes this. He loses his temper at a dress fitting before the Vegas show because his clothing is different material. He claims they're silk and polyester. Is this a hint at what he thinks distinguishes him from Tammy? Tammy takes charge nonetheless. Despite her anguish and worry, she holds everything together. Despite getting the coat he desired, George vanishes before they leave for the Las Vegas performance. He is picked up by a woman in a car while inebriated and wandering the streets. George's disappearance might have major repercussions, so Tammy worries about him at home. She watches the broadcast and hopes George is on the following flight. He's missing.
 "George & Tammy" Episode 3 Recap: Ending Explained!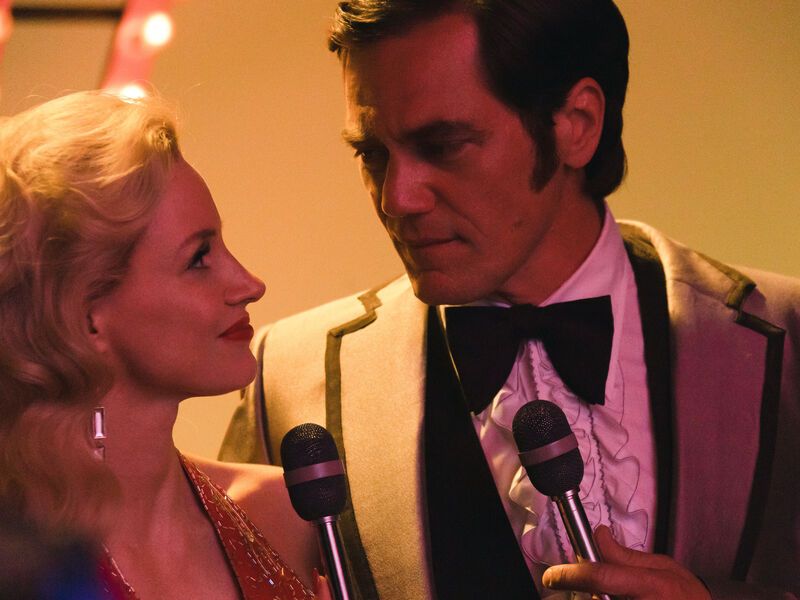 The entertainment director criticizes Tammy's manager and orders them to find George at all costs, but they fail. Tammy performs alone for the first time since George joined her. She apologizes and saves the day by singing "Stand by your man." Tammy says her team only liked her performance because she sang about George. It's odd since George was taught he has no value, but on that stage, if George had won several prizes instead of Tammy, he would have been greeted warmly. The problem is that Tammy has realized how alone she is in the relationship since learning she has a disease. True, George likes her and would do anything for her, but he lacks Tammy's capacity to take care of her, their family, and their business. Although a devoted husband, he wasn't a reliable companion. They find George in Texas, completely inebriated, and transport him to Las Vegas. Tammy is naturally enraged and expresses to George how isolated she feels. However, although acknowledging and understanding what she endured, he is not truthful about the motivations behind his actions. They put the incident behind them, though, and continue on with a new song about clinging to one another.