Fans of supernatural terror, here we have a new psychological horror movie to get excited about. Skin Walker is a new upcoming psychological horror movie that tribute to the great European horror movies of the 1970s."  
Media Luna has shown off a poster, a trailer, Plot, and cast for the film, it follows a young woman named Regine who confronted a mystery from her childhood.
Is there a trailer for Skin Walker 2020?
On November 7, Media Luna New Films has released an official Trailer, It all looks very mysterious…
What is Skin Walker 2020 about?
Regine is a fragile young woman trying to build a new life – safer and happier than the one she had as a child. Escaping her trauma is not so easy, however, and when her grandmother is brutally murdered, Regine must return to the village she once left and revisit the gruesome horrors of her past to protect herself and her family…
When does Skin Walker movie release date?
The premiere date of new Skin Walker has not yet to be announced.we'll keep you guys updated on that when w hear something new.
Who is in Skin Walker Cast?
Udo Kier as Claus, Jefferson Hall as Robert, Amber Anderson as Regine, Sophie Mousel as Rose, Bérangère Mc Neese as Minerva (as Bérangère McNeese), Sarah Lamesch as Yana, Luc Schiltz as Isaac, Luc Feit as Doctor Mantell, Éric Gigout as Victim in the Chapel, Marja-Leena Junker as Grandmother, Juliette Gillis as Young Regine, Godart Nicolas, Tony Hegarty as Miss Rita Bentos,and Dos Reis as Nasty Clara
Who's behind it?
Directed by Christian Neuman, making his feature debut, the Calach Films-Caviar Films production, Producers Jesus Gonzalez-Elvira, Robin Keeremans, Dimitri Verbeeck,  film from Luxembourg-Belgium
---
Poster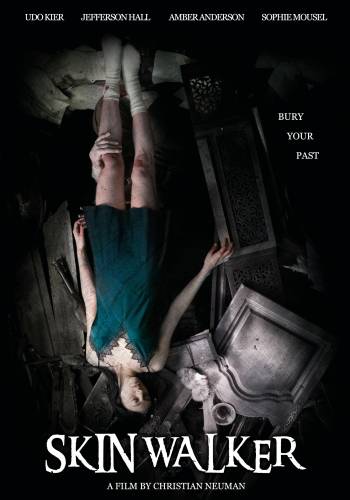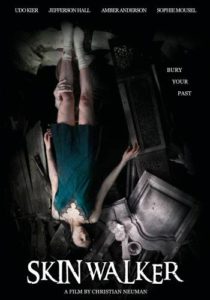 ---
Photos