Emery Kauanui Death – Emery Kauanui met a tragic end in May 2007 in La Jolla, California, a chilling incident that forms the focal point of episode 34 in Season 17 of NBC's gripping crime series Dateline, titled 'The Surfer and Bird Rock Bandits.'
Law enforcement responded swiftly and decisively to Emery Kauanui's murder, promptly apprehending those responsible. However, the path to justice was lengthy, as this case wound its way through the courts. Both the prosecution and the defense engaged in protracted legal battles over allegations, leaving Emery Kauanui's associates, friends, and family grappling with the complexities of the legal process. Eventually, some defendants opted for plea deals, bringing a measure of resolution to this intricate legal landscape.
If you're intrigued by the details of this riveting case and eager to uncover the individuals behind this heinous act and their current circumstances, read on. In doing so, we embark on a journey to understand the enduring impact of this tragedy on the lives intertwined in its narrative.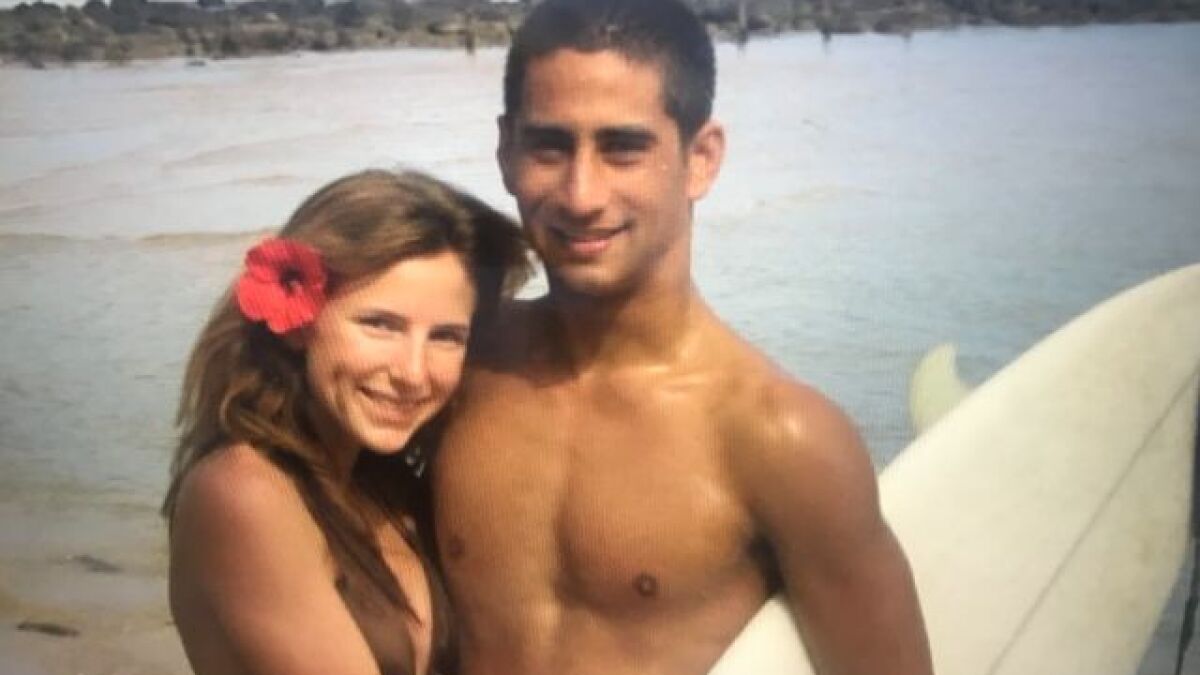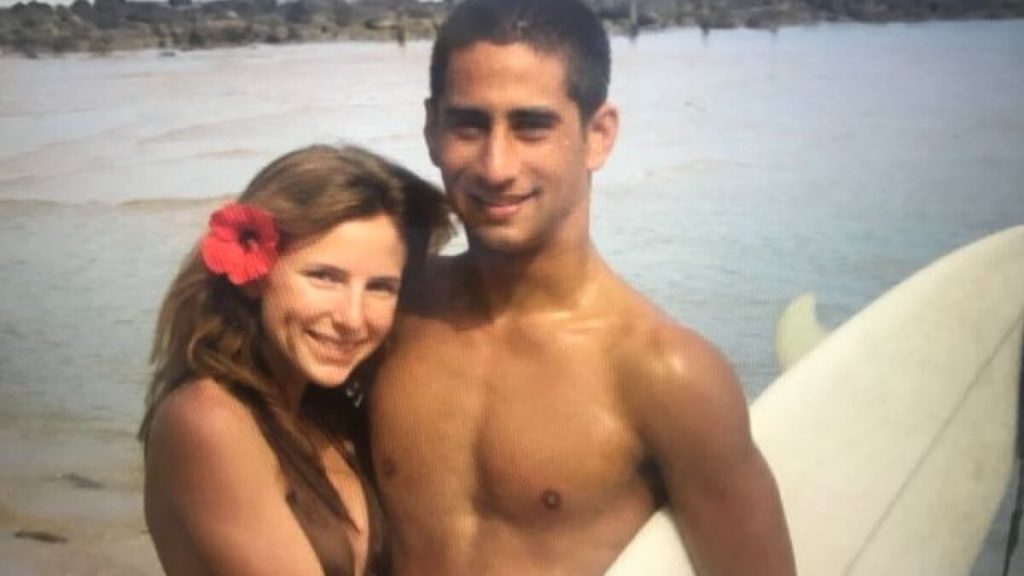 Emery Kauanui Death: A Fateful Encounter or an Accidental Mishap?
Emery Kealiikane Kauanui Jr. was born in Kauai County, Hawaii, on December 31, 1982. The cherished child of Cynthia Kauanui and Emery Kauanui Sr., Emery's bright spirit and talents endeared him to family and friends during his early years in Kauai. A budding surfer, Emery spent countless hours riding the waves along the picturesque coastline, honing his skills as an apprentice surfer. His passion for surfing, destined to become his career, brought pride and anticipation to those around him. Soon, Emery's dream turned reality, as he became an instructor on Kauai, filling his family and friends with pride.
In the wake of Hurricane Iniki's devastation in 1992, Cynthia embarked on a journey of renewal, leaving Hawaii behind for California. Settling in La Jolla, Cynthia established herself as a businesswoman, founding a modeling agency while tirelessly supporting her family. Emery's exceptional surfing abilities helped him integrate seamlessly into the local surfing scene at Windansea Beach. His remarkable skills and warm demeanor earned him the respect of fellow wave enthusiasts in no time.
Jenny Grosso, Emery's beloved girlfriend, fondly recalls his warm nature, striking looks, and remarkable surfing prowess within the La Jolla enclave. Emery stood on the cusp of a professional surfing career, brimming with excitement and potential sponsorship opportunities that promised an extraordinary future.
Emery Kauanui was just 24 years old when tragedy struck abruptly on May 24, 2007. An altercation at a bar injured him gravely, sending shockwaves through his loved ones and the community. Despite valiant efforts, Emery succumbed to the complications arising from head injuries, passing away four days later within the confines of a hospital.
Emery Kauanui Jr.'s story is a poignant testament to a life of promise tragically cut short. His unyielding spirit, unwavering determination, and deep connection with the ocean continue to inspire those who knew him. His legacy endures through the waves he conquered and the hearts forever touched by his presence.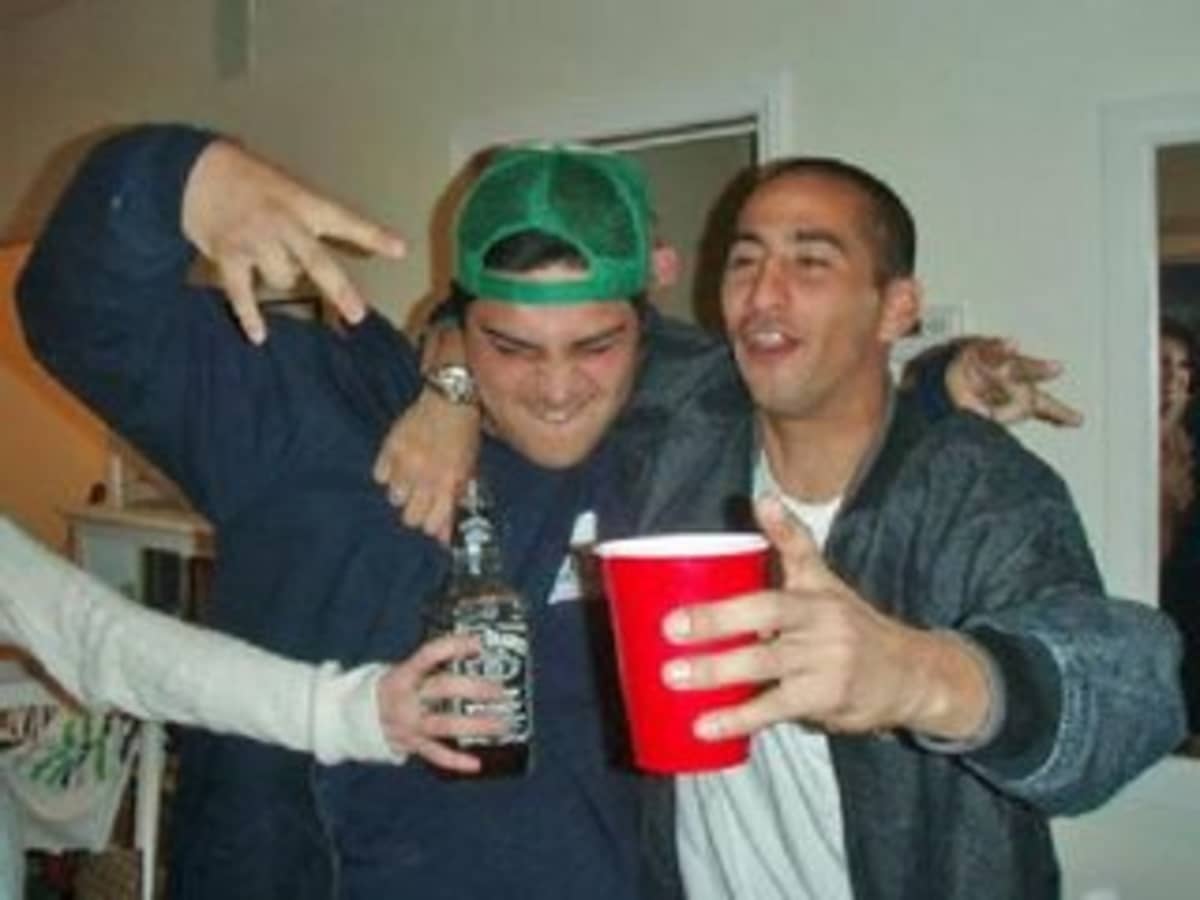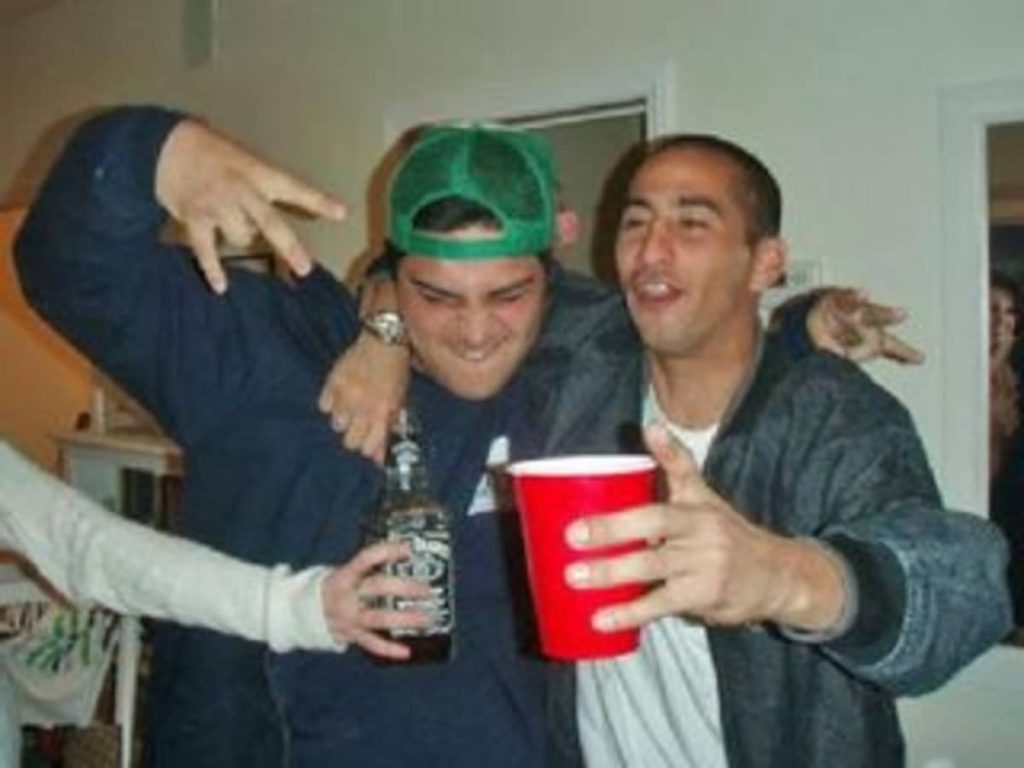 Who was Responsible for Emery Kauanui's Death?
On May 23, 2007, Emery and Jennifer had planned to meet at The Brew House in La Jolla at 8:00 p.m. However, Jennifer arrived later due to work obligations, around 11:00-11:30 p.m. Upon her arrival, she found Emery engaged in conversation with friends. The atmosphere turned tense when a group known as the Birdrock Bandits, notorious for confrontations and bar altercations, arrived about 30 minutes later, causing an abrupt shift in Emery's demeanor.
At the heart of this group were individuals Henri "Hank" Hendricks, Orlando "Eric" House, Matthew Yanke, and Orlando "Osuna" Osuna. This local clique, as depicted on television, eschewed higher education in favor of brawls and disruptive behavior in their hometown. Emery invited his old high school friend Seth Cravens to join Hank's visit with Jennifer as part of a reunion celebration. However, a mishap occurred when Emery accidentally spilled his drink on Eric, leading to a contentious situation.
A confrontation ensued, triggered by Eric's menacing threats and Seth's unfavorable comments. Bar manager Ron Troyano intervened along with staff, escorting everyone out of the pub. Despite this, Emery and Eric found themselves outside once again. At 1:18 a.m. on May 24, Jennifer picked up Emery and drove him home. Tensions escalated once more as voices were raised in conversation. Eric, too, engaged in a heated exchange with Jennifer, intensifying the turmoil. Eventually, Seth joined the fray, delivering a forceful blow to Emery's jaw, rendering him unconscious.
Following the trial, Jennifer recounted her harrowing experience. She witnessed the impact and saw blood pooling around Emery's head, realizing the severity of his injuries. Confronting Seth and the others involved, Jennifer's actions drew the attention of neighbors. While Seth quickly fled the scene, Eric was apprehended, and Emery received immediate medical attention.
The events of that fateful evening reverberated through legal proceedings and left an indelible mark on the community's memory. They serve as a stark reminder of the fragility of human life and the far-reaching consequences of impulsive actions.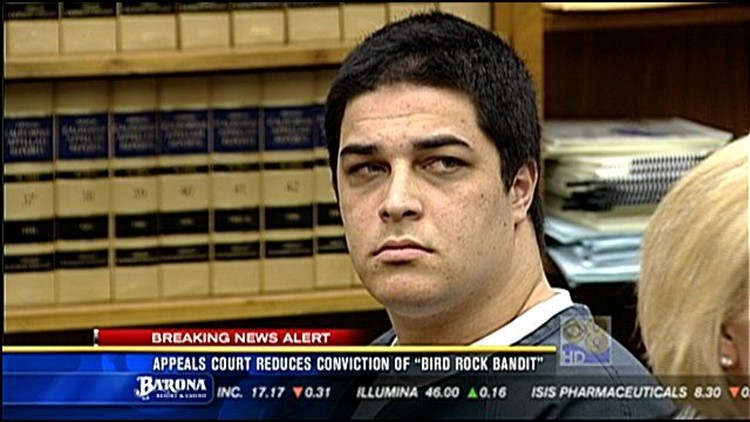 What Happened to Seth Cravens?
After Emery was rushed to the hospital, the members of the Birdrock Bandits sought refuge at a friend's residence for the night. Meanwhile, Emery underwent critical medical procedures within the hospital walls. Seth, primarily right-handed, boasted about delivering a powerful left-handed punch that rendered Emery unconscious. Tragically, Emery succumbed to his injuries on May 28, 2007.
As police apprehended all but one of the individuals involved, Eric was released the following morning due to the pursuit of justice being deemed gang-related. Legal proceedings ensued, with five individuals initially facing gang activity charges. These charges were ultimately dismissed, except for Seth, who refused a plea deal offered by his defense team.
During Seth's 2008 trial, his history of violence and demeanor came under intense scrutiny from both the prosecution and the defense. Alleged victims testified about Seth's aggressive tendencies, and his unapologetic attitude and boasting about altercations drew significant criticism. In February 2009, the jury found Seth guilty of second-degree murder, criminal threats, battery, and multiple assault charges likely to cause significant bodily harm.
In 2010, Seth faced murder charges, which were later reduced to voluntary manslaughter by an appeals court. However, in 2012, the Supreme Court upheld his original murder conviction, resulting in a life sentence. Presently, Seth, now 37 years old, serves his sentence at California State Prison Corcoran. His parole hearing is scheduled for March 2025, providing an opportunity for reconsideration of his sentence.
The prolonged legal saga surrounding Emery Kauanui's tragic death not only underscores the complex nature of justice but also serves as a sad reflection on the consequences of impulsive actions and the profound impact they can have on multiple lives.
Also Read: Where is Nathan Leuthold Now in Denise Leuthold Murder Case?