A drug shortage in BMF Season 2 Episode 3 sparked instability and a rise in violence in Detroit. Meech pays a brutal price to obtain a new source from K-9, while Terry battles a car service rival who is just as vicious as any mobster. Meech is fighting for his life in the ICU in BMF Season 2 Episode 4. Our best guess is that he was shot in the neck. Is he going to survive? Meanwhile, Terry is being torn apart by Charles, who believes he is still involved in the drug trade and involved with Meech in a terrible drug deal. Pastor Swift requests the congregation's prayers at the family church. However, many of them don't feel quite that superior. They are confronted by Lucille with the message of God's unwavering love. While Meech is unconscious, Terry takes control of BMF instead of B-Mickie. However, due to a lack of supplies, money, and soldiers, they are at a loss. Can they recover from this slump? (tvacute.com) Here is all you need to know about the conclusion of  BMF Season 2 Episode 4, in case you missed any of the exciting moments.
BMF Season 2 Episode 5: Meech and Terry in Atlanta
BMF Season 2 Episode 4 Recap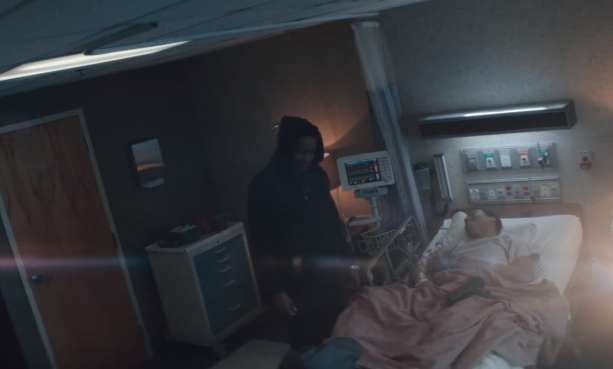 The forward momentum of Demetrius "Meech" Flenory (Demetrius Flenory Jr. ) and Terry (Da'Vinchi ) in their separate lanes backfires against them. Once  Meech is released from the hospital. he, Terry, and B-Mickie (Myles Truitt)  must devise a plan to locate a new source of drugs to restart the BMF's operations. Terry meets up with Boom, a local drug dealer, and manages to talk him into selling him a little amount of cocaine. Instructing Denise (Lauren Halperin) to go to Lansing, Michigan, he has already hidden the pills in the vehicle so that they may be stolen once she arrives. However, things go horribly wrong when Denise gets dragged over and jailed and the cocaine is discovered during the search. The boys have no choice but to leave Detroit after Terry and a disappointed and enraged Meech are convinced that she would reveal all to the cops.
Meech recovers rather quickly. Although Meech only spends a short time in the hospital, Terry stays with him the entire time, even leaving a gun at his side for the times he must leave. Meech does a fantastic job of returning to work whenever he recovers. His baby mother Lori Walker (Serayah Ranee) takes him in and helps him get away from Lamar, who is still on the prowl. In order to ensure the safety of Monique and her daughter, he has members of the BMF keep watch over their home. He rallies the BMF forces to resume production, and he gives Terry orders for acquiring replacement supplies. Meech's downfall was short-lived.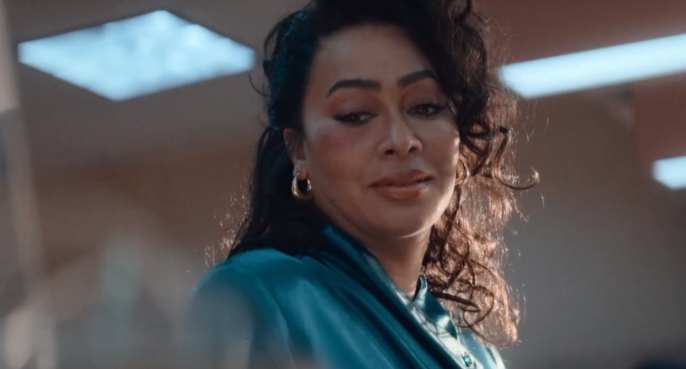 Terry completely blows it. He begins the episode by taking the appropriate actions. Before Lamar can try to assassinate Meech, he makes sure the hospital is a safe haven and sneaks Meech out. When there's a shortage of the drug cocaine in the city, he negotiates a deal with local dealer Boom to procure some for BMF to sell. But it's all for naught because he sends Denise to Lansing, Michigan. She's unwittingly going there to help BMF deliver the drugs so they may start up shop there. Sadly, Terry's scheme goes up in smoke when Detectives Bryant (Steve Harris ) and Detective Veronica Jin (Kelly Hu ) pull over Denise, check her car, and discover the cocaine. She has been detained for interrogation after her arrest. Terry and Meech have to abandon their plans and run for their lives because Terry's girlfriend is likely to notify the police that the narcotics were actually Terry's. Terry, who usually makes good decisions, really messed up here.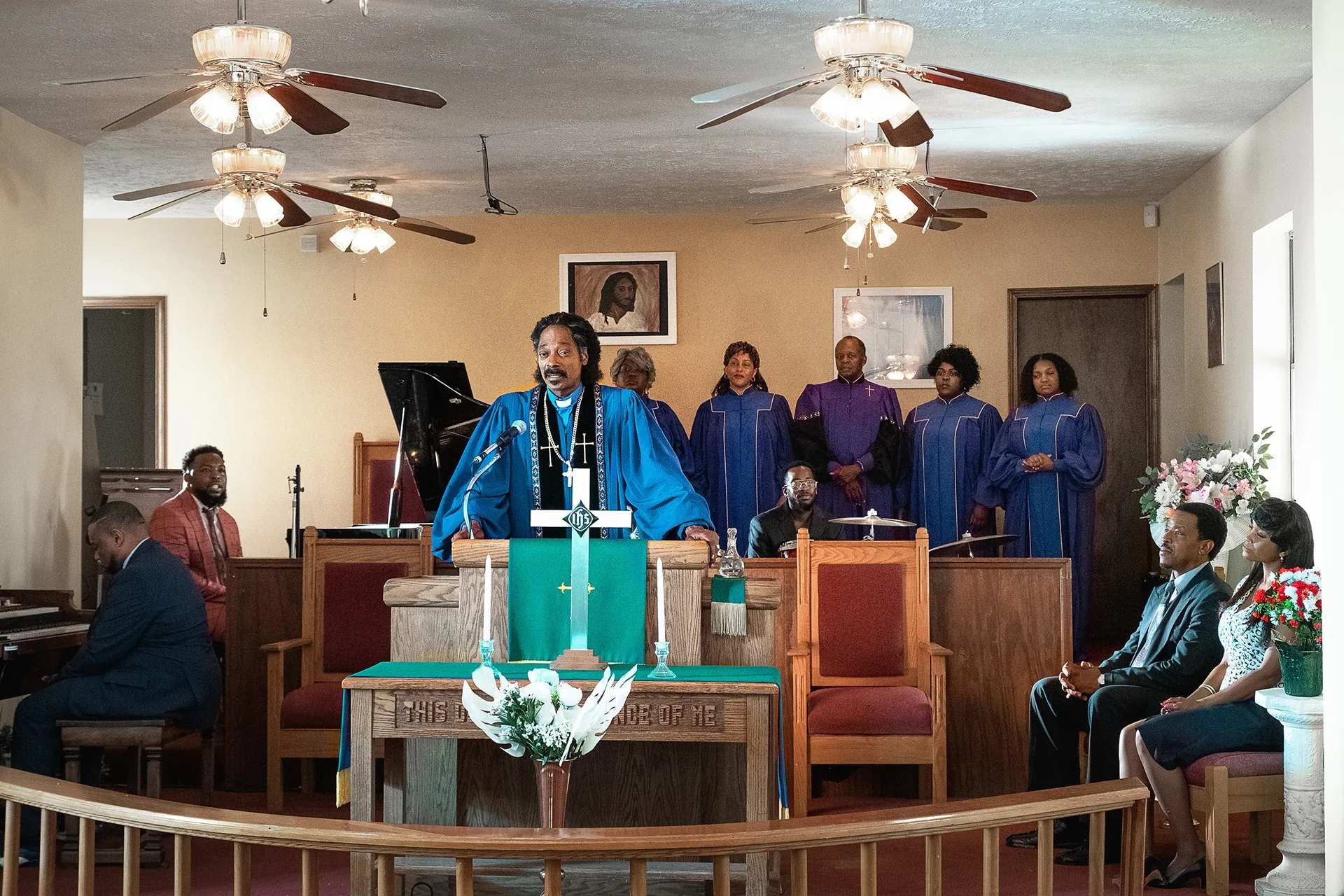 The only thing holding Lucille back at BMF is that she may have tried too hard with Charles Flenory (Russell Hornsby), but when it concerns her kids, she's perfect. Some churchgoers leave during Snoop Dogg's Pastor Swift's prayer for Meech's quick recovery because they can't bring themselves to pray for someone they see as a threat to their community. Lucille notices this and decides to defend her kid in front of the church's hypocrites. She first attacks a mother whose husband patronized the prostitution industry, then moves on to a second mother whose daughter was imprisoned for driving under the influence. Lucille is making the point that one should not cast stones from within a glass house, and she is not denying that her son is responsible for the allegations made against him.
It's the first time this season that Charles has actually done what was best for his kids and not just the basics like making sure they had a safe place to live and enough to eat. Meech and Terry are bidding their goodbyes and getting ready to make a run at the end of the episode when they receive a wad of cash from Charles. So far, it had been very obvious that if Meech or Terry got in trouble with the law, Charles would not have any mercy for them. As a matter of fact, after Lucille defends Meech in church, Charles admits that he, too, would have left if Meech weren't his son. However, Charles surprises everyone by doing what he can for Meech and Terry right before they leave. His extra advice was to always keep each other's company. Even though Charles is tremendously annoyed by the fact that his children are not following the right path in life, he is really afraid for them in this episode.
Charles, Terry, and Denise assume that their business has failed. Denise went to prison because Terry smuggled cocaine into her car, and he was caught. Terry is currently on the run because he believes Denise will confess to the police that he was responsible for placing the drugs in the vehicle. Charles, on the other hand, has lost not one but two drivers and, as the automobile Denise was operating is likely to be retained as evidence, he is also likely to be careless. Since the corporation is still picking up the pieces after Devil's Night, Charles' ability to turn a profit as the sole employee driving the company's vehicles is severely limited. This concludes our coverage of the Flenory Car-Ride Service. Terry may be forced back into the game if he loses it, but given that he's already hiding, it appears like he's made up his mind.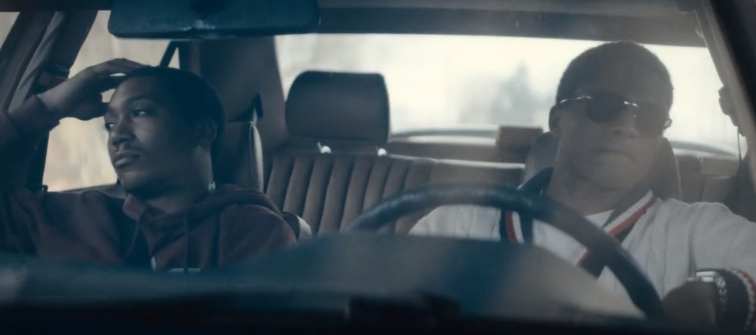 Meech and Terry's lives are being disrupted by Lamar, so they will eventually have to figure out how to get rid of him. So far in season two, he has scammed a doctor with the intention of killing Meech, shot Meech, tortured Monique (Kash Doll ) and their kid, killed 2 employees of BMF who had previously been members of the Street Gang, and so on. The episode concludes with Lamar hot on the trail of Meech and Terry as they attempt to leave Detroit for Atlanta. He repeatedly rams into Terry's car and comes dangerously close to swiping their vehicle off the road. Assuming Lamar won't be a problem anymore since Terry and Meech have relocated to Atlanta, Georgia.