Barbara Purcell Murder – Let's dive right into Season 1 Episode 03 of "A Body in the Basement," titled "Murder On Repeat," an intriguing show on Investigation Discovery. In this episode, we will delve into the tragic and violent bludgeoning death of Barbara Purcell at her isolated residence in Winnebago County, Illinois, in early June 2001. Due to witness accounts and accusations, law enforcement quickly identified and captured those responsible. Here, we provide all the essential details about this investigation, including identifying the murderer! So let's start our investigation together!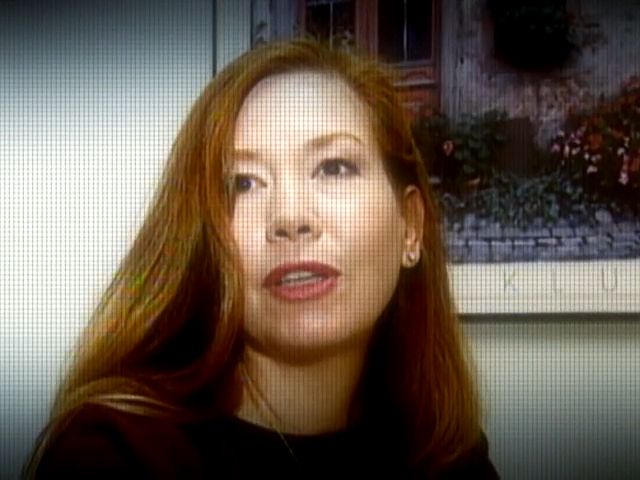 Barbara Purcell Murder Plot Story
Barbara "Lorrie" Purcell, born in 1955, dedicated herself to occupational therapy at Rockford Memorial Hospital in Winnebago County. Her generous and helpful nature was formed by her profession, where she showed great compassion towards others. Sheldon Bird fondly remembered her as an angelic-looking baby with red and curly locks, and Barbara's family took great pride in her achievements.
Willard Henry "Will" Purcell changed Barbara's life when they met at work as waitresses in Oklahoma City. Will, an expert in repairing printing equipment, developed an intense affinity with Barbara through regular customer visits to her restaurant. Will and Barbara became fast friends, leading to a profoundly loving and lasting marriage. They shared common interests, such as nature appreciation and an easygoing demeanor, which made the couple even closer. Eventually, they settled in Rockford together so Barbara could pursue her medical career goals.
Christy Sanger and other friends spoke of Barbara's protective exterior, which she would shed for those she cared about, revealing her kind and compassionate side. Amy Newburn and Alaine Curry from Rockford Clinic's physical therapy department became concerned when Barbara did not appear for work on June 6, 2001, and could not reach her home. Amy decided to contact authorities, prompting a welfare check on Barbara.
Deputies noticed a leg at the bottom of the basement stairs through a window, raising their concerns. Once inside through an open door, they found Barbara lifeless with bleeding head injuries at the foot of the steps. Emergency medical services confirmed her passing, while postmortem findings listed multiple blunt force head injuries, including a basal skull fracture, as the causes. A forensic pathologist disproved any possibility that Barbara fell down the stairs by noting newly abraded right knee and new contusions on legs, hip, and arms as possible reasons.
Investigation into Barbara Purcell's tragic death led to a shocking story and revealed those responsible for this dreadful crime.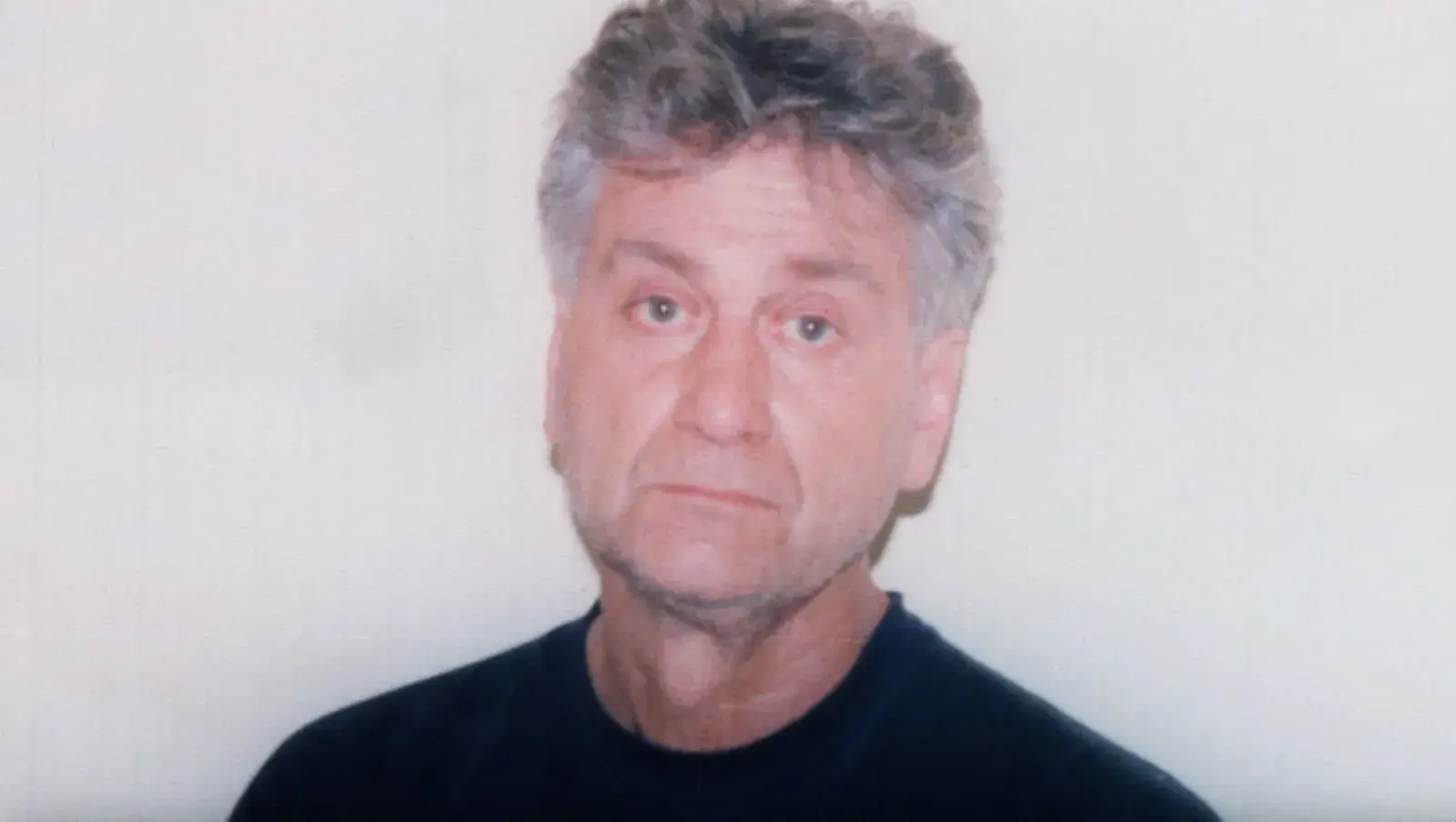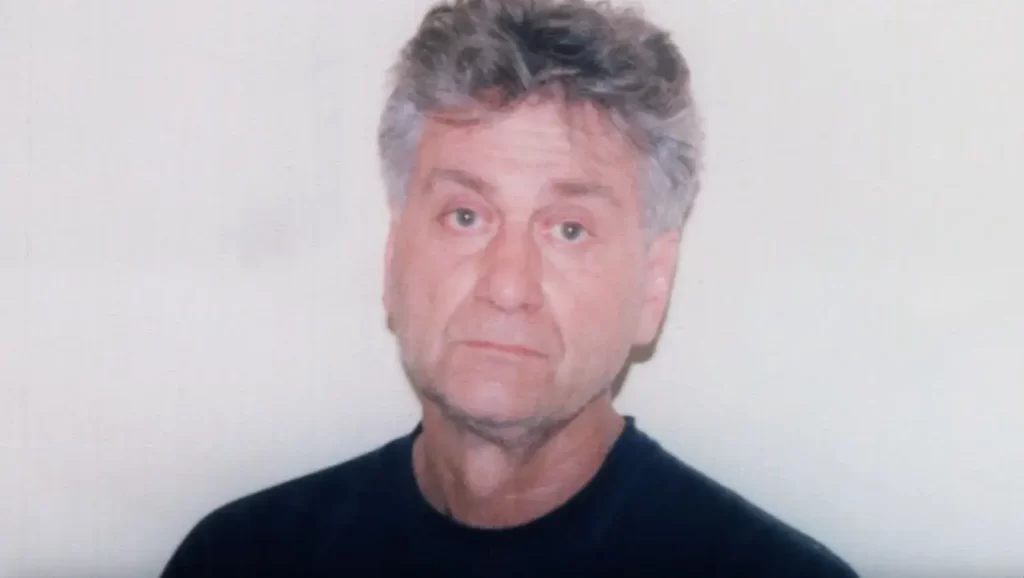 Investigation and Arrest
According to official documents, the incident occurred on May 31, 2001, at 6:40 am in their Rockford home when Willard Purcell allegedly attacked Barbara with a stun gun. Barbara denied any previous physical abuse but explained that she was using her cell phone to communicate with her son in Oklahoma about his upcoming wedding. Willard Purcell, however, accused Barbara of engaging in an extramarital affair before assaulting her and then departing through their kitchen-to-garage door for work.
Barbara recounted that Willard had approached her as she drove off to work, demanding an explanation about the cell phone. She refused to explain, and Willard used his stun gun against her neck and arm. Distressed by this incident, she reported it both to law enforcement and to Dr. Christine Petty (her physician). On May 31st, Will was arrested after Barbara obtained a restraining order against him.
At that point, the sheriff's office searched for Willard's stun gun but could not locate one. A protective order kept Willard away from Barbara and their home until June 14, when police sources confirmed he had been arrested for domestic assault and weapon violations related to the stun gun incident.
Willard quickly became the prime suspect after finding Barbara's body, as eyewitnesses placed him near her house on June 1. When police interrogated him, he claimed he visited their house after posting a bond and even passed by it multiple times afterward to check on its lawn. Willard acknowledged marital problems but denied being charged with stun gun assault, believing Barbara fabricated such allegations to force him out.
On June 5, 2001, Willard told the Purcells he returned from work and left Barbara a message at her place of employment before purchasing hanging flower baskets and visiting. While discussing protection orders in their living room, Barbara attacked Willard with a flashlight before moving the struggle down into the basement stairs, where she eventually slipped and fell, according to Willard. He claimed to have struck her yet insisted she was alive when he left.
As a result of their investigation, authorities charged Willard Purcell with three counts of first-degree murder. This challenging and complicated situation included conflicting accounts from each side and emotional tension between them. Legal proceedings would, therefore, closely observe to ascertain the truth about Barbara Purcell's tragic death.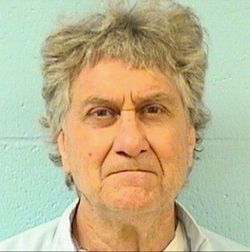 Prosecution of Willard Purcell in Barbara Purcell Murder
During his trial in mid-2003, jurors found it hard to accept Will Purcell's version of events, as several witnesses corroborated his presence at Barbara's home on the day of her murder. Eugenia Blosser and Tom Vaccaro testified that he violated a protective order multiple times. Tom testified that Will asked to borrow his car to follow Barbara from her office to her house. Additionally, police discovered stolen items from Will's truck, such as clothing, jewelry, documents, collector cash, and coins, which came directly from Barbara's home. These items contradicted Will's story involving Barbara from Barbara's office to home on the day of the murder.
Will maintained his innocence, claiming he only punched Barbara out of self-defense. However, the trial court found him guilty on all counts. It sentenced him to whole life in prison in Menard, Illinois, where he eventually died from respiratory failure, pneumonia, and metastatic lung cancer, culminating in his death on September 12, 2015, after serving his time.
Trial proceedings shed light on the complex and distressing circumstances surrounding Barbara Purcell's tragic death and Will Purcell's past transgressions. Following their decision and sentencing by a jury, this marked an end to those involved's legal efforts to seek justice on behalf of Barbara's kin and hold Will responsible.