To the world of American Horror Story: Delicate, where fresh horrors and mysteries are revealed with each episode. The story takes an unexpected turn in "Vanishing Twin," the fourth episode of Season 12, which takes place in 1555 and takes place in England. In this episode, we are introduced to Mary Queen of Scots and her agreement with evil spirits, which paves the way for a disturbing sequence of events.  For a detailed explanation of everything that happened in the AHS S12xE04 Recap continue reading at tvacute.com.
AHS Delicate Episode 5 [Part 1] Finale Recap: The Truth About Siobhan
[Mid-Season Finale] AHS Delicate Episode 5 [Preech] Promo & Release Date
American Horror Story Season 12 Episode 4 Recap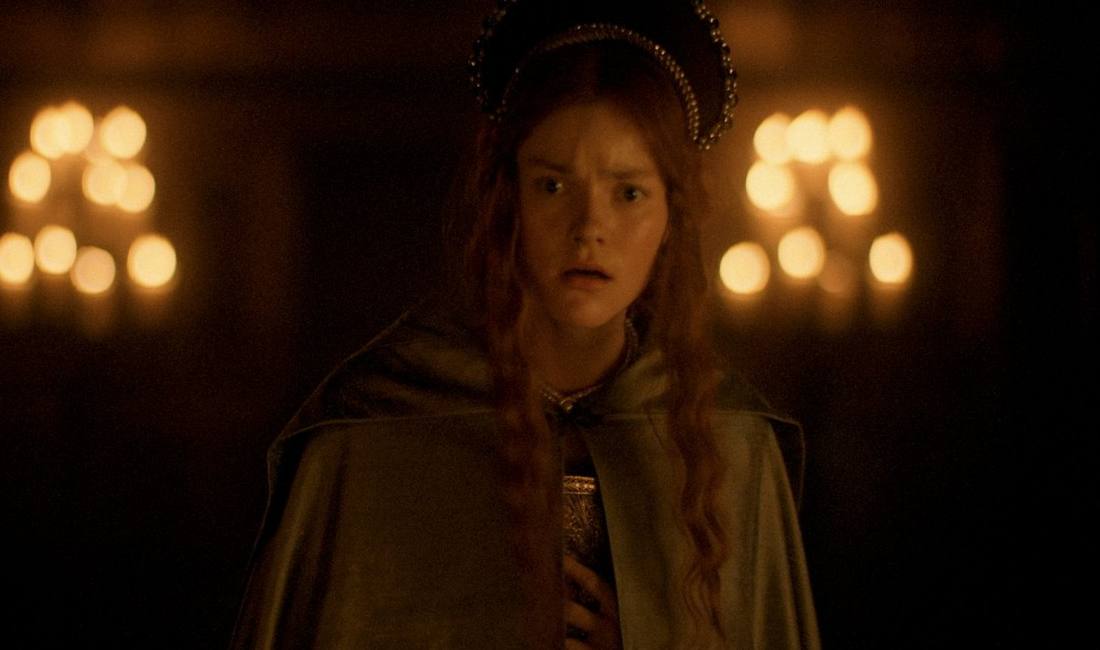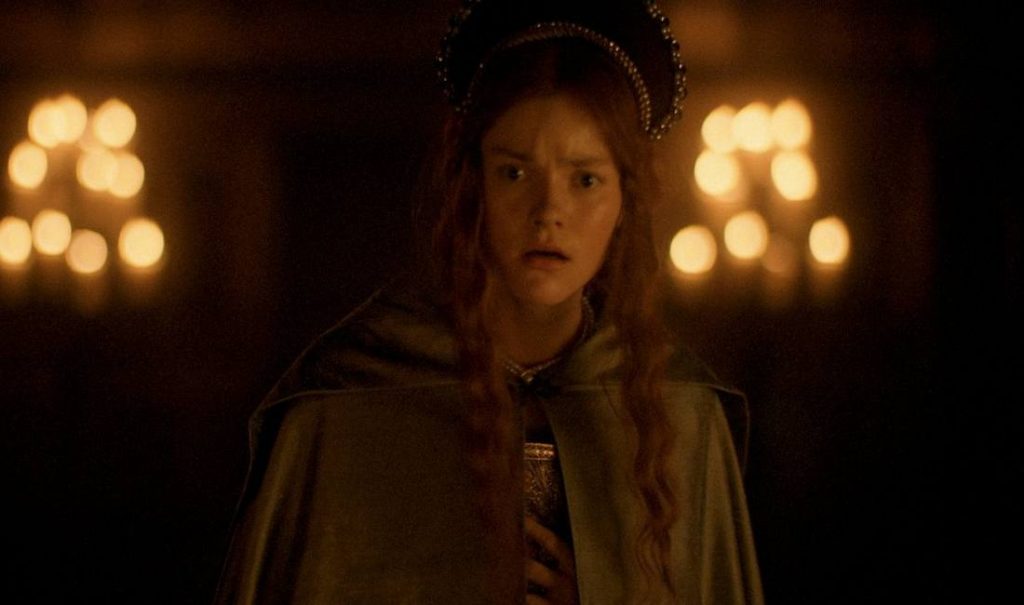 A historical flashback to 1555 England, when the queen gives birth under mysterious circumstances, opens the episode. A deal with Mary that promises her child in return for a prosperous reign is revealed when dark figures appear. When Elizabeth, the sister of the queen, turns down a similar offer, her womb is cursed to remain childless. This historical turn unites the past and present and gives the show a mysterious quality.
When we return to the present day, Anna (Emma Roberts) struggles with her pregnancy worries. Unusual symptoms combined with enigmatic online communications make things more tense and unsettling. Anna's personal issues are made more complex by Dex's relationship with Sonia. The strange incident in which Anna finds herself tending to a dead raccoon in the backyard draws attention and establishes the mood for the unsettling things that happen next.
The power this image holds… #AHSDelicate #AHSFX pic.twitter.com/mWltcpQlMl

— AmericanHorrorStory (@AHSFX) October 12, 2023
Then Ashley and Ashleigh appear, two PR whizzes with a sinister plan. These people take on a supernatural quality when it is revealed that they are historically connected to the events of 1555. It becomes evident that their goals are other than altruistic when they suggest creating a viral reel to boost Anna's reputation.
With accusations of satanic abuse and suspicions over Matt Czuchry as Dex's background, Dex's mother shares a startling discovery regarding Dex's father. The distinction between the otherworldly and the actual world is muddled by this subplot, which heightens the psychological horror. The suspense is increased by Anna's worsening mental state, which is reflected in her hair loss and violent outbursts.
Surprise, Surprise. Dex doesn't believe someone in a time of crisis… #AHSDelicate #AHSFX pic.twitter.com/fBg2UqztwE

— AmericanHorrorStory (@AHSFX) October 12, 2023
The infant is alive, but the diagnosis of vanishing twin syndrome casts doubt on the situation, according to the doctor, who delivers the unexpected news. The spectator is left wondering whether the events actually happened as a result of Nurse Ivy's mysterious appearances, which add to the mystery.
The mystery of the show's narrative and (Kim Kardashian as Siobhan Corbyn's liaison with the director add to the episode's appeal. Over lunch with his mother, Dex starts talking about abortion, family, and some unsettling information about his father.
Anna's impassioned pro-choice speech is featured in the viral Reel, which turns into a turning point and receives a lot of support. Conflicting opinions on family planning are revealed during Dex and his mother's lunch, laying the groundwork for further disputes.
In a startling sequence that closes the show, Anna eats the dead animal she had been caring for. The audience is left feeling even more perplexed after witnessing this shocking moment because there are more questions than answers.
AHS Delicate Episode 4 Ending Explained!
The terrifying climax of American Horror Story Season 12 Episode 4 presents us with a sequence of strange occurrences that make us wonder about the protagonists' sanity and the veracity of their experiences.
The episode ends with Nicolette (Michaela Jaé Rodriguez) congratulating Anna on her pregnancy and giving her a strange arrangement of flowers along with a card that says, "You can't trust any of them." The frightening events that transpire after are set in motion by this foreboding warning.
Maybe it's time to start taking these warnings seriously… #AHSDelicate #AHSFX pic.twitter.com/sAU3xbvGfv

— AmericanHorrorStory (@AHSFX) October 12, 2023
Unable to sleep, Anna gives in to her need for a late-night snack. She finds a picture of Dex with his late wife at a strange moment, but she sees it as Sonia, which gives her character even more psychological depth. Her eating a pint of ice cream and a jar of pickles illustrates her emotional distress and the pressure on her mental health.
Anna descends into the basement and tries to unlock an enigmatic door, but something stops her. She sustains a head injury from the fall backward, which is a physical representation of her inner turmoil. She is drawn to the dead animal in the bassinet—a gloomy representation of decay and death—as she begins to regain consciousness.
The story suddenly takes a dark turn, with the macabre ritual taking center stage instead of the much-anticipated Golden Globe nomination. The presence of bleeding gums suggests a more serious, potentially paranormal condition. As Anna hears the Golden Globe nominations, her spiral into darkness deepens, and she finds out she's been nominated in the middle of the gory act of eating the dead raccoon. The lines separating reality from hallucination are blurred in the American Horror Story universe, as this unexpected turn of events highlights.
In conclusion, American Horror Story Season 12 Episode 4 ends with a mix of surprise, bewilderment, and suspense. The closing seconds' bizarre and gruesome happenings set the tone for the approaching finale, which promises a climax of terror and psychological turns that will stick in viewers' minds. The strange Golden Globe nomination celebration in the middle of the weird performance is proof of the show's capacity to go against convention and explore the darkest corners of the human brain.
American Horror Story Season 12 Episode 3 Recap: Ending Explained!