In 911 Lone Star Season 4 Episode 7, Paul's journey took a surprising turn as he was forced to confront a part of himself he had long since abandoned. The conversation between Asha and Paul about their old basketball team made the firefighter think about a part of himself he had unconsciously left behind when he changed genders. After consulting with Owen and doing some introspective thinking, Paul decided that it was important to keep some remnants of his past alive, and he thought that putting up a new hoop in the firehouse would be a good place to start. The next episode of 911: Lone Star piqued the interest of viewers. If you're looking for information about Episode 8 of Season 4 of 911: Lone Star, you can find that as well as a promotional video and air date over at (www.tvacute.com).
Given what happened in the preview for Episode 8 titled "Control Freaks", we may expect some intense, dramatic, action-filled, suspenseful, and exciting sequences. The driver's education class will be held in this episode, but things won't end well. In a word: no. It's going to be such a catastrophe that the 126 crew had to come to save the day!
T.K. and Carlos' wedding planning
Owen will be featured in new, intense situations in this episode. Owen will go full Dadzilla on T.K. and Carlos as he tries to help with wedding plans. After all of the conflict that occurred earlier in the season, one of the more entertaining aspects of this episode may simply consist of watching Owen attempt to become a control freak as he is assisting in the planning of TK and Carlos' wedding. The wedding appears to be in a pretty positive place right now after all of the turmoil that occurred earlier in the season.
Marjan's Road Trip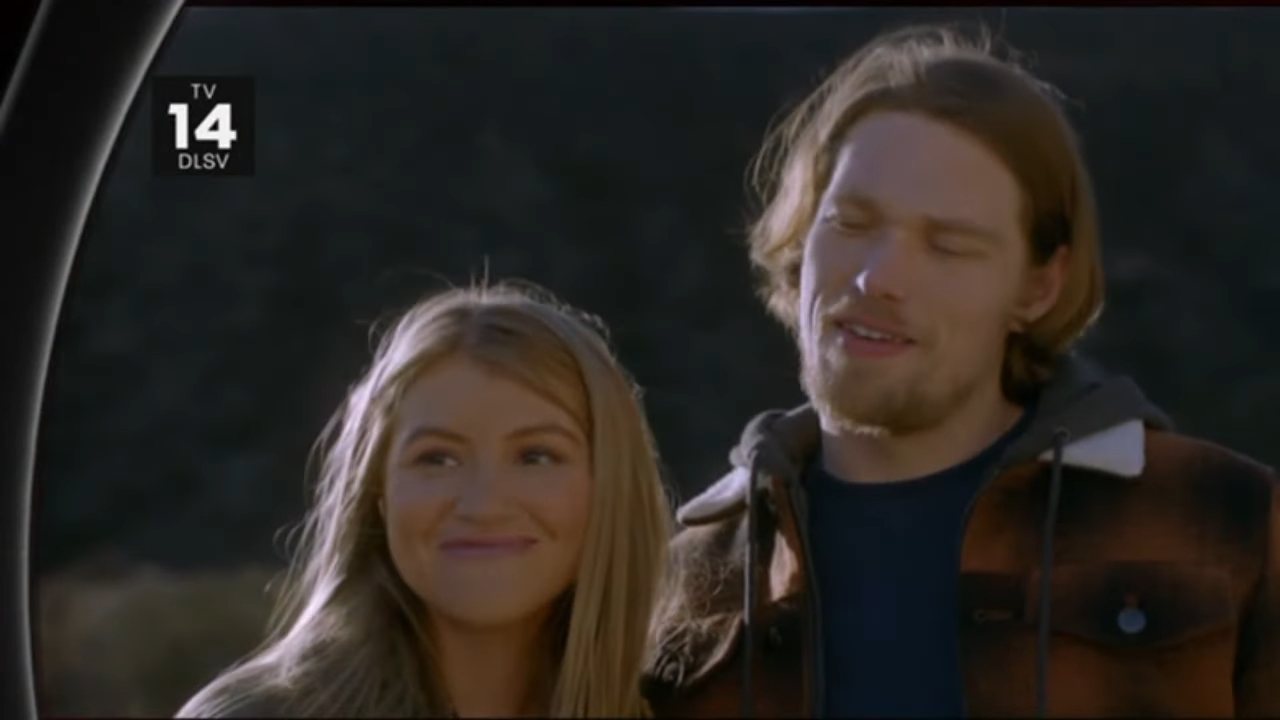 And in addition, We get to see how Marjan (Natacha Karam) is doing, which is something you wouldn't expect from a show of this genre! Even if she won't be at the 126 for a bit, she still wants to be a part of the action here! She is planning a road trip and things take a very strange turn when she has an encounter with a pair that has her suspicious.
Watch 911: Lone Star Season 4 [Tommy Dearest] Promo
911 Lone Star  Episode 408:  The 126 must rescue a father/son involved in a driver's ed lesson gone haywire, then encounter a self-help guru who has lost his self-control. Meanwhile, Owen turns into a "Dadzilla" in helping plan T.K. and Carlos' wedding, and Marjan is suspicious when she meets a couple on her road trip.
911: Lone Star Season 4 Episode 8 Release Date
Episode 408 of "9-1-1: Lone Star" will air on Fox at 8/7c on Tuesday, March 14, 2023. The above times are when the Fox cable television show 9-1-1: Lone Star airs live. If you have a cable subscription, you may watch the show on Fox.com or the Fox Now app the day after it airs on TV. The episodes are also available on cable-free providers like YouTube TV, FuboTV, and DirecTV.  The show is available to Hulu users shortly after it airs on the original network. Some examples of VOD services that sell or rent TV shows are. Apple TV, iTunes, and Amazon Prime Video.