Director Rusty Cundieff's revolutionary 2023 film "57 Seconds" delves into the captivating realm of sci-fi thrillers. With an incredible ensemble cast that includes Josh Hutcherson, Morgan Freeman, and many others, the film transports viewers on a thrilling voyage through justice and time. Franklin Fox, an ardent tech blogger, is the protagonist of the story. His life takes an enthralling turn when he finds a ring that has the remarkable power to send its user back in time by exactly 57 seconds.
We (tvacute) examine the minute aspects of the movie, revealing its story, characters, and surprising turns that elevate "57 Seconds" to the status of a sci-fi classic. Come along as we analyze the plot, learn about the motivations of important characters, and comprehend the profound effects of the time-traveling aspect in this masterpiece of filmmaking.
 57 Seconds Movie Story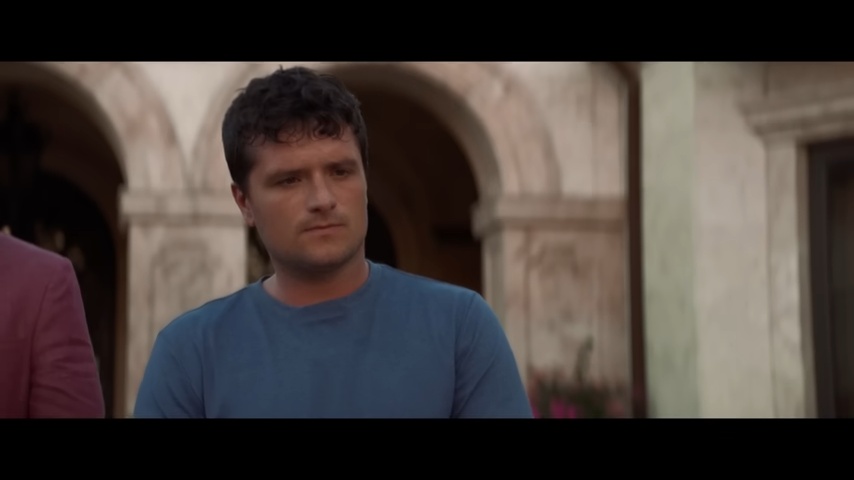 Josh Hutcherson's character Franklin Fox is not your usual tech blogger. The events that unfold as a result of his unwavering pursuit of an interview with the tech wizard Anton Burrell (portrayed by Morgan Freeman) alter the limits of justice and time. Franklin finds a ring that Burrell lost that gives its user the ability to travel back in time by 57 seconds, and this causes his life to take an unexpected turn.
Driven by a desire for vengeance and justice, Franklin makes the decision to take down the influential pharmaceutical company that caused his sister's untimely death. The story becomes more complex as Franklin struggles with the ethical dilemmas raised by using the ring's power and strikes a balance between seeking justice and resisting the want to change the past.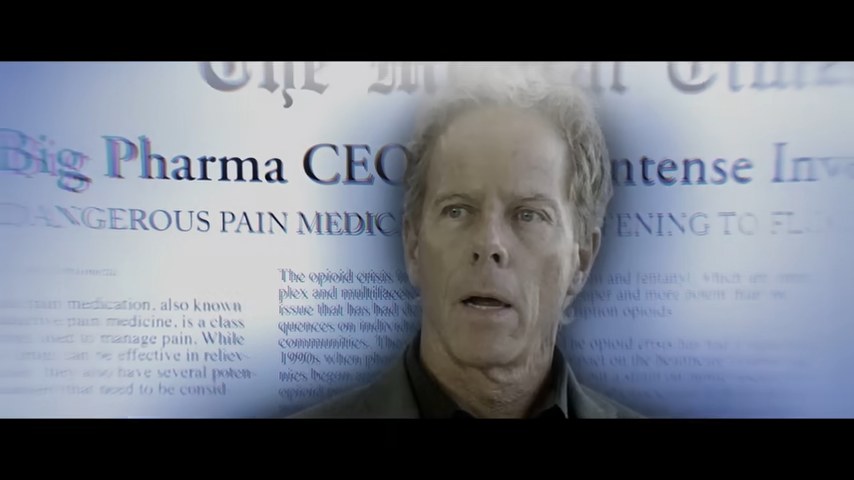 Sig Thornton (Greg Germann), a powerful pharmaceutical company at odds with Anton's ground-breaking inventions, is introduced to us in the film. Sig despises Anton because he fears that his innovative invention, Tri-Band 5, will interfere with Sig's successful business. Franklin has a deep-seated animosity toward Sig because of his sister's unfortunate outcome as a result of Sig's medication. Natalie, his twin sister, became addicted to Zonastin, a painkiller produced by Sig's company.
Franklin is deeply resentful of Sig, foolishly takes advantage of the time-traveling ring, has an affair, and gains fortune at a roulette table. As Franklin plots to get into Sig's business and reveal the truth about Zonastin's lethal side effects, his personal grudge against Sig emerges as a major plot point.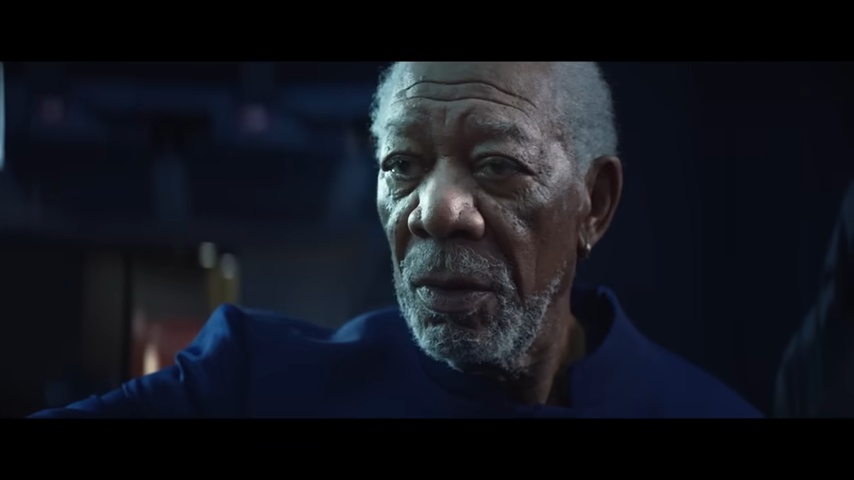 The movie's pivotal moment happens when Franklin speaks with Anton Burrell. Anton presents his ground-breaking Tri-Band 5, a tool meant to maximize human potential and guard against accidental bodily harm. When an attacker threatens Anton's life, the conversation dramatically changes, and Franklin saves him in a valiant gesture.
Anton thanks Franklin for his bravery, and as a result, a state-of-the-art Tri-Band gadget is presented. In addition to serving as a token of gratitude, this apparatus reveals that Franklin's ring includes quantum particles, which enable time travel. The interview turns into a crucial occasion that establishes Franklin's quest for revenge and justice.
As Franklin faces Sig Thornton, more layers to his complicated personality come to light. After first turning down Sig's employment offer, Franklin makes a cunning plan to go back in time and accept it. Because of this choice, he is able to gain access to Sig's business and use his position to find proof of Zonastin's negative consequences.
Gaining Sig's trust is mostly dependent on Franklin's ability to foresee what will happen in the next 57 seconds. Franklin's masterful scheme to reveal Sig's misdeeds and pursue recompense for the innumerable lives lost as a result of the addictive substance includes this devious ruse. The plot follows Franklin as he makes his way through the perilous waters of corporate corruption, weaving a web of mystery and deceit.
Franklin's pursuit of justice becomes intertwined with his personal life as the story progresses. As his coworker Jala (Lovie Simone) finds out about his time-traveling secret, their friendship deteriorates. When Jala makes the decision to leave him, Franklin, momentarily tempted by splendor and newfound fortune, returns his attention to his original objective. Motivated by the traumatic recollection of his sister's passing, Franklin adopts extreme measures.
Franklin finds a stash of evidence that implicates Sig after breaking into Rene Renzler (Bevin Bru)'s office, a prominent figure in Sig's business. These images show Sig's cunning methods and connect him to the killing of Susan Miller. Franklin shares the proof and makes Sig Thornton's misdeeds public with the aid of his friend Andy.
57 Seconds (Movie) Ending! How Come Franklin Ruined the Ring?
In "57 Seconds"' conclusion, Franklin is presented with a moral choice about the time-traveling ring. Ingram, the right-hand man of Anton Burrell, confesses that he is an android that Anton built. Faced with moral dilemmas, Franklin worries that the ring would become addicting, much like Zonastin did. Feeling that tampering with time would cause discord, Franklin makes the momentous choice to destroy the ring.
Franklin makes the painful decision to give up the immense power that has been given to him. His dedication to stopping the improper use of such amazing powers is symbolized by the destruction of the ring. As a sign of hope for a better society, Anton extends an invitation to Franklin to participate in his research at the end of the film. Nevertheless, Franklin declines the offer, bringing an intense story of justice, retaliation, and the intricacies of time to a close. Franklin has found closure.
In conclusion, "57 Seconds" examines the human mind in the face of power and retaliation in addition to captivating it with its sci-fi themes. The film is a captivating cinematic experience because of its complex plot, lively characters, and the moral quandaries presented by time travel. We are left thinking deeply about the effects of our decisions and actions—even when we have the ability to change time itself—as we peel back the layers of Franklin Fox's journey.